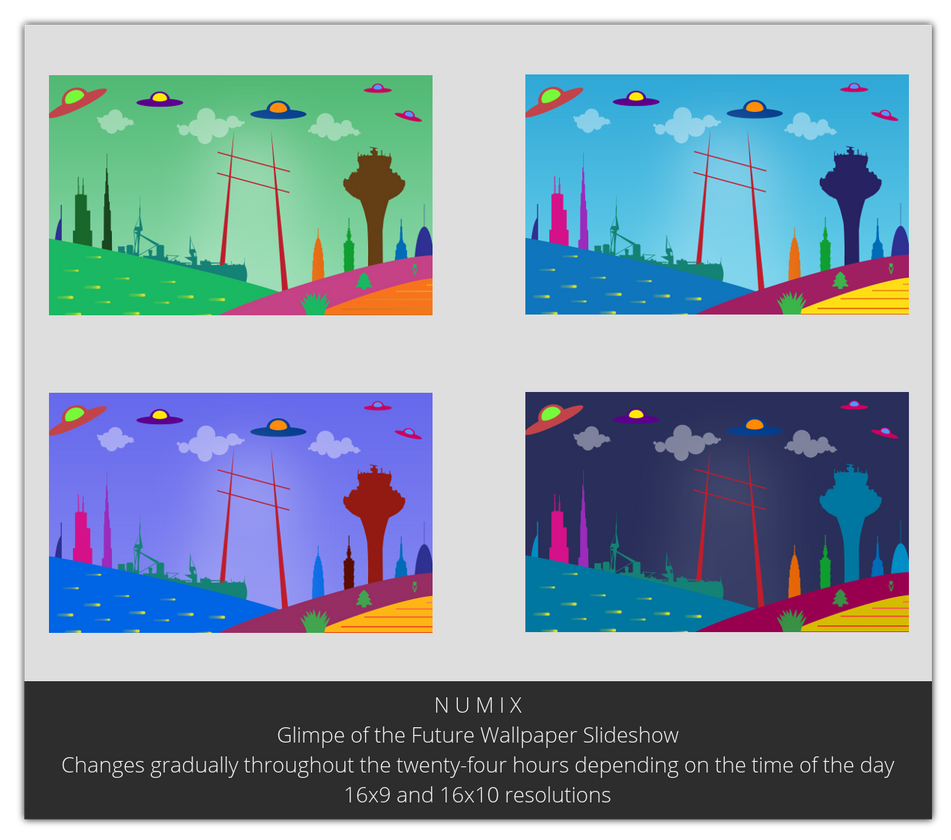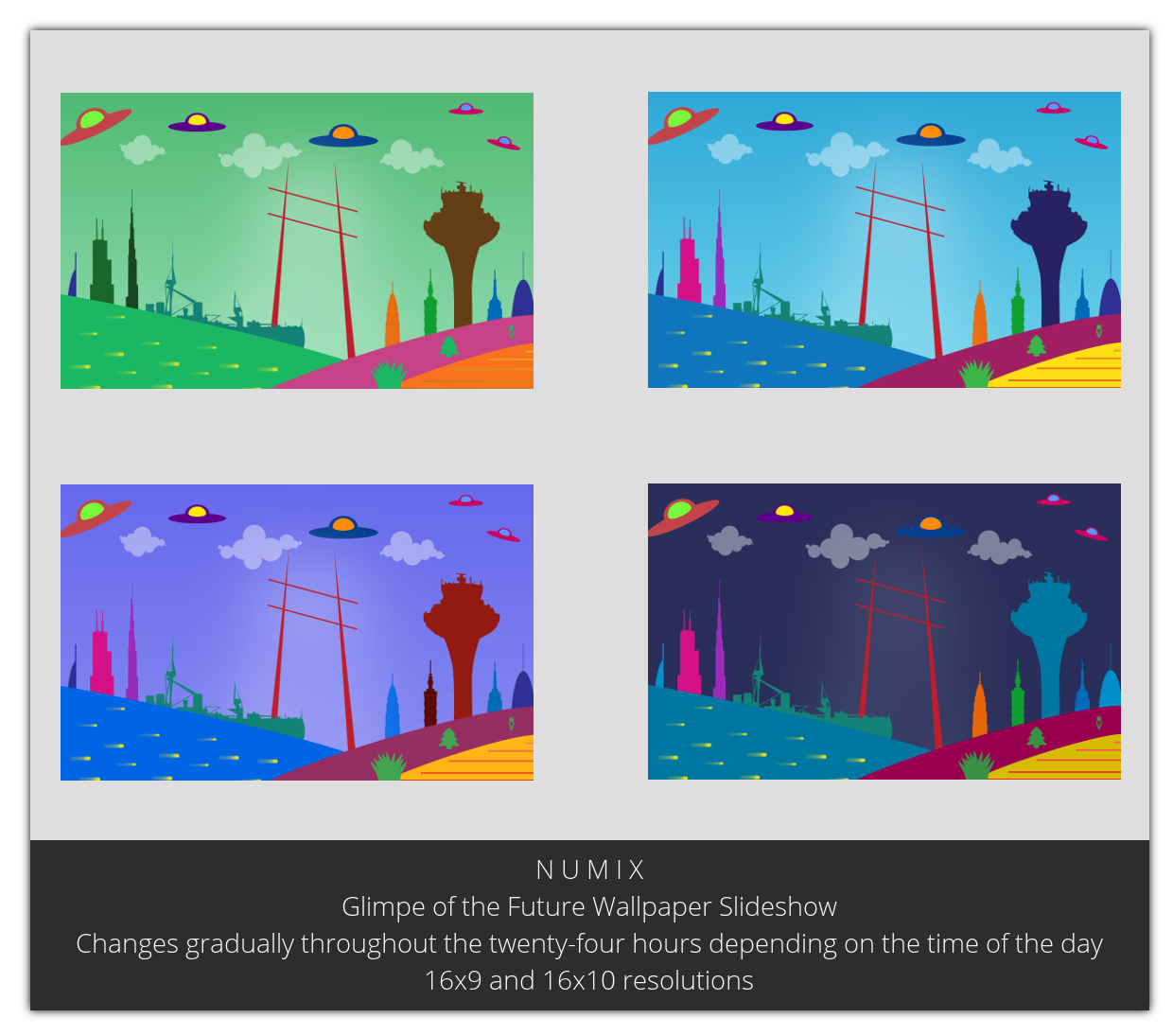 A slideshow of the official Numix wallpaper
You can use it for personal use after you've purchased it, but do not reshare it.
Installation instructions are in the README you'll find in the folder you'll get after extracted the .zip file. You must read that file before you proceed!Visit the official Numix websiteAdditional Numix stuff

Can you release a standalone night time wallpaper, i'd love to have it.
Reply

Can't you sell your stuff directly and not through this Deviantart Points? I'm not gonna buy 800 Points for 10$ just to get this wallpaper-slideshow...
I would pay 5$ just like it says on your Homepage, though. I really like what you're doing, but this points stuff on Da is really anoying.
Reply

That is planned yeah. If you want we can arrange a not dA payment for you for now.
Reply

You wrote glimpe in the preview file!
Reply