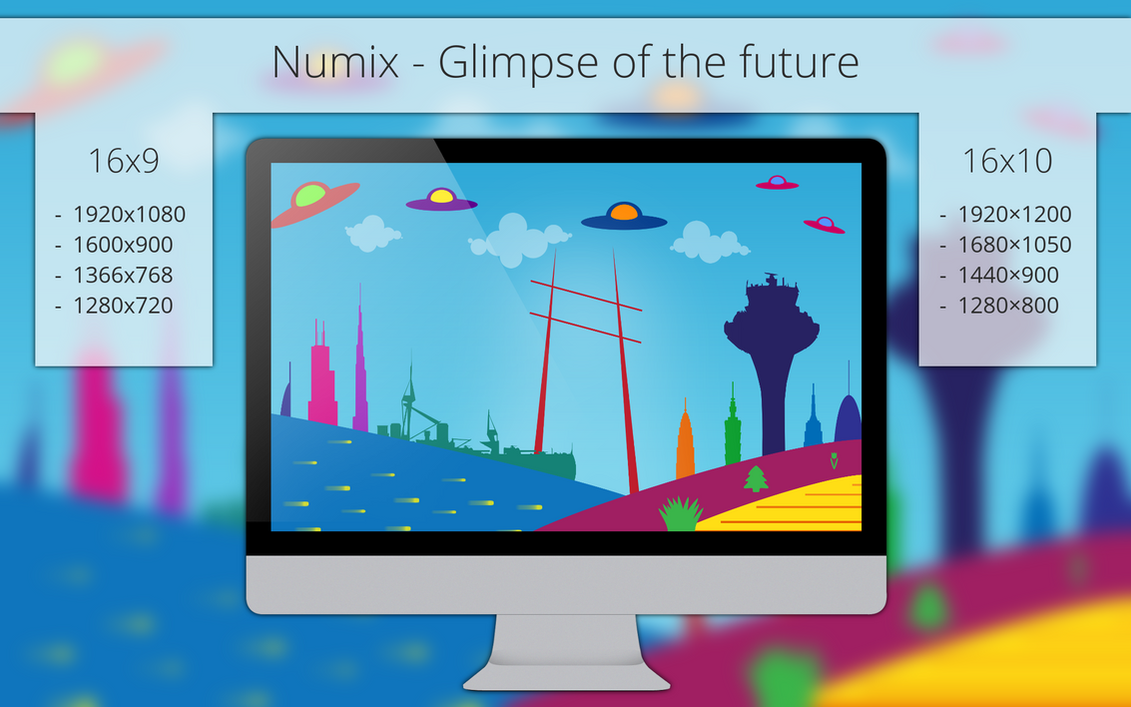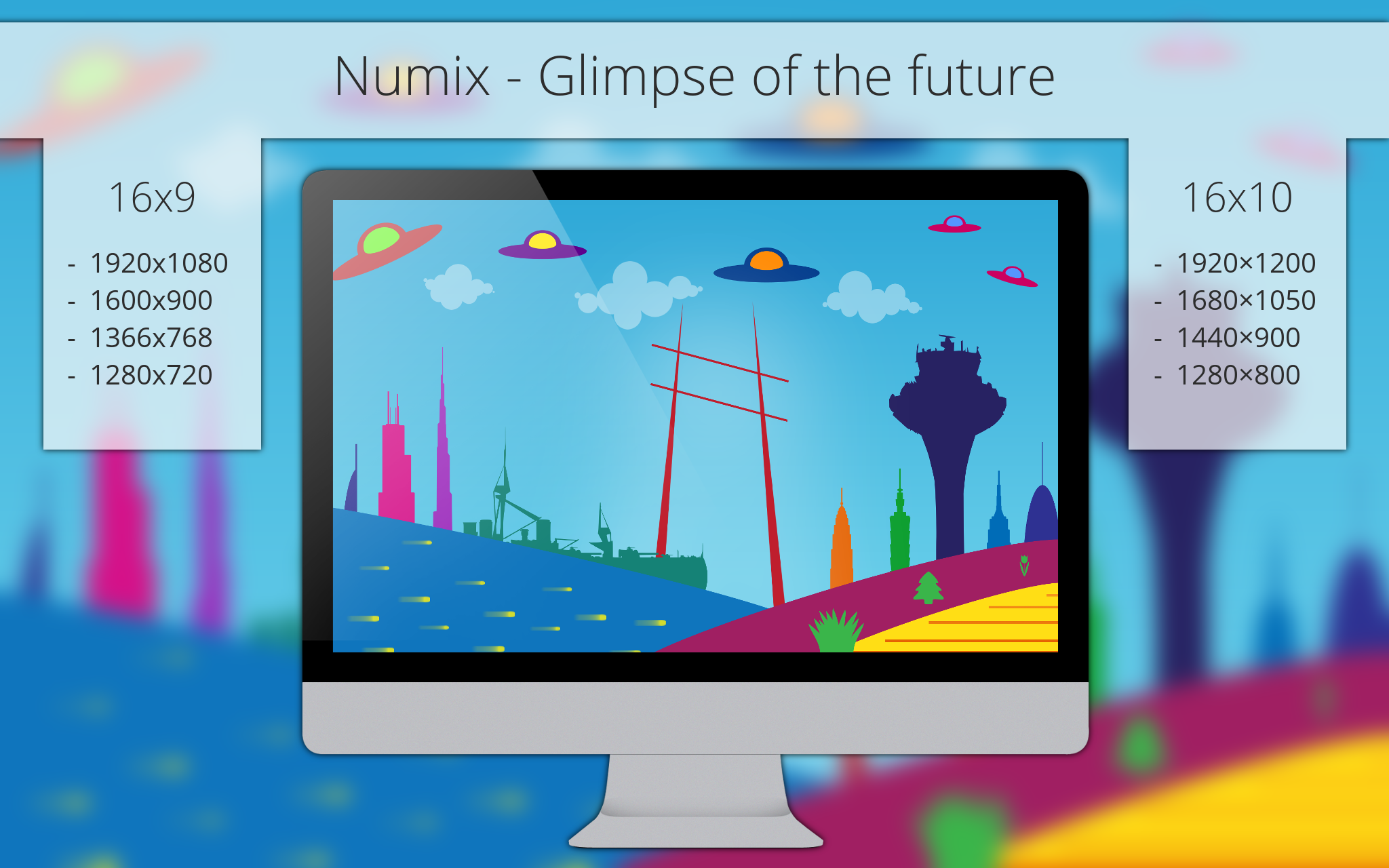 Are you guys still working on this? I am long time linux user and, now that I have a job, I want to start helping creators out for they helped me when I was starting. I was trying to surf in your web-page but most of the articles there were not found when I wanted to add them to my kart.
Reply

Hey. I already purchased the Glimpse of The Future Slideshow for Ubuntu 14.04 through the Ubuntu Software Center. NowI have installed Ubuntu 16.04 and I have found that the slidewhow is not available for this version of Ubuntu. Will it be available soon? Thanks
Reply

Not to add to the whining about the price, but...

You guys do wonderful work, I'd really like to support you, and this wallpaper is pretty cool.
However, the deviantART pay system is less than ideal. I signed up specifically to purchase this, and as the minimum amount of points I can buy is 400 for $5. It seems like I'll be paying $2 to deviantART just for the transaction/hosting, so 2/5 of my money isn't even going toward the artists.

There isn't any chance you are selling your work via any other site that has a better purchasing system? I, for one, would be willing to pay $4 if I knew the money was actually going to the artists.
Reply

Free?

Reply

Nope. Some of us make a living off the project (namely me) and I need money to function.
Reply

Plis!!
just this once

Reply

I can't, fullstop. Imagine you go to the grocery and buy cucumbers. Then you see a guy after you in the waiting line getting them for free, because he has asked the owner with "Plls" just this ones". Lot's of people have bought it already, if I give you to you for free I will be basically screwing up all of them. Double standard is bad.
This and the fact that this is a product and we (Numix team) are free to charge for it.
Reply

this is beautiful, but i wish i had money

, could you offer a free low-res version?
Reply

Not really as that would be a double standard for the folks who have bought it. But I can offer you a bundle of ace looking free Numix wallpapers.

Reply

Keep up the good work. I purchased your theme and wallpaper today. This was the fresh look my unity desktop needed.
Reply

The icons are 2$ but the wall is 3?
Reply

Because the wall takes significantly more time and effort than icons. It took me 5 days (sketching, calculating and GIMP work) to make it and it was really challenging.
Icons (albeit 248 of them) are done by template and all they need is just a symbols and recolouring the background and this is significantly easier (more tedious, though) then creating a wallpaper.
Cheers!

Reply