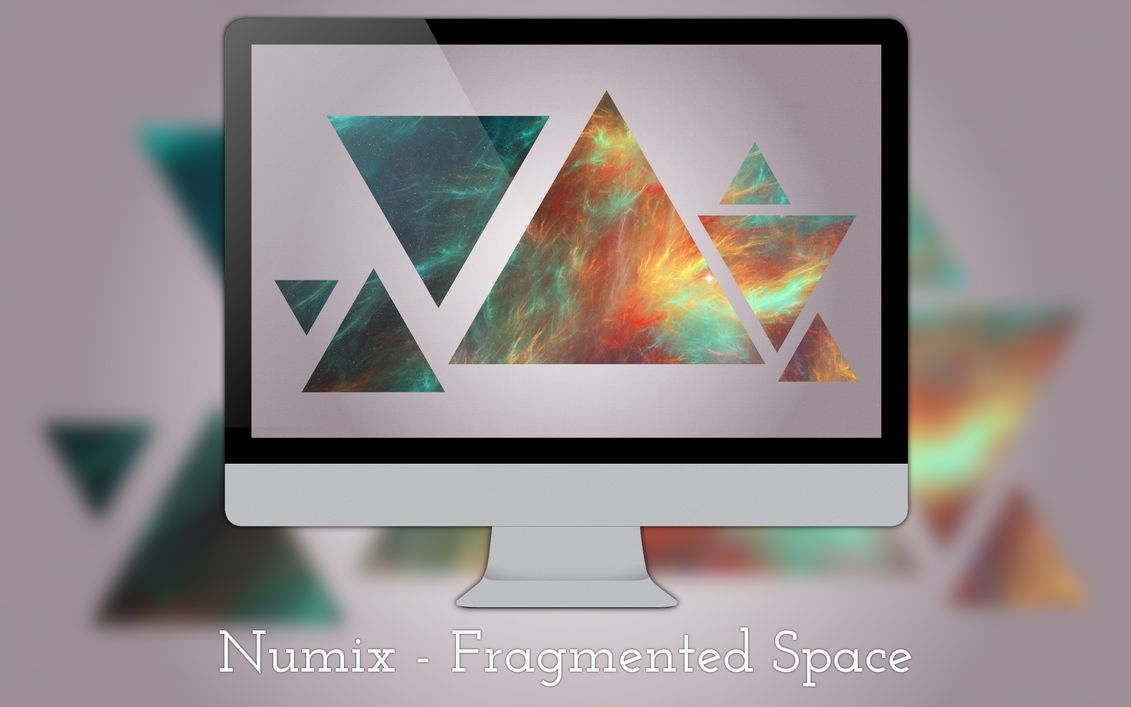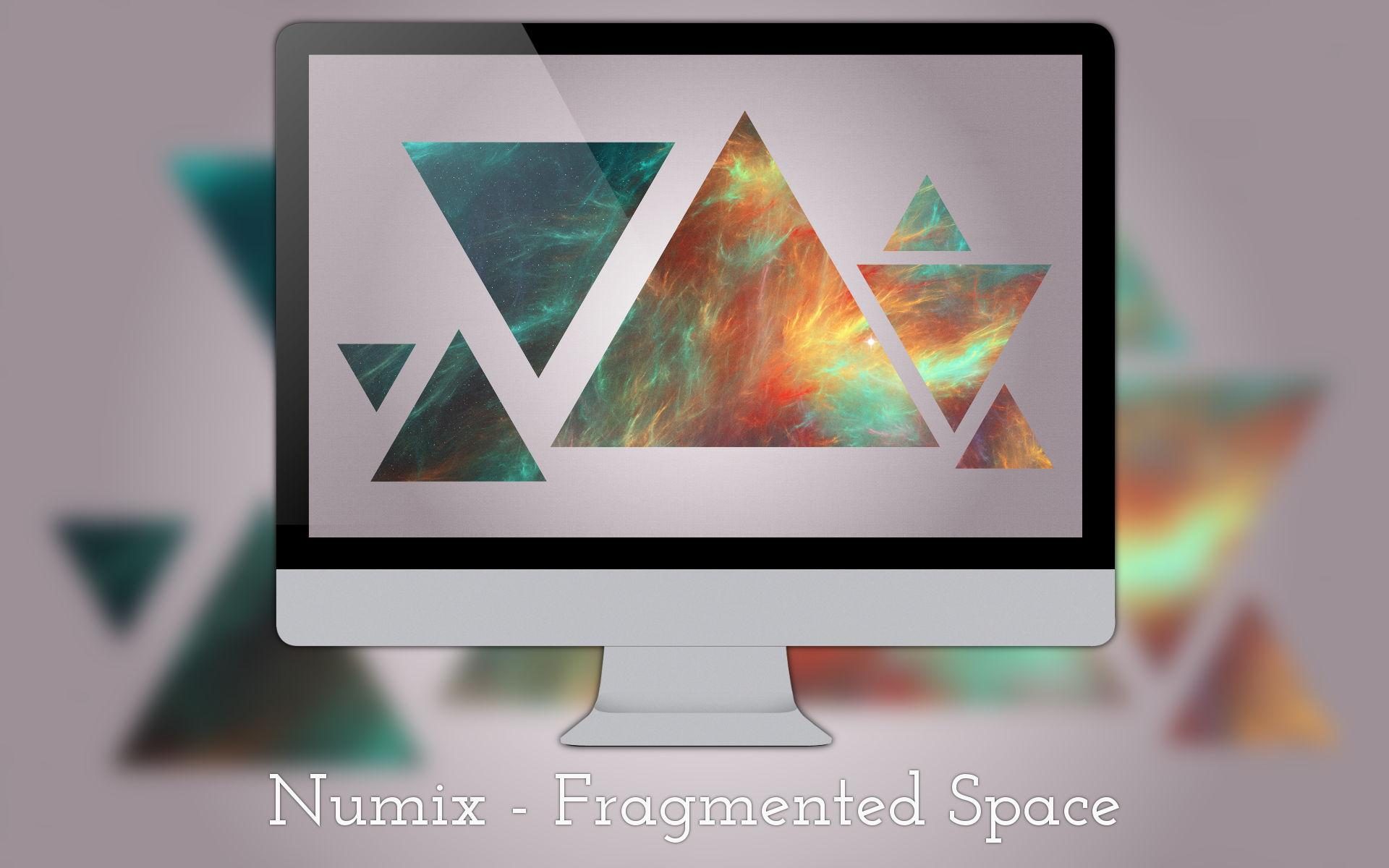 Reply

Reply


HI there!
I'd love if you could come take a look and let me know which is your favourite. And don't forget to comment on that deviants deviation, and encourage them.

Reply

Reply

And there are a bunch of more like those on the internet. One can't always discover the Americas.

Reply

exactly....then check which one is the oldest, u'll be surprised
Reply

Can you post a link. Too lazy (and not having enough time) to search for it.
Reply

Reply

Thanks for removing the other one and replacing it with my stock ones.

Reply