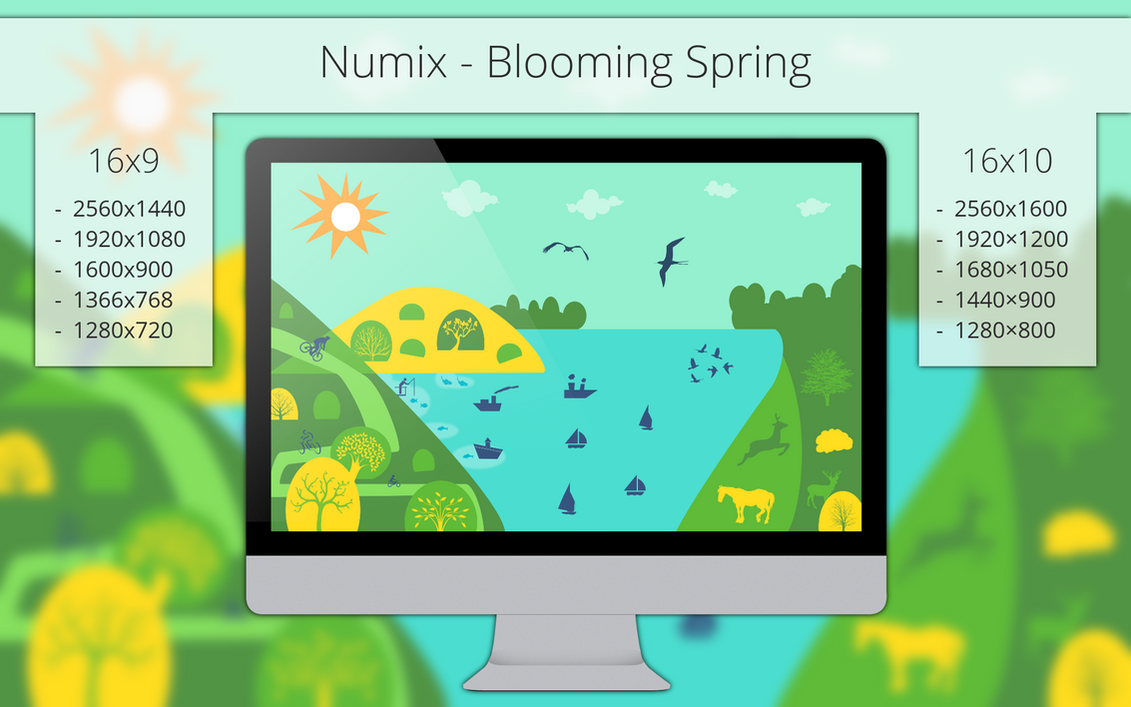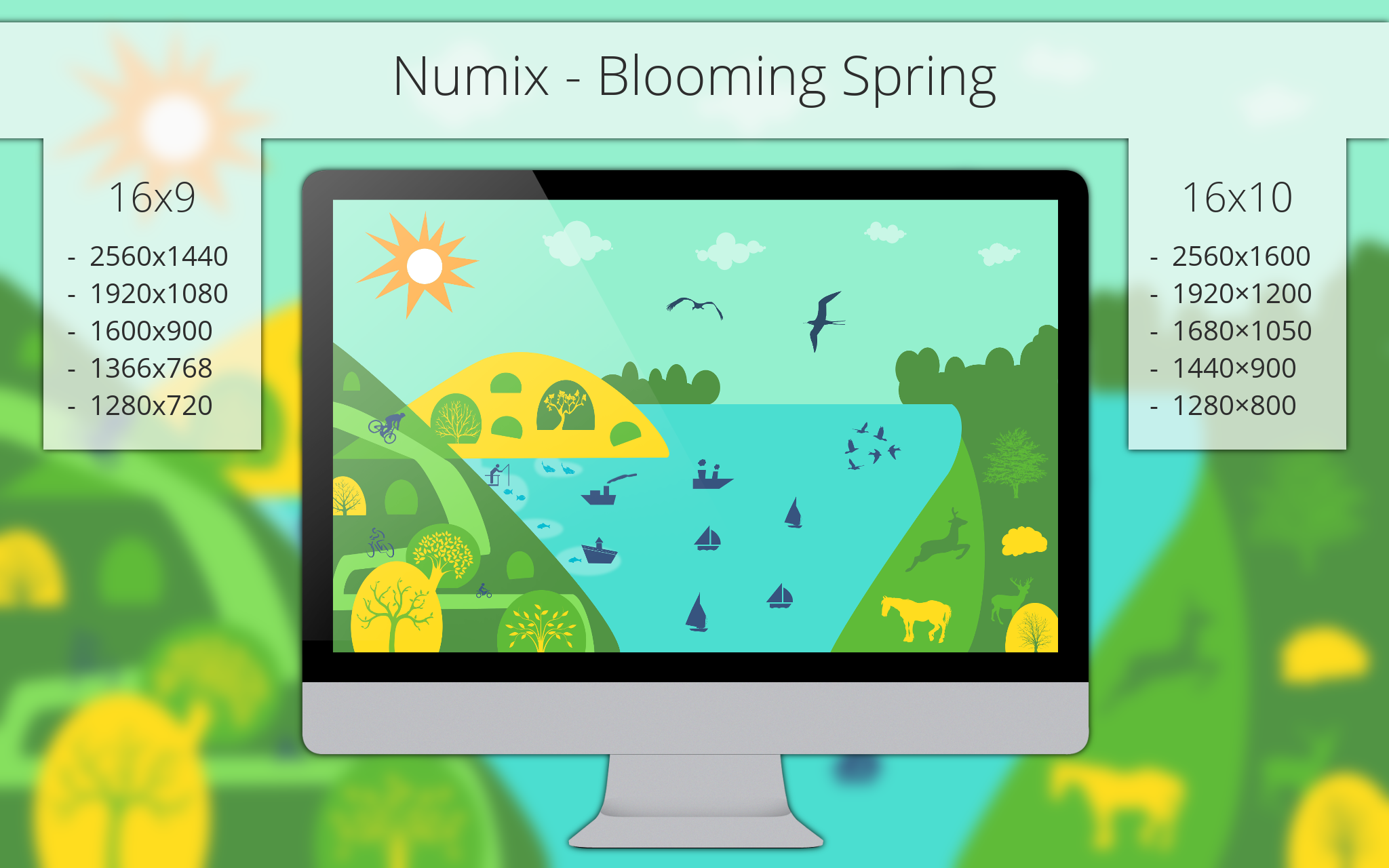 The second official Numix wallpaper
You can use it for personal use after you've purchased it, but do not reshare it.
Visit the official Numix websiteAdditional Numix stuff

Cool but I really want them I got no points
Reply

Well ... fix that.

Reply

I can't. Could you please by kind enough as to offer the poor people like me your great wallpapers ???
Reply

Not for those, as they are paid, however I can offer you a set of free Numix wallpapers. Wanna see them?
Reply

Oh thnx for not offering poor fans of your work these great stuff for free !!!
Reply

Dude, this is our (Numix artwork) so we can offer it at any price (or for free) we want.
It's not necessary to be free.
It is not enough that over 90% of our work is free and we make extremely small amount of money compared to the downright crazy quality of work we do for Numix, but you want everything to be free. Jesus.
You know, if like 1/3 of the Numix users were willing to throw just 5 dollars at us monthly we would be able to make a living of Numix and work full time on it, hence vastly improving the quality of it. Oh and making all our stuff free of charge.
Now please stop judging us for actually trying to make some money for our work, because compared to the work we do for Numix the amount of revenue we get is next to nothing.
Reply

My God. I never thought I'd come to see the day when themes for Linux are being sold. Congratulations.
Reply