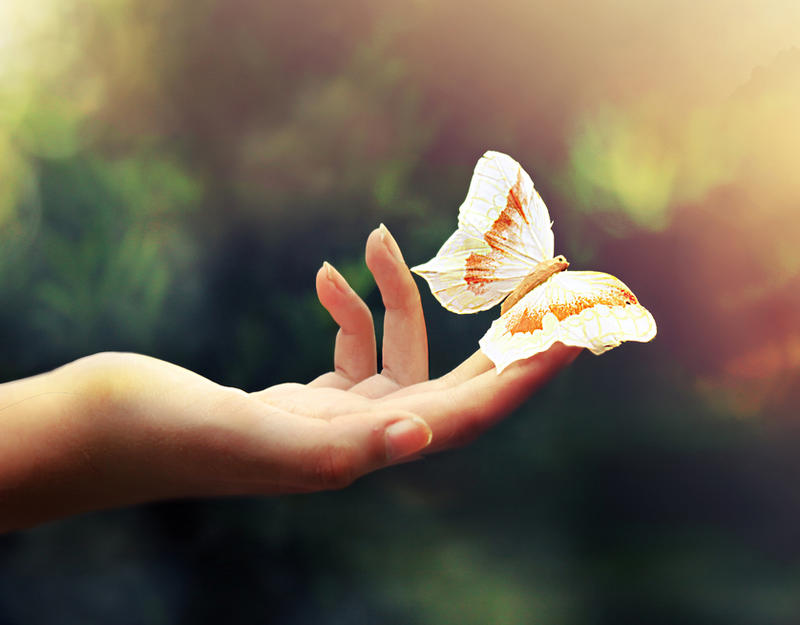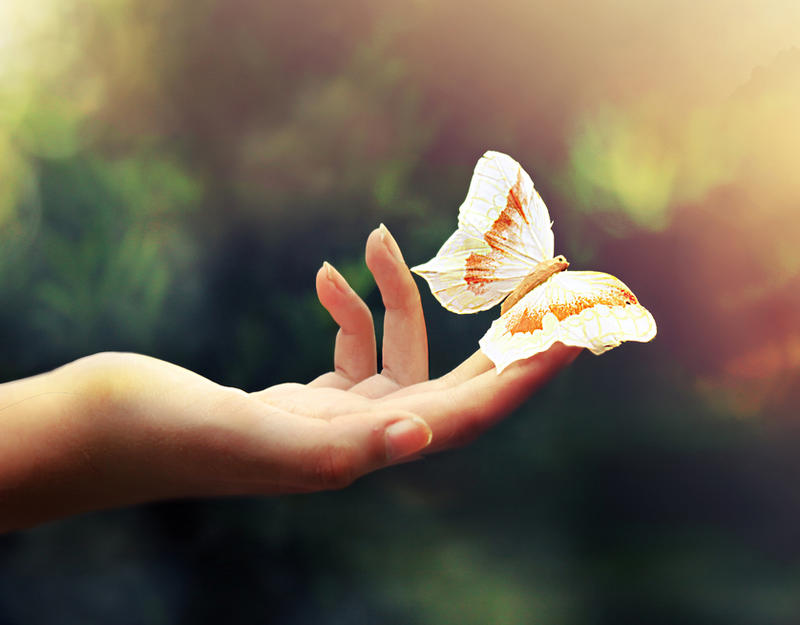 Watch
Full-view please!

This is not a real butterfly, as you can easily see haha. I still liked it though. There are almost no butterflies in my garden/area, so I don't have the chance to photograph a real one.



It was taken in the sunlight, and the colours are edited in photoshop. I spent quite a lot of time getting the most beautiful (in my opinion) colours in the background, so I hope you like the result!



Please let me know what you think.



Enjoy!