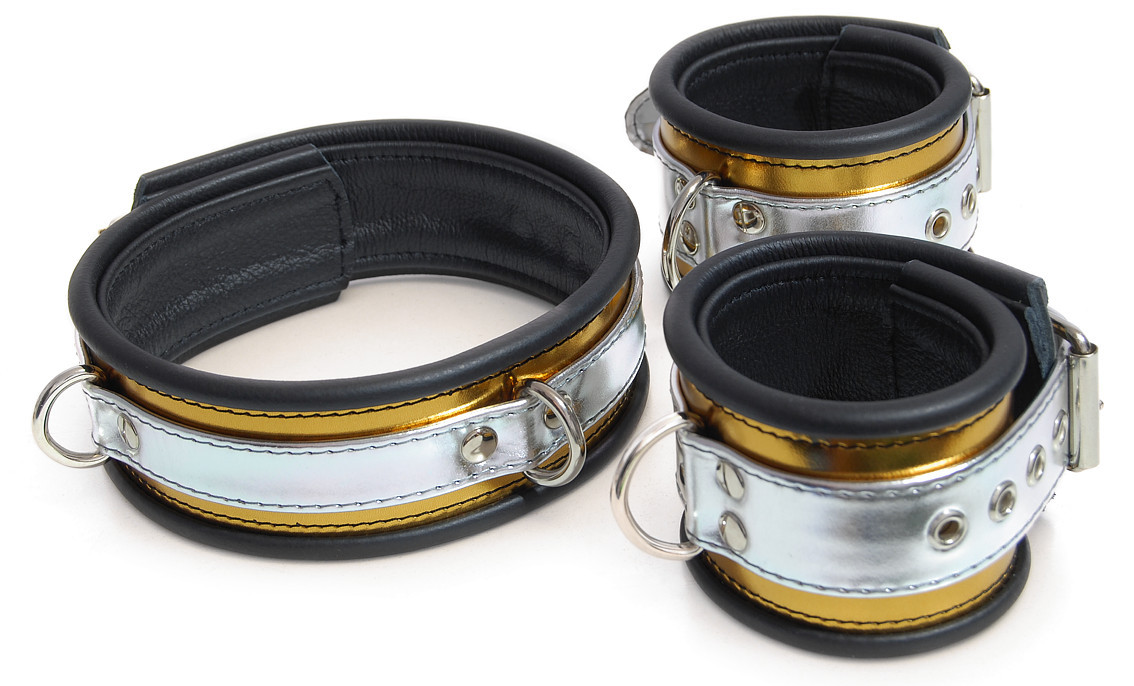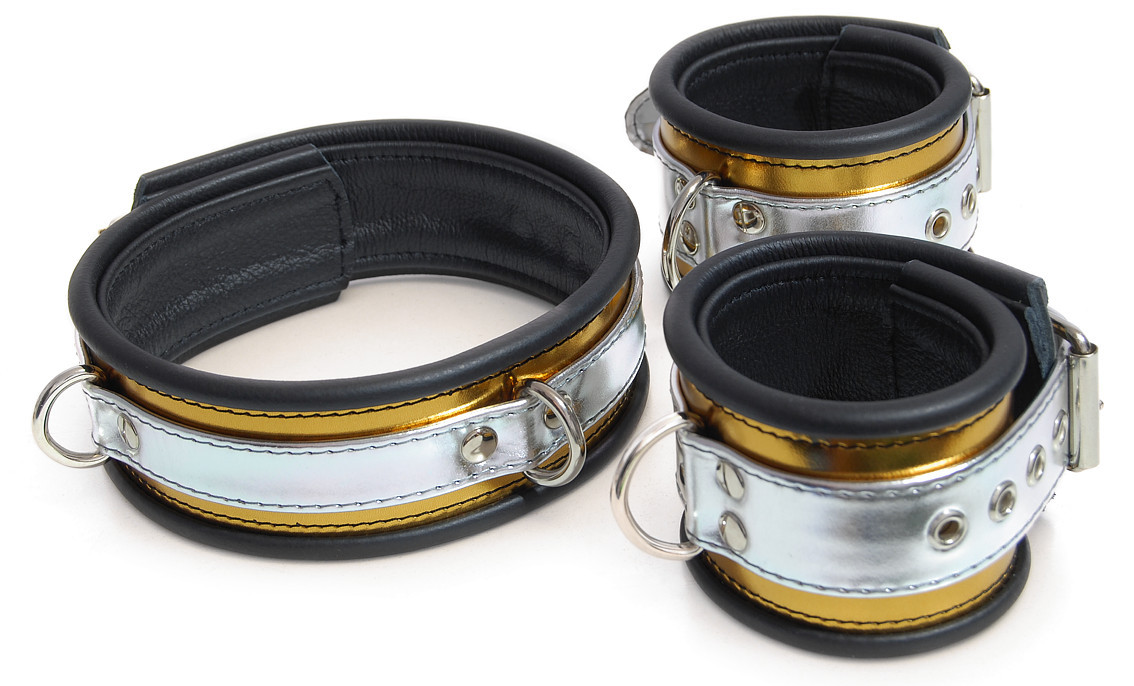 Watch

Admiring the craftsmanship again. For your turned edges, do you fold the leather under so it's just double thickness or do you skive first and then fold to reduce bulk. If you do skive, what method do you use, knife or machine?
Reply

sometimes I do skive, but not for the edges, it's double, sometimes even with additional strip inside
Reply

I would buy this in a heartbeat if It was sold somewhere. Heck, I would buy all your stuff.
Reply