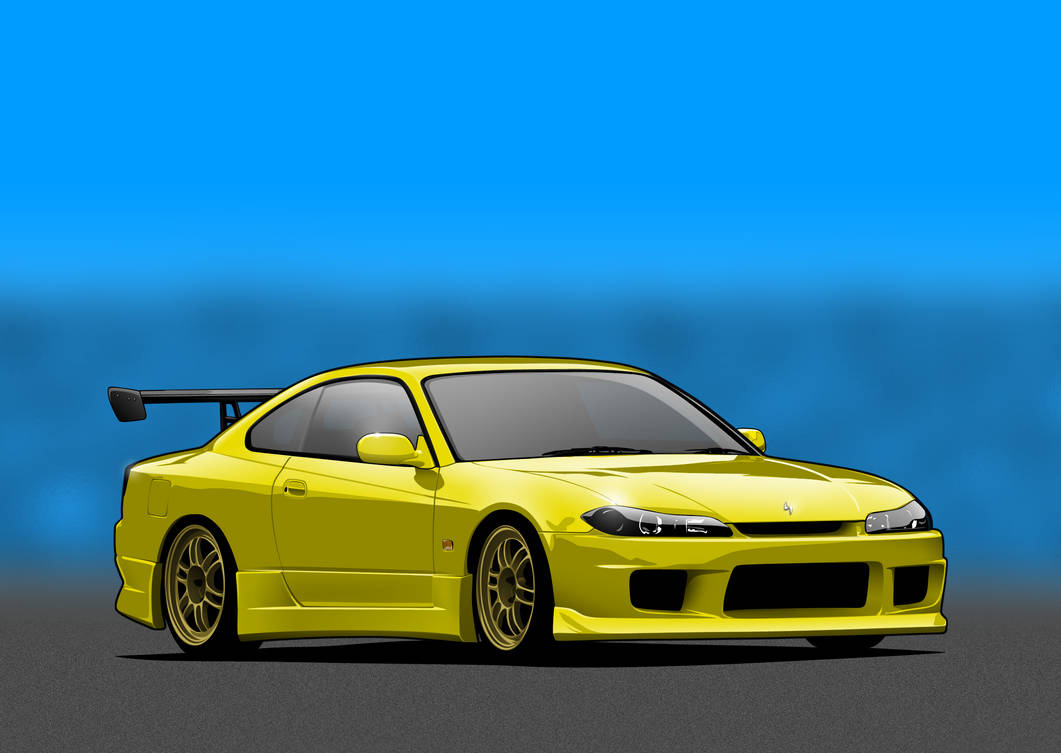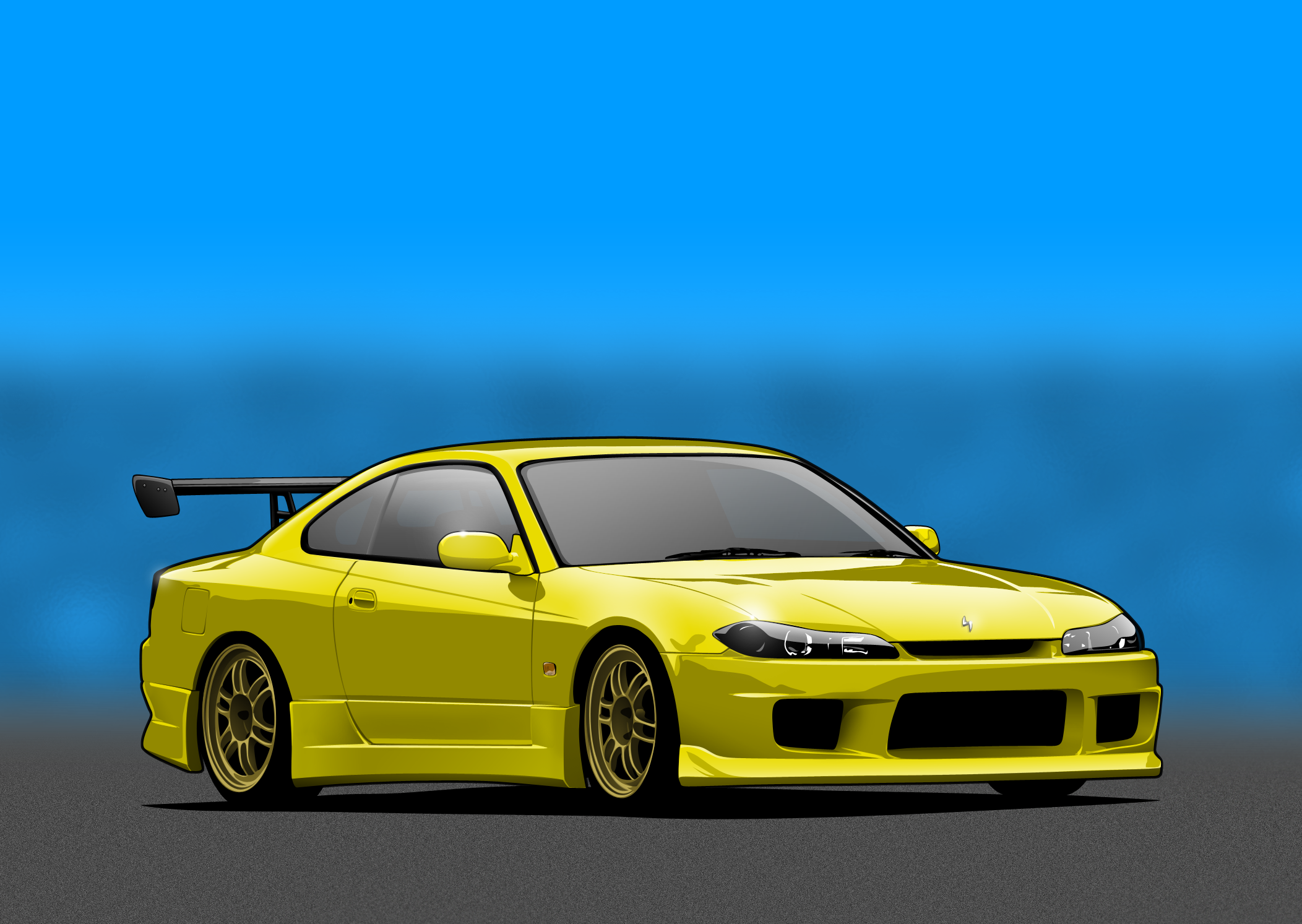 Watch
Phew! It's been a long time since I've done a piece of vector work (well, completed one, anyway).
This piece is a collaborative artwork with
and myself, which involved the impulsive clicking of the "accept file transfer" button in MSN to see what he had done on it so far.
Please note that the front wheels are turning slightly towards the camera, so it's meant to be like that

it has been changed from the original reference, it's been lowered and the rims have been made bigger (from something like 16"s...eww)
Enjoy!