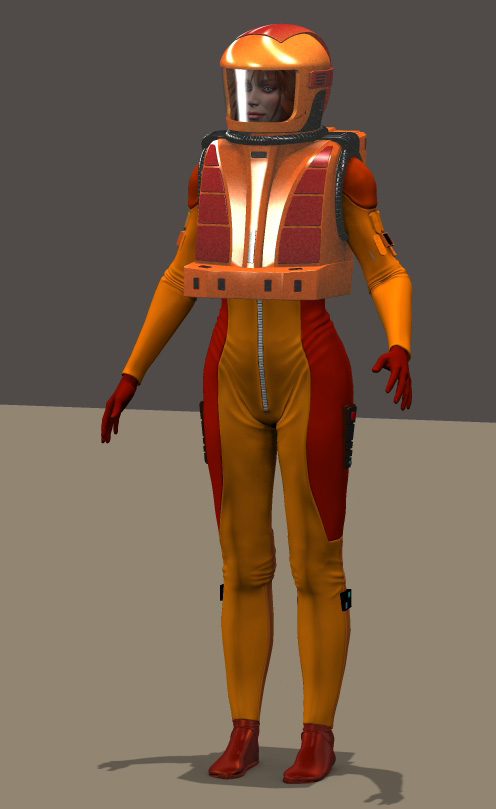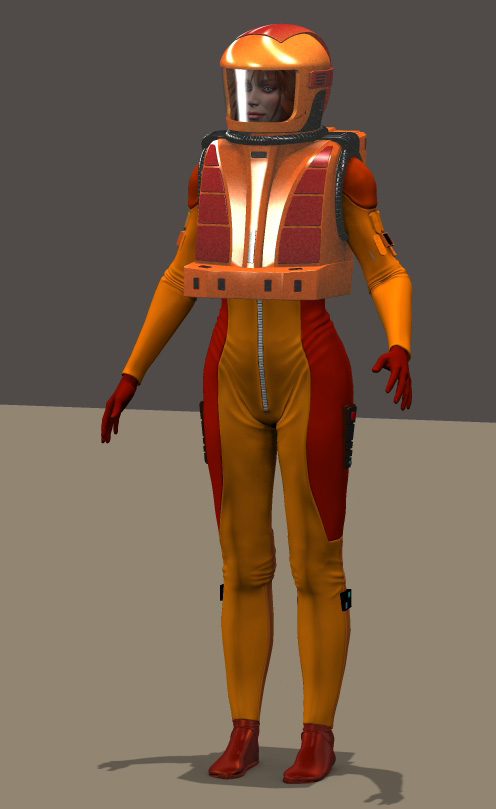 Watch
Here's what you'll find in this zip file:
The Chest/Helmet unit originally built by Taranis3DG in lightwave. The version in this zip is my converted obj. Taranis3DG has given me permission to release this along with the additional pieces I made to go on the jumpsuit.
NOTE: there is no jumpsuit in this zip. No gloves or boots either. As such, I recommend using Victoria and Micheal 3 for their Glove and sock morphs.
I think everything else is explained in the Readme. If not, just ask.

Nice to see this, mdbruffy it looks really great..

I used to go by the user name Taranis or Taranis3DG before gmd3d..
Reply

V3, V4 as well as M3 and M4 have bodysuits in their clothing pack that usually comes with them, at least if you got that along with the free models from daz3d. So I don't think it should be a difficult thing to recreate the jumpsuit itself anyway.

Just thought I'd mention that for those who were let down that there was no jumpsuit and had no idea how to recreate that on their own.

Reply

Thank you. I'm no good when it comes to building clothes. In areas like that, I have to use what I've got and try to adapt the rest.
Reply

Very cool, Madison. Well done, for you, and Taranis3DG.
Reply

Reply

Thank you

Reply

Reply