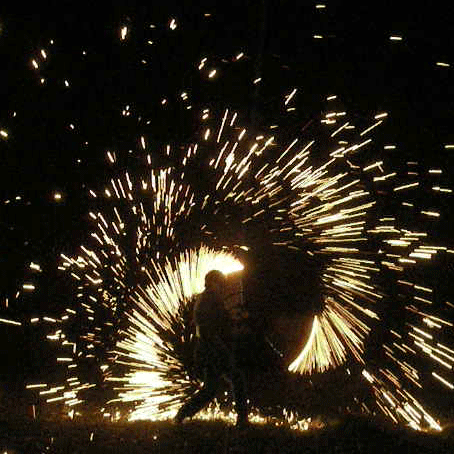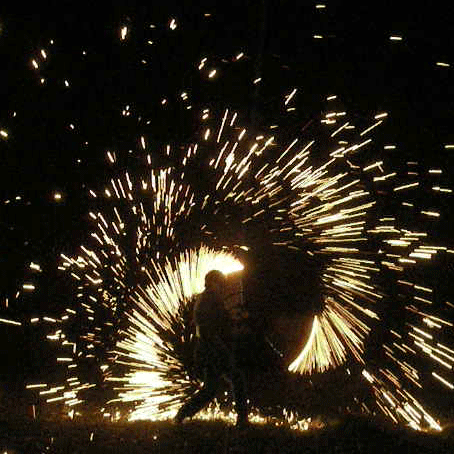 Watch
New steel wool video !
If you want to see more fire art, or to buy fire swords, staff, pois … feel free to visit our Website
[link]
or to watch our new video :
English
[link]
French
[link]
Soon new weapons and new character !!!
Many thanks for your comments, watch & favourites, have a nice day !
Our Website
Our Youtube
Our Facebook
My images may not be used without my written permission