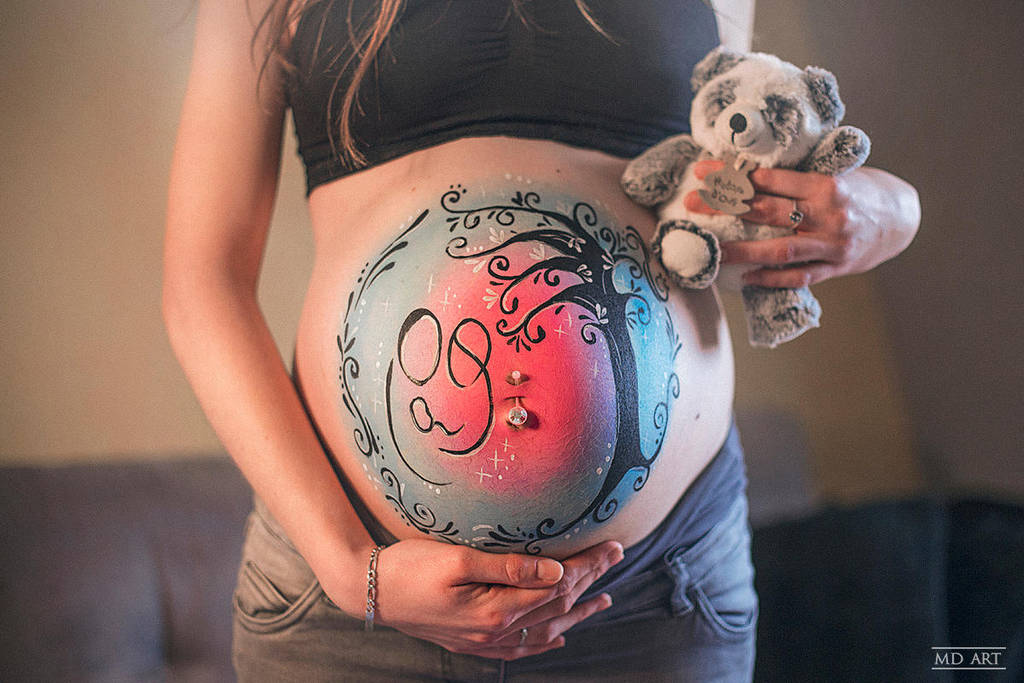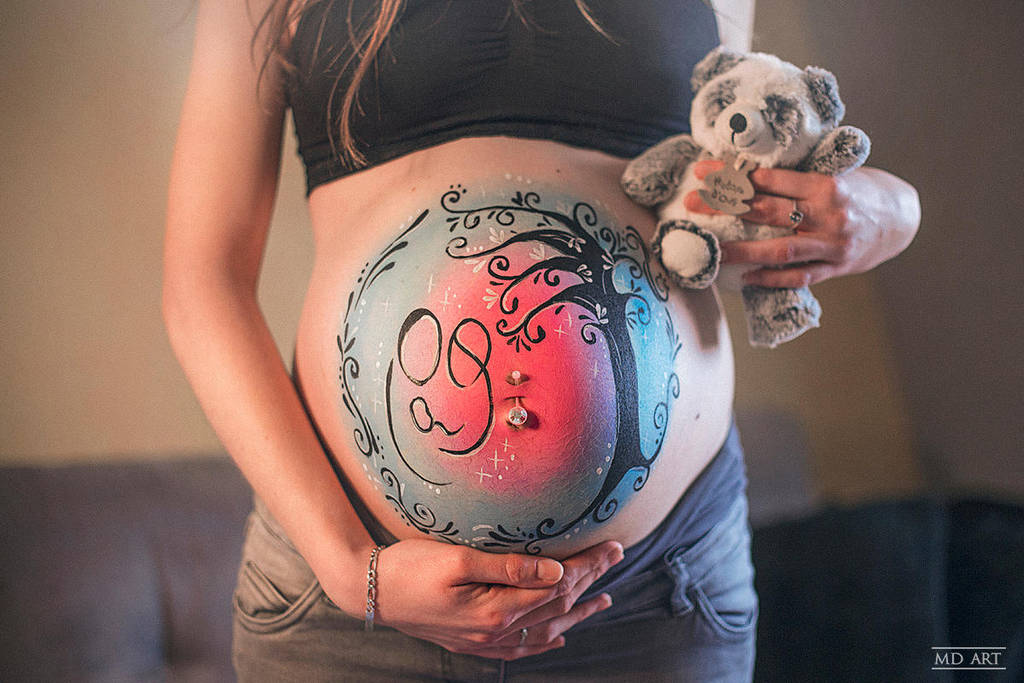 Watch
Belly Painting by


More info on my page:
Facebook
Photographe Thionville
|
www.m-d-art.com
For signed and limited fine-art prints please
contact me

Please tell me that paint is non toxic
Reply

yes, the same paint is used for child face painting

Reply

That was my first though as well
Reply

Is that your belly ? If it is congrats !
Reply

no from a client

Reply

No that's her ankle.... Seriously.
Reply

Excellent. I love the mum and dad squiggles wrapped around the baby squiggle.
Reply