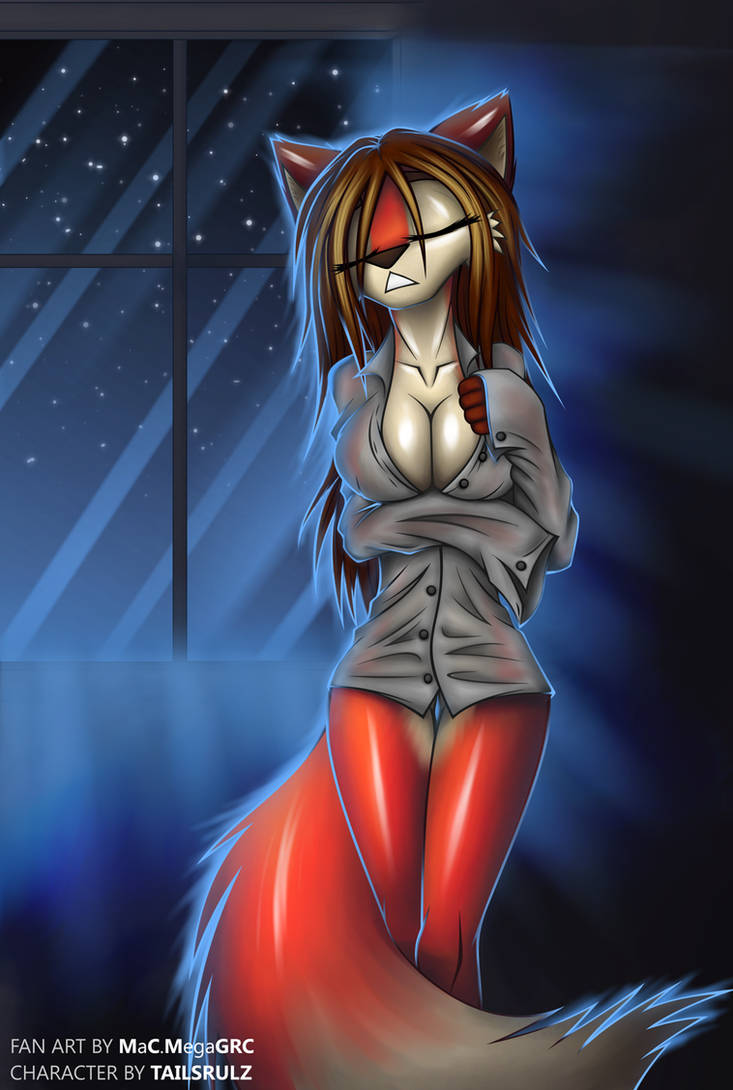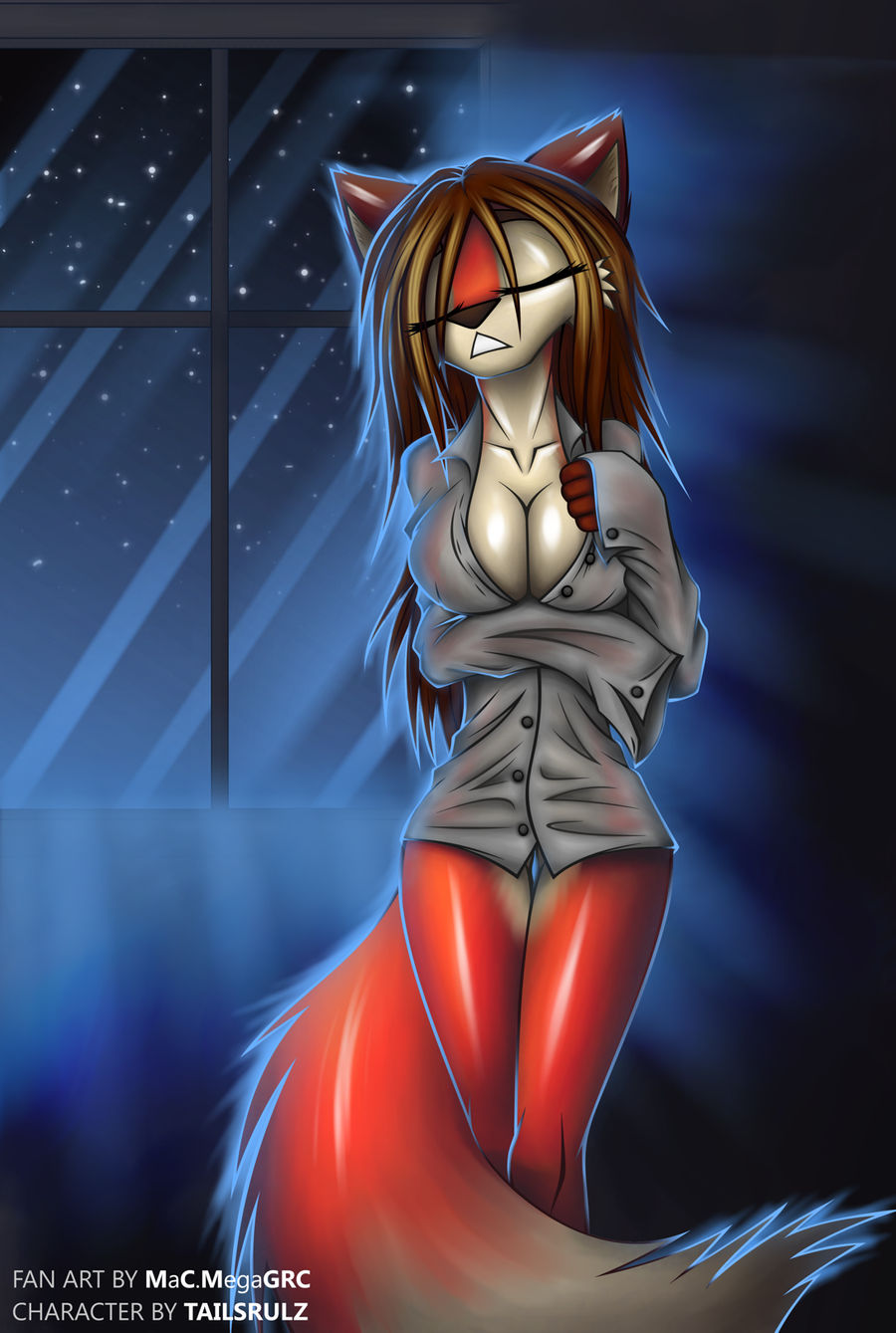 Watch
[RU]
Мокрая лисичька ... мда ... Мечты, мечты, где ваша сладость? где ты, где ты, ночная радость. (А.С.Пушкин)
Ну в общих чертах я всё сделал по задумке кроме заднего плана.
Оригинальный размер 4760х3200, 400DPI.
Персонаж Кассандра и Стиль (приблизительный) © Tailsrulz (ссылка ниже)
Арт мой
[EN]
Wet vixen... yea... Dreams, dreams, where is your sweetness? where are you, where are you, a night pleasure . (A.S.Pushkin)
Well in general I have made all on an idea except a background.
The original size 4760х3200, 400DPI.
Character Cassandra and Style (approximated) ©
Tailsrulz
ART by mine

Girls, womens and female furry in men's shirt looks extremly georgeous
Reply

She looks like a Christmas Angel
Reply

amperion:want me too sleep with ya:3
Reply

i just love how u draw Cassandra xD
Reply

Это одно мое любимое!

Reply

She's so sexy!!!! Love it!!!!
Reply

I'm liking this alot, keep it up man!
Reply

The similarities between your artwork and Tailsrulz is astounding. When I saw your artwork for the first time, I thought Tailsrulz did it yet you bring your own uniqueness to it and that's what I like.
Reply

When I saw the thumbnail I thought this was Tailsrulz work himself. This is one heck of a piece great job
Reply

Ok, this is some seriously good work.
Reply