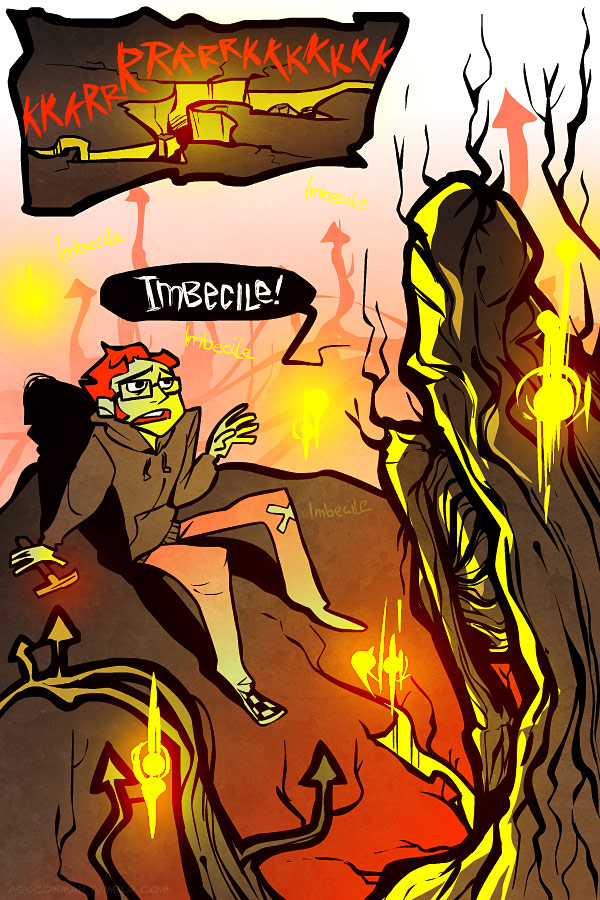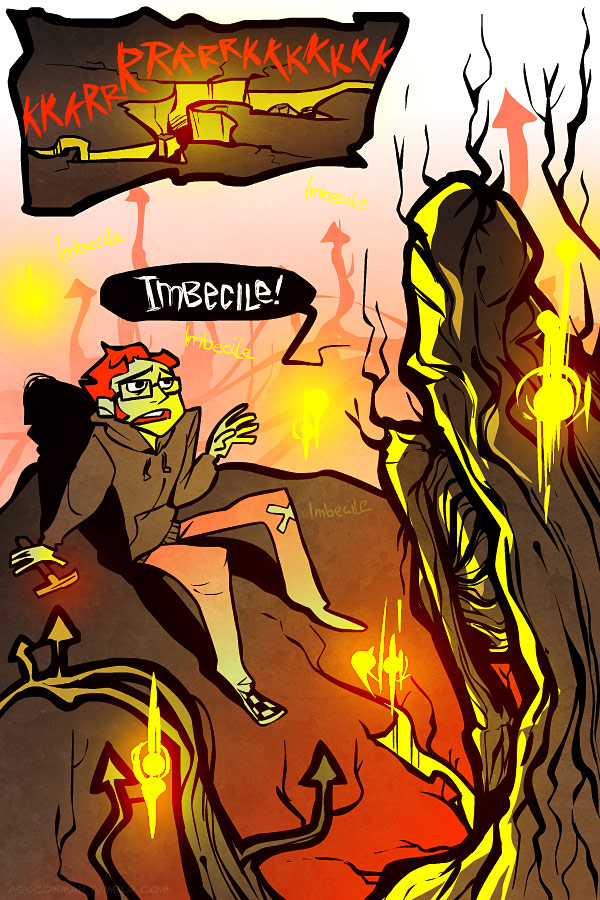 Watch
AskConman tells the tale of how Hanna ran into a Will-o-Wisp and how it didn't go quite as smoothly as they had hoped. Naturally.
Follow the story on Tumblr:
askconman.tumblr.com/tagged/In…
Hanna is not a Boy's Name © Tessa Stone

This is great! OMG! You really have a talent. You match Tessa's style here so well!
Reply
Squeals! Just read through this, and wow! You caught the style of the original comic beautifully!!
Reply

OH HEY. So I stumbled across your tumblr, and in turn, stumbled across your dA because of it, and man.

MAN.

This comic? So good. God, it's almost as if Tessa were writing and drawing it herself, and we're back in the good ole days when the comic was still being updated.

Anyway, I just wanted to say you're doing a great job, and I cant wait to see what happens next!
Reply

Oh man, thanks! Your comment means so much to me, you have no idea. I'm really trying my best to keep that nostalgia vibe with the comic, and I'm always hoping that others out there feel the same.

I reaaaally should update more often, but alas, I'm a Slowpoke. But knowing there's folks out there waiting for what happens next, that really helps a lot!
Reply