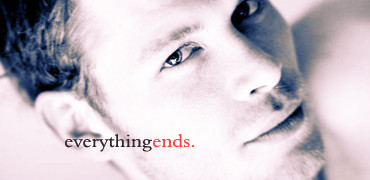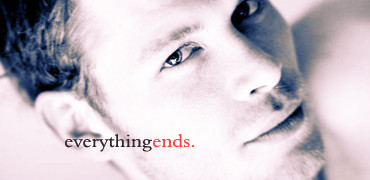 Watch
Joseph Morgan.

Picture doesn't belong to me, I've only manipulated it for one of TVD forum.

This image does not belong to you. I am the photographer. The copyright remains with me. And I do not give permission for any of my work to be manipulated, reproduced or submitted to deviant art as your own work.

Respect the artist. Don't steal.

It has been reported as copyright violation.
Reply

I sent you an e-mail, please, read it.
I'm really sorry. Maybe it's too late for apologies, but I must apologize. Personal duty.
Reply

Mate, you might want to take it down.
The Copyright holder has asked you to do so, pretty clearly...
Reply

Completely unacceptable. This does not belong to you, and you have no right to reproduce it. I have expressly stated that I do not give permission for you to manipulate and resubmit my work, and yet it is still up.
Reply