Hi,
I'm sorry we've been neglectful! I'll start off my updates with a belated theme masterpost for our Summer and Autumn themes of 2014!
Summer 2014: Cardverse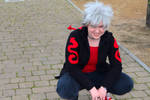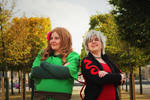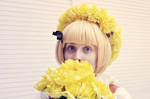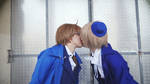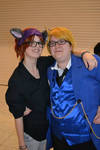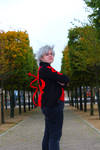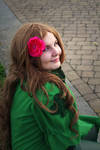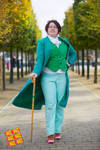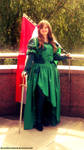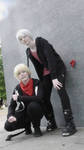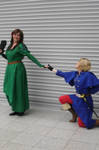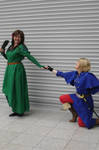 :thumb476229433::thumb476229947::thumb476230451: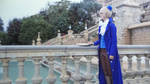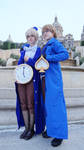 :thumb476231023:
Autumn 2014: Halloween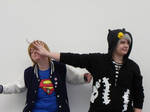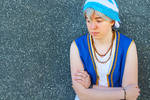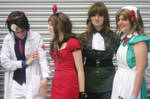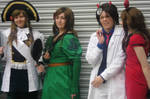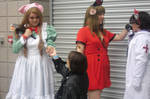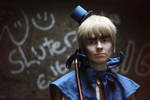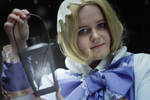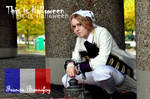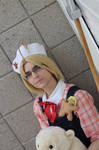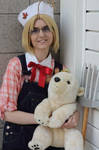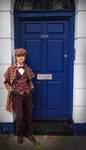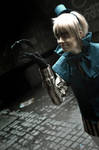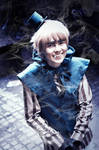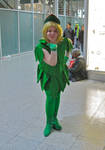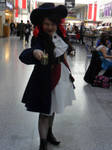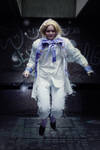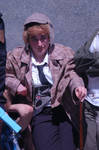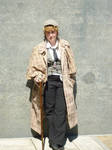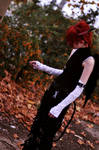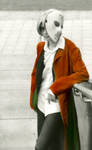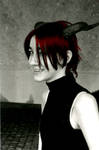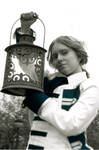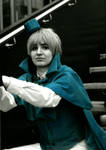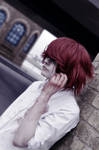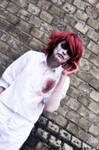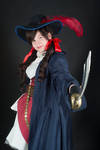 I'm sorry if I've missed anyone, I had to go through a bunch of folders in our gallery to dig these out since they're past themes!
Stay tuned for the Nyotalia master post at the end of February this year, submit your Nyotalia photos to our Featured folder to be included in the master post~