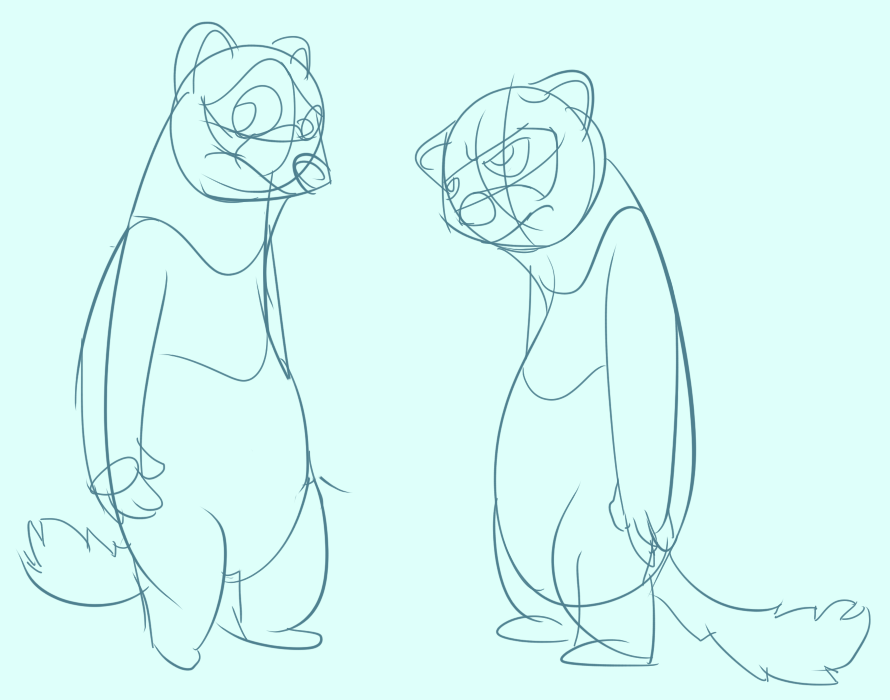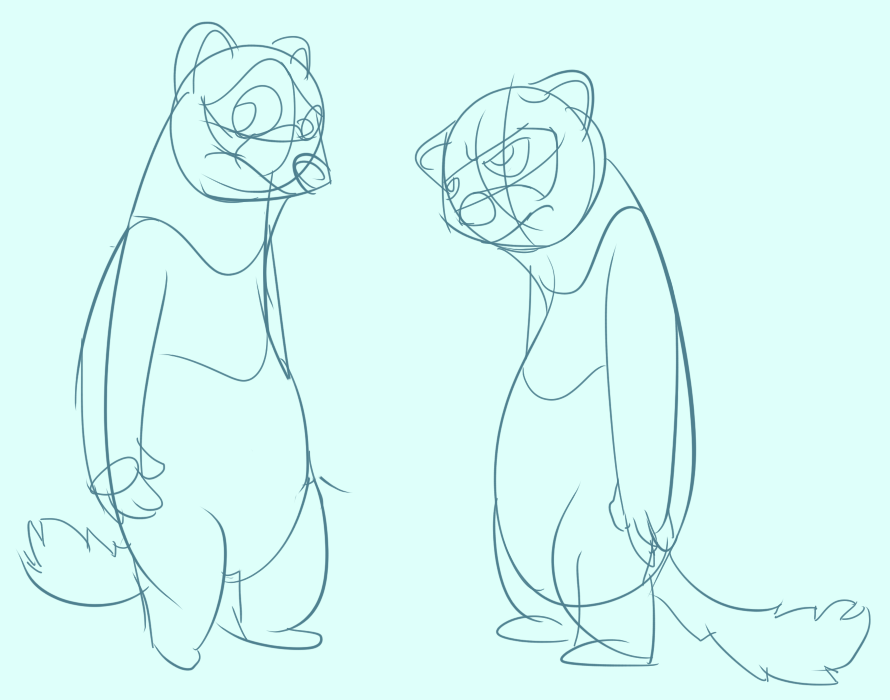 Can I draw other animals in a similar style to Dylan? Survey says: maybe?

Looking at all these DDs, I really gotta know...

How do you keep these lines so smooth? Every time I do it, they're so jaggy, but that almost looks like butter! I feel some envy coming here.
Reply

Super quick strokes and lots of undoing.

Basically I'll draw a line with a quick stroke and undo over and over until I get the one I want.

I envy anyone with a steady enough hand to do slow curves decently.
Reply

Reply