~ My Fifth Feature ~
Well, I'v had myself featured for long enough, its time for something new... Couldn't decide on a theme so I'm just gonna do a bunch of random pics I like... any sugestions for my next feature??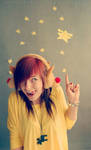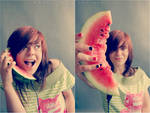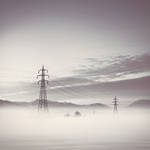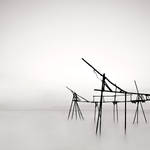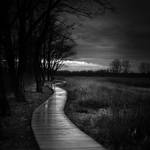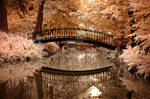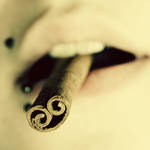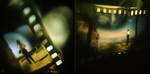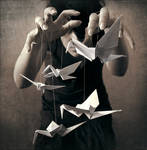 :thumb87456596: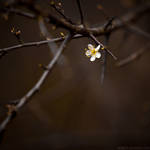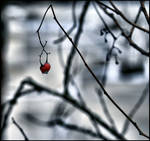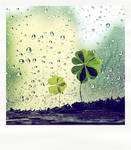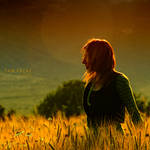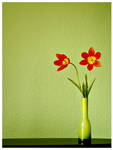 :thumb63540664:
:thumb82831771: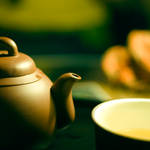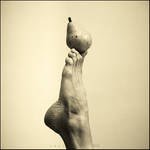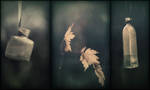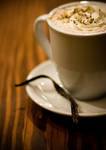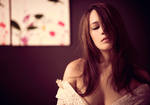 Enjoy!

------
Jay
-------------
Clubs:







I give permission for all these clubs to post my work within their galleries!