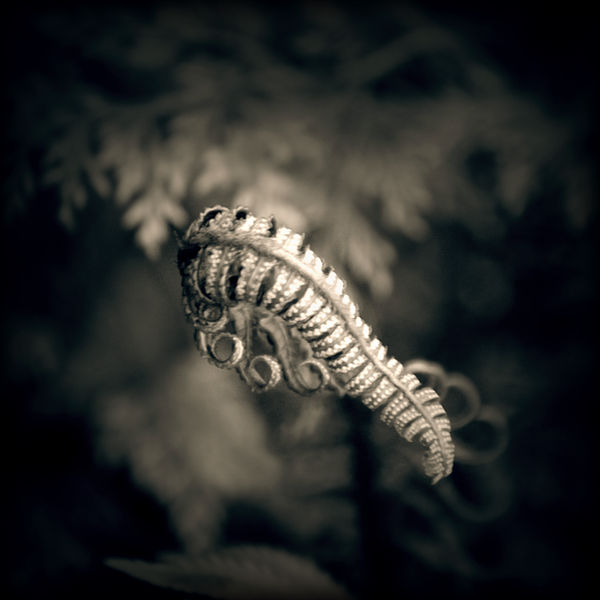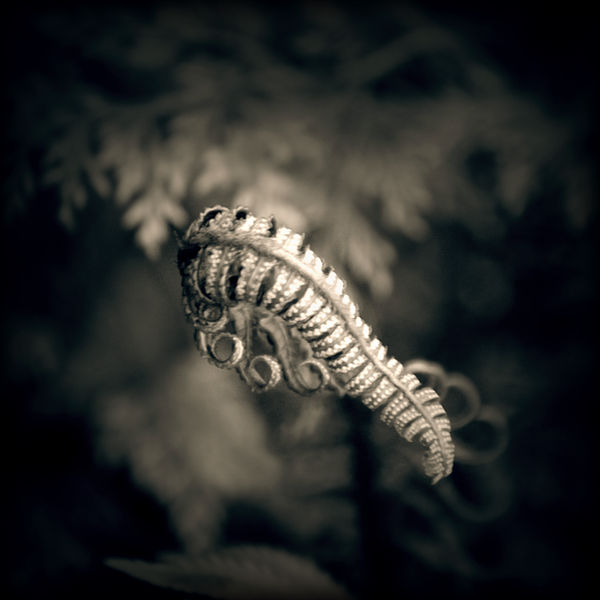 Watch
This piece is beautiful. The idea isn't really original, as we see really often this kind of close-up with a wide aperture.
But the composition is beautiful, as well as the tones and the light.
The texture of the plant is really interesting, and the shape of it in the middle of that square is pretty.
I regret that the plant isn't really focused and sharp. Isn't it a problem in the editing, or the focus wasn't good ? I don't know.
The result is great, but could be so much better with a truly sharp texture, and close up... closer.

The Artist thought this was FAIR
3 out of 4 deviants thought this was fair.

oh, so cute - very well done with sharp/unsharp composition... i love that...

Reply

I think this is my fave. took awhile to decide.
Reply

Well I wander why photoraphers are so obsessed with focus and sharpness...blur also contributes to highlight aesthetical elements...I like the blur here since the idea is to cature the shape, the lines directions, the texture and the light...no so much the "fern"...
take a look at this photographer...he works with "blur" as tool to express his concepts...*
Markus43
thanks

Reply

on the thumb it looked like a caterpillar!

Reply

hehe, maybe i should find one some time

I need a proper macro lense first though haha, taking all these macro shots from a meter away isnt working too well

Reply

Very good shot. I like the way you arranged composition, and used light accent to support it

Reply