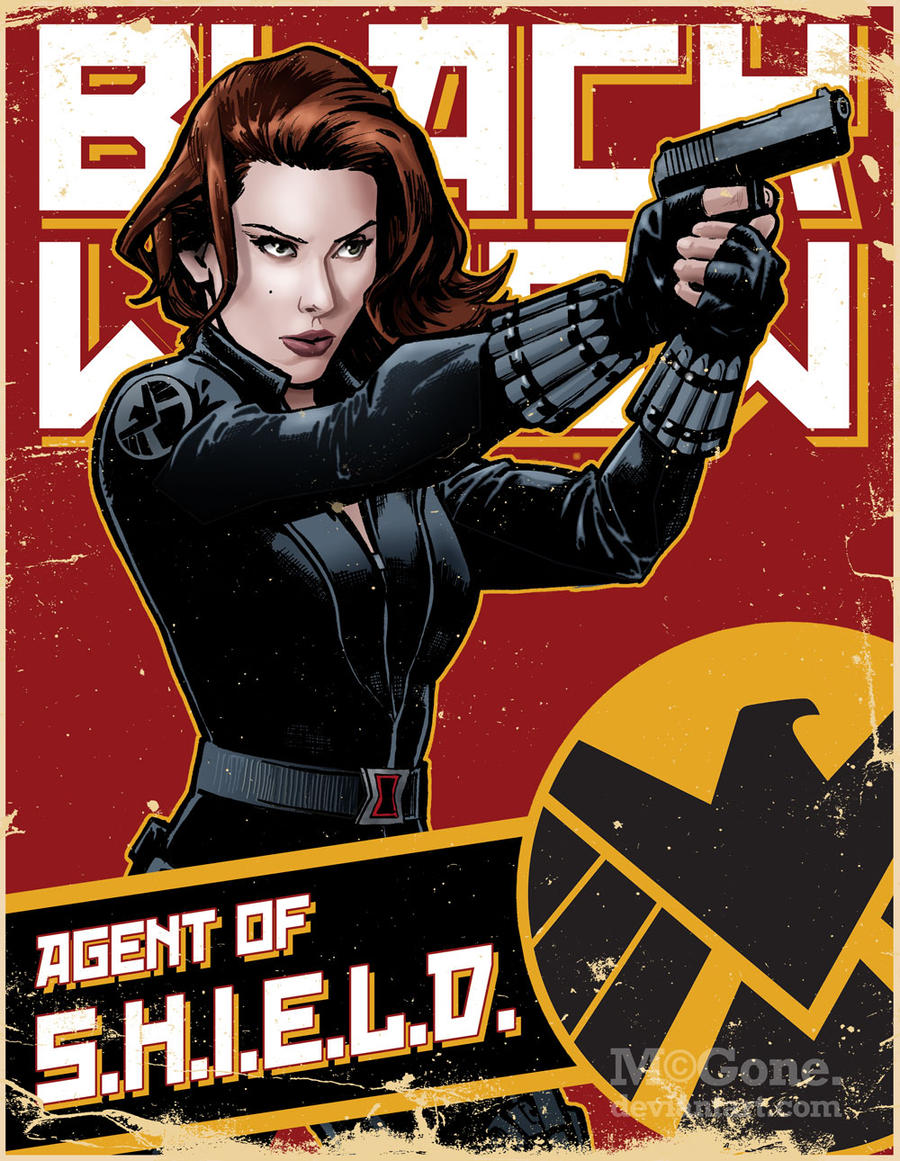 Watch
Seriously, what am I going to say about "The Avengers" that hasn't already been said? I loved it. LOVED it. Like, I want to make it a mixtape and maybe see if it will let me take it out to Red Lobster sometime. All hail Joss Whedon, King of Geeks!
Grr! Argh!
*
I'm a big Black Widow fan (I think this is my third Widow piece on dA?) and while I liked Scarlett Johansson just fine in "Iron Man 2," I wasn't wowed like I was hoping to be. Well, we can forget all that this time around, because Whedon worked that magic he works with all of his female characters, and ScarJo ran with it. I want a Black Widow/Hawkeye movie NOW dammit!
I also liked that Whedon fleshed out her character a bit more by alluding to past sins that led to the spy having "red in her ledger," and her need to redeem herself. And speaking of red, we got a bit more of Natasha being Russian. She even muttered "Bozhe Moi" at one point, which made me laugh.
So, long story short (too late!), this all ties in perfectly with Third Rail Design Lab's topic last week being "Russians." Again, I wanted to nod to old Soviet propaganda posters, but without explicit Soviet symbolism like I did last time.
[link]
Wouldn't have made much sense to see a hammer and anvil with S.H.I.E.L.D. being a very American organization.
Needless to say, I have about 7 active variations of this design, Those may pop up on my Tumblr later.
PITT Pens, Adobe Illustrator & Photoshop 5.5. The font used is "Red October," available here:
[link]
*
I just realized that the only thing that could have made the movie better was seeing the Mutant Enemy mutant at some point of the movie.