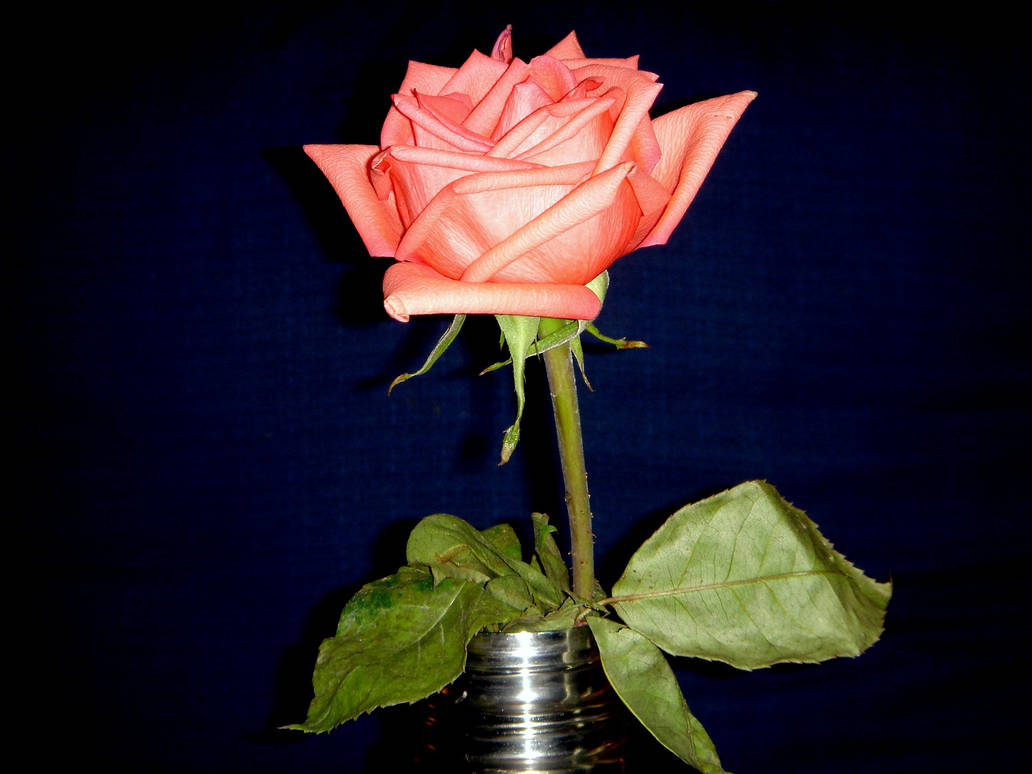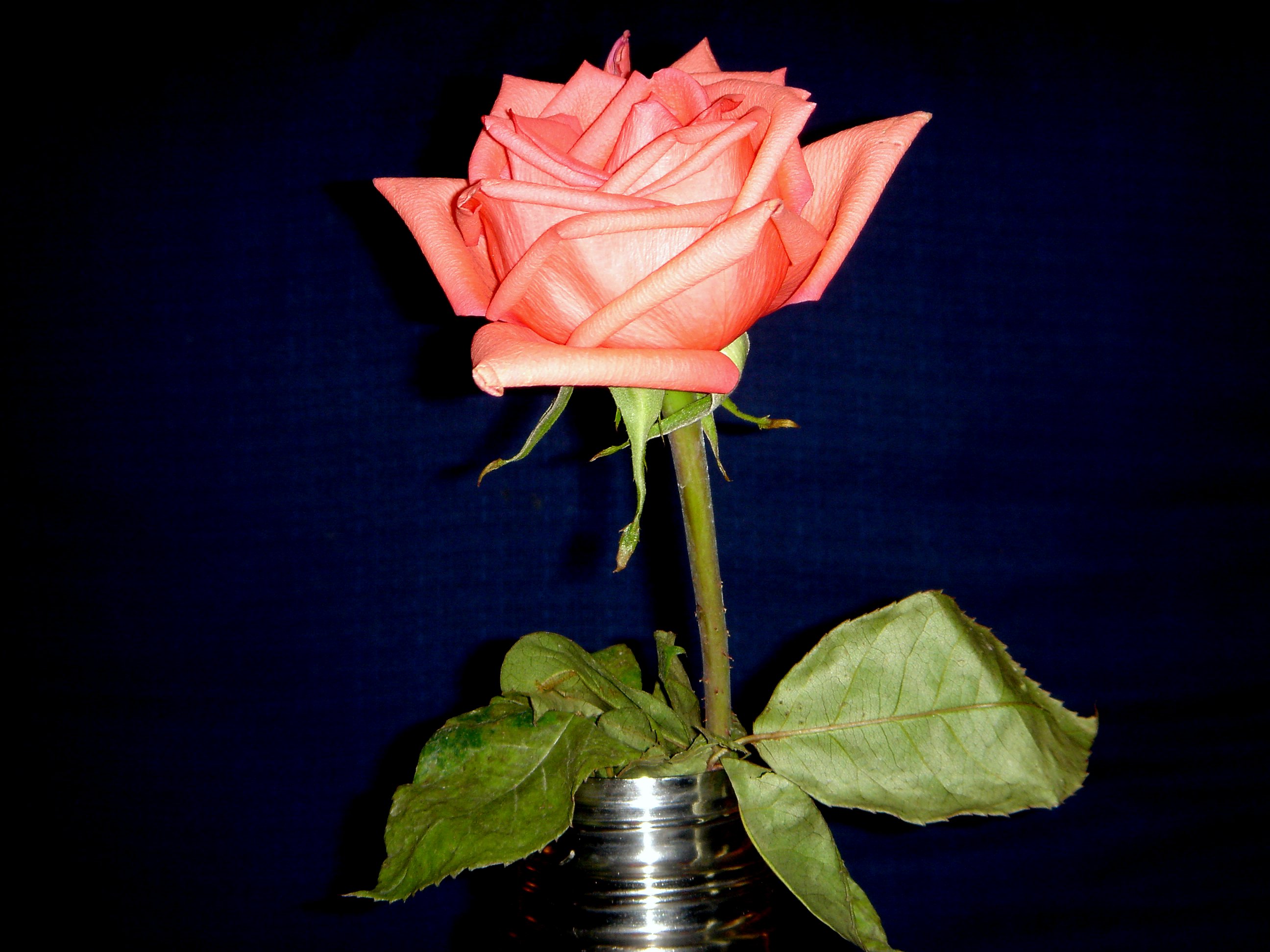 Watch
I'm goin gto submit this three times... color, sepia and b&w because I can't decide which i like best.

I love roses... they are such a beautiful, proud, strong-looking flower, yet delicate and fragile on the inside. It's a beauty through dichotomy that never ceases to amaze and enrapture me. You've captured this well! I look forward to the other versions!
Reply

They're so majestic... I love them. I like lilies better, though... lilies are my favorite.
Reply