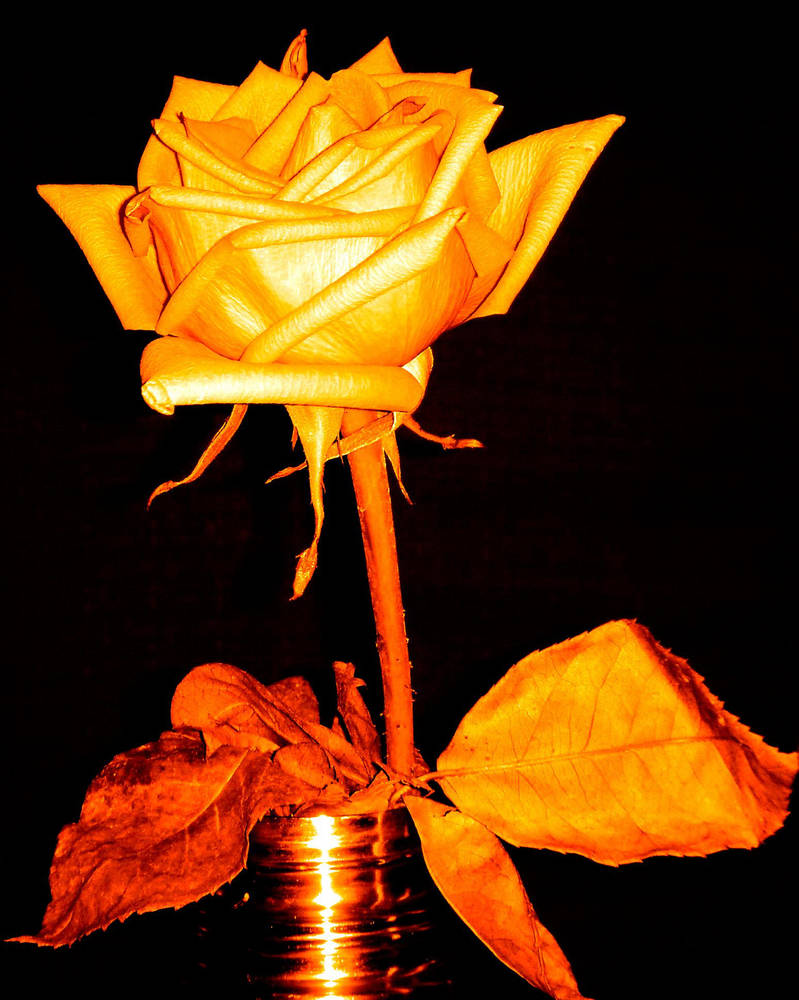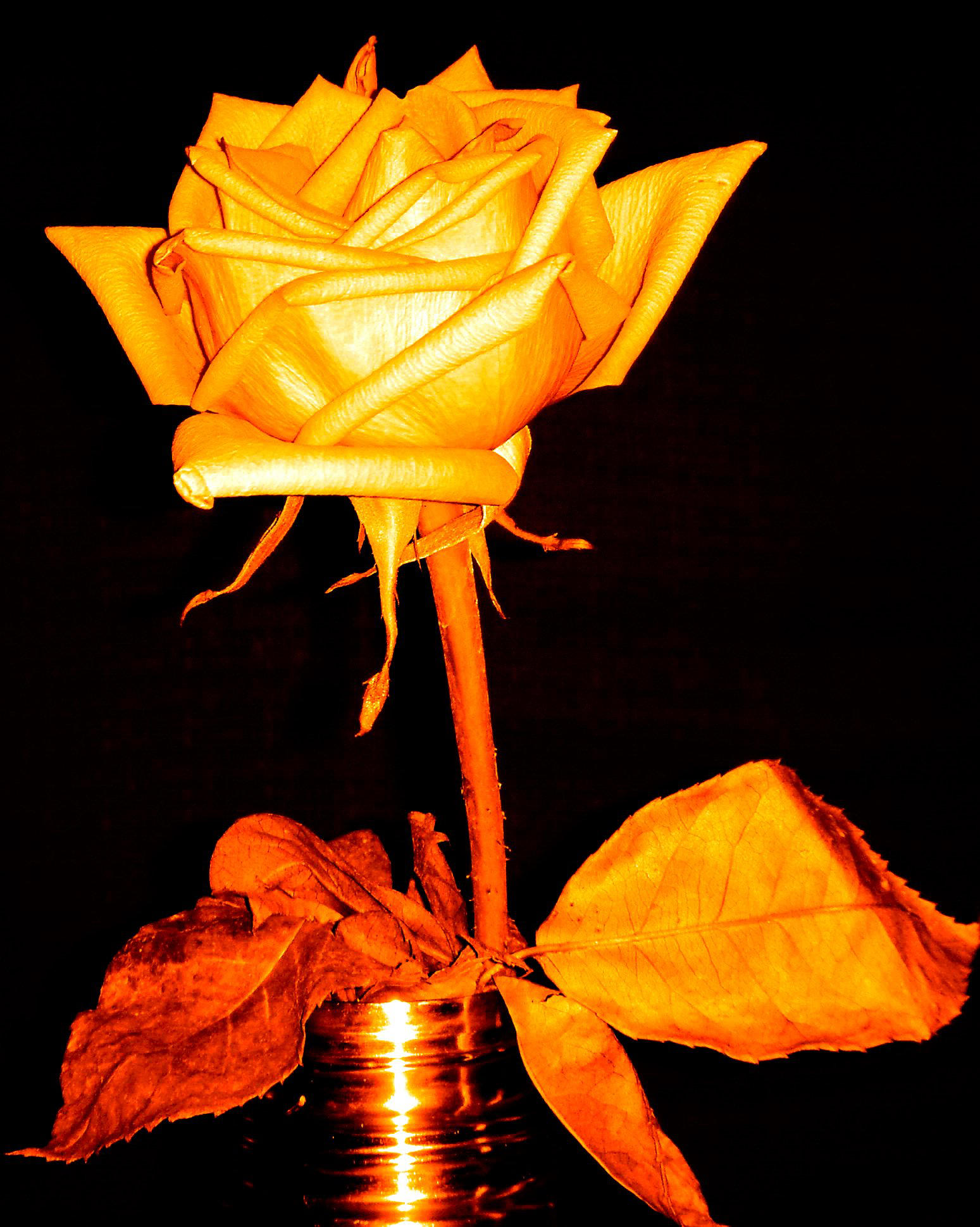 Watch
Daniel suggested that I make the sepia one more yellow and see what it looked like.. turns out he IS a brilliant person and I LOVE it. It's almost orange.. but it looks like it's glowing. AWESOME idea, Daniel!
And for the rest of you, if you dont know who Daniel is, he is
[link]
thebishounen55, and he is an amazing artist. He's the one that leaves most of the lovely comments on my work! Go check him out if you havn't already, and if you have, look again, he's probably updated!

Lovely...brilliant colors!
Reply

Reply

Welcome.

Now that I look at this today, I think it would look lovely in a bright-yellow or orange frame...or maybe red. One of those tall ones.

Reply

It's beautiful. You have a real good eye for photography. I love the colors. <3
Reply

I think I'm in love.... wow, this is beautiful. It came out even better than I imagined. Awesomeness * 1000000000!
Reply

yay!!! I'm so happy you like it, moreso than usual if you can believe that, because it was your idea! Your brilliance consumes me! hehehehe

Reply

O_O it does look like it's glowing
Reply