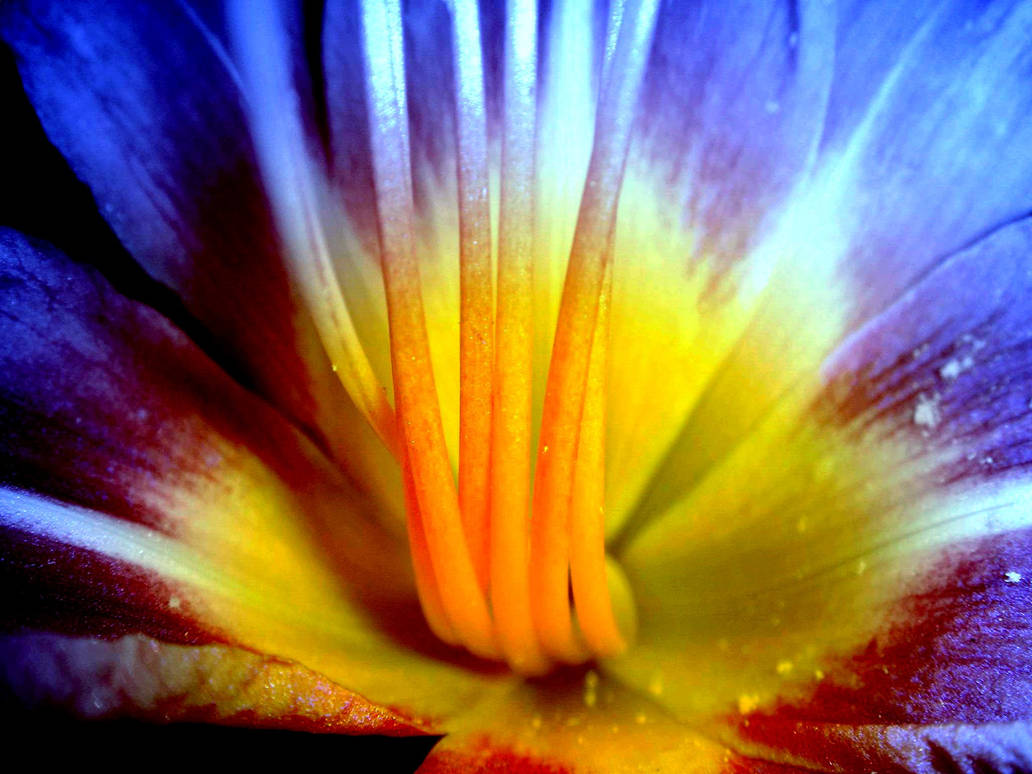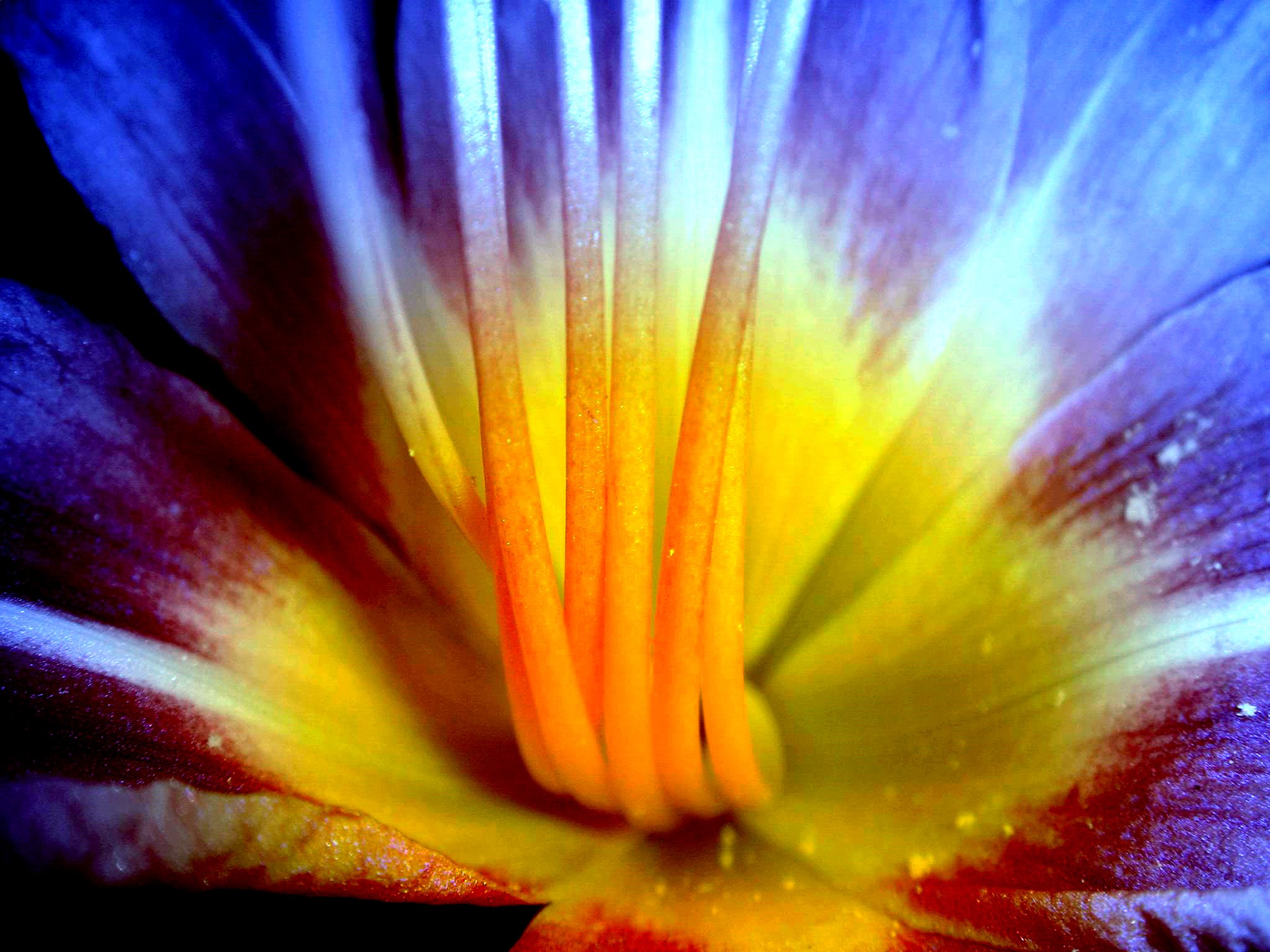 Watch
Thanks for all the help selecting my portfolio, Daniel. As I work on my sculptures, I will post pictures of them here, too... You have gone above and beyond in helping me. I really, really appreciate it, so I manipulated a picture I thought you would like just for you! I hope you all like it!

And go check out ~TheBishounen55 if you havn't already, he's wonderful!

very nice macro shot

Reply

That Image is so colorfull!!! I love It!, keep up the great work!

Alex
Reply



YAY! Oh wow... another beautiful picture, and... for me?!?! Thank you so much. This is gorgeous... I love the focal point, the softness of the lines, curves... the petals... !!!



wow. I am blessed and humbled. Thank you!!!!!
Reply

You're amazing and you deserve it!!! I really appreciate all your help.
Reply

I really like this one.
I'm really bad at keeping up and commenting.
I think if I added all the work of yours that I loved to my favs list, all of your work would be there. <33
Reply

Reply

Reply