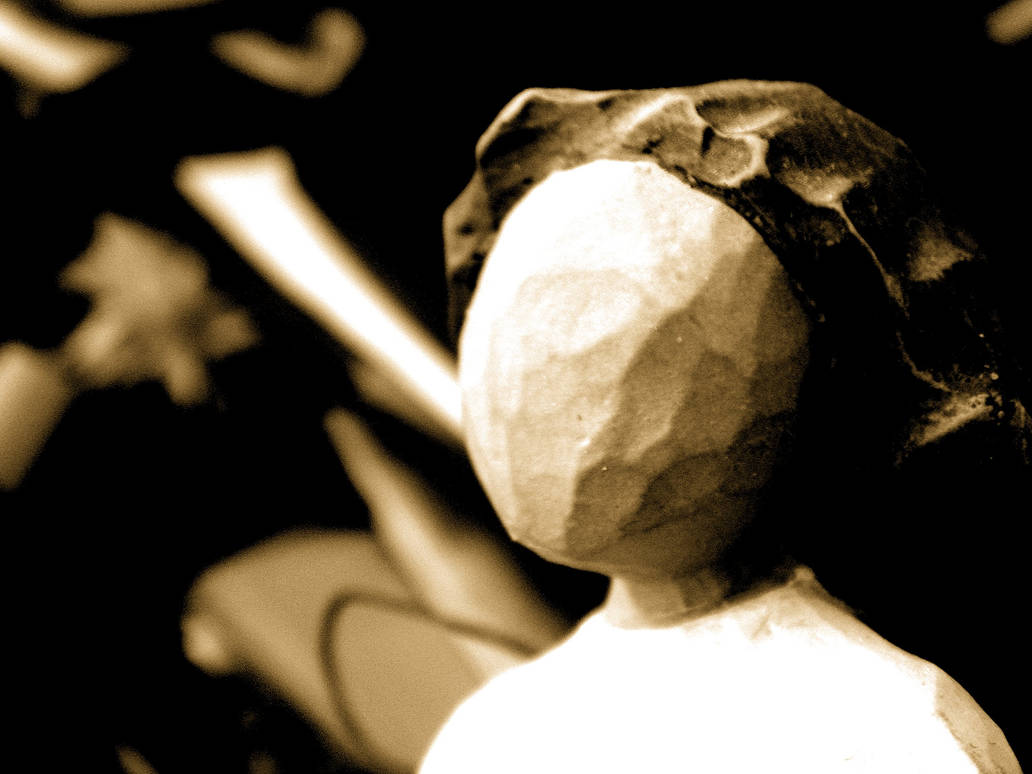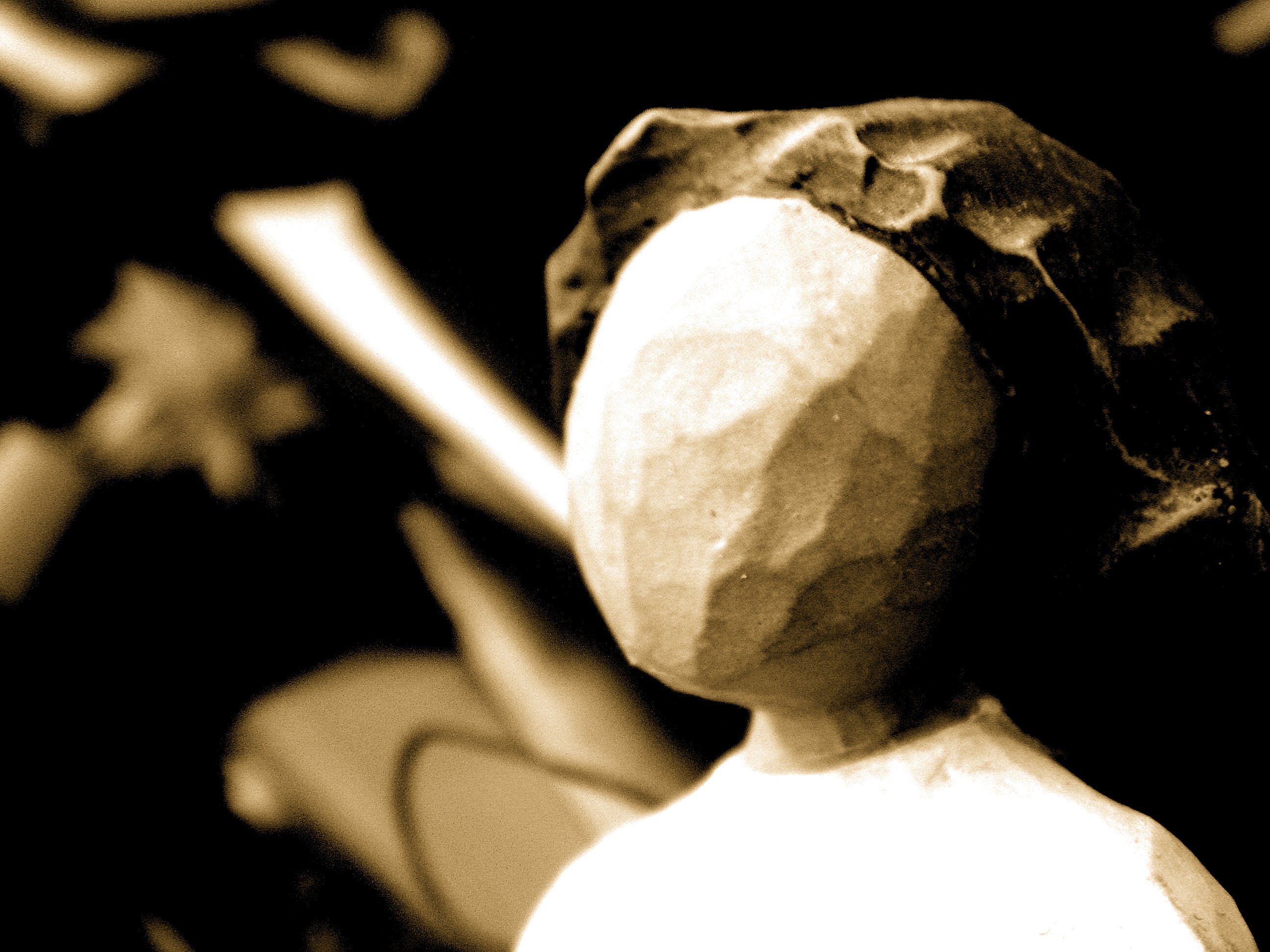 Watch

Lots of meaning and depth. There's a story here. I'm okay with the grain, but it could be a little more in focus. Do you own this piece? Explore more.

Reply

I actually added the grain in, so it's completely intentional... and I have a copy that's more in focus, but I didn't like it as much... it doesnt have the same feeling. Thanks for the suggestions! I may very well play with it more.
Reply

This rocks so hard. Awesome!
Reply