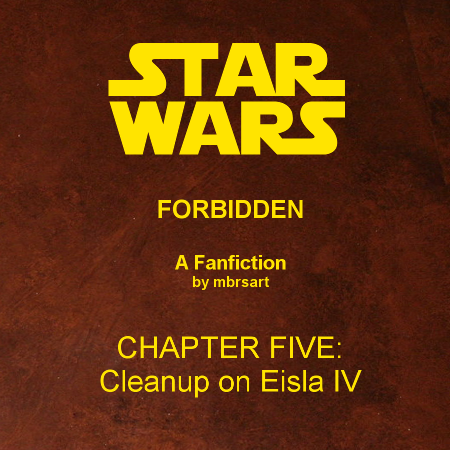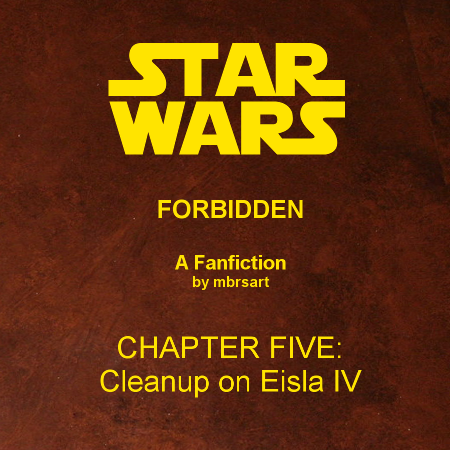 It appears you don't have PDF support in this web browser. Download PDF

Watch
On a remote moon, Essek and Akenna work to shut down a droid factory that guards a darker secret, and Essek clashes with a Jedi general who doesn't take too kindly to following his orders. Then, when a Sith artifact is stolen, Akenna takes the blame for a crime that she didn't commit, and Essek must search for evidence to exonerate her, evidence that seems not to exist.
First:
fav.me/d6168f9
Previous:
fav.me/d7avrk8
Next:
fav.me/d7b0h10

Exciting story! Though I'm a bit confused as to the disposition of Shakka Ziveri. After the incident she seemed to be becoming a Sith and was going to prison, but then at the end she claims to be reforming and just walks off. So did she really earn her freedom by helping Essek or am I missing something here? Other than that, a good read.
Reply

She was kind of like Bilbo Baggins, and the talisman was like the Ring. After it was out of her possession, its influence on her was virtually gone, and she reverted to her better self. She was still brash and arrogant, but she realized the error of her ways and wanted to rectify the situation.
Reply

Oh, ok. It was just confusing was all, considering that it went from her being locked in a cell waiting for transfer, then she bargained for house arrest, and then she just walks off scott free. Though I did like the Barbossa type switch Essek pulled on her after the interrogation.
Reply