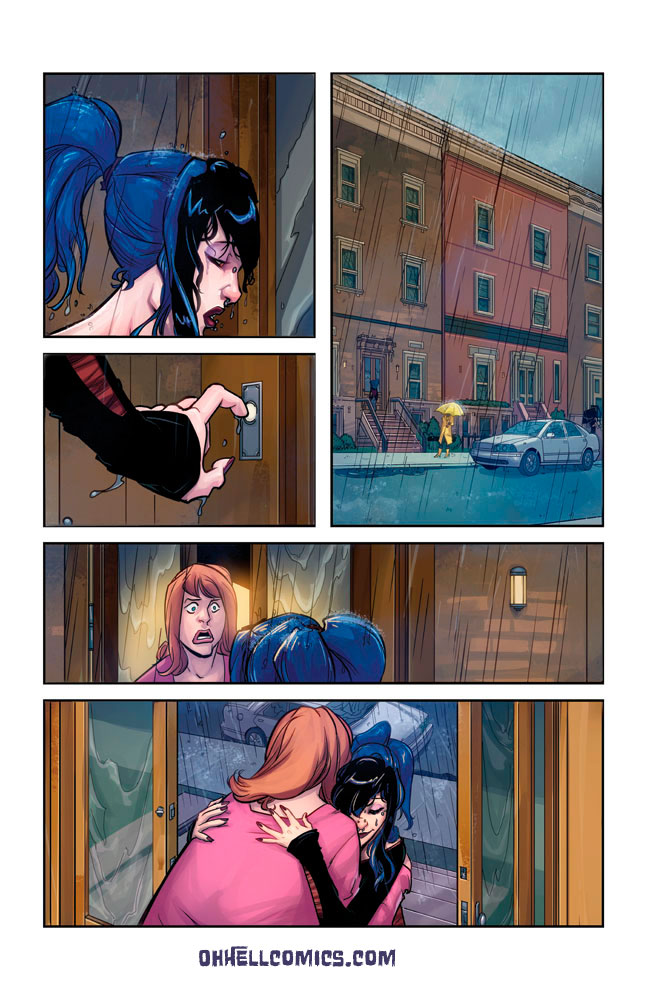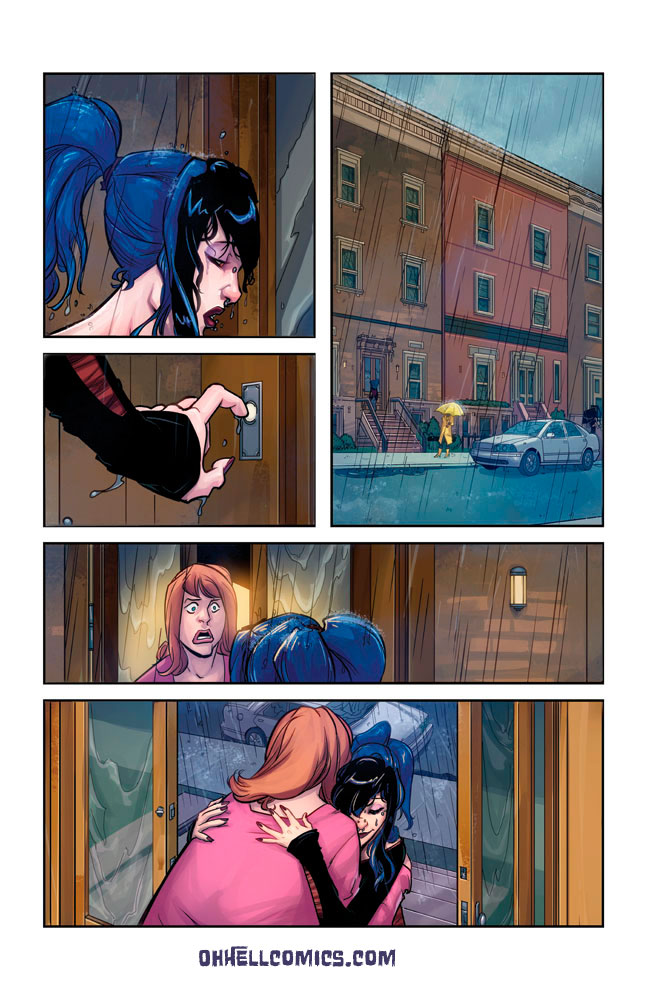 Watch
oh its been a while since I posted some Oh, Hell.
Page 52 ws the last page I actually posted huh? going to have to fix that.
Chapter 5 preview page.
A bit early, but we are looking for feedback, so Ill link it.
www.kickstarter.com/projects/o…
Read the comic at:
ohhellcomics.com/

Written by G.Wassil
Lineart by Dave Hamann.

Color me.
©2013 ~OhHellComic