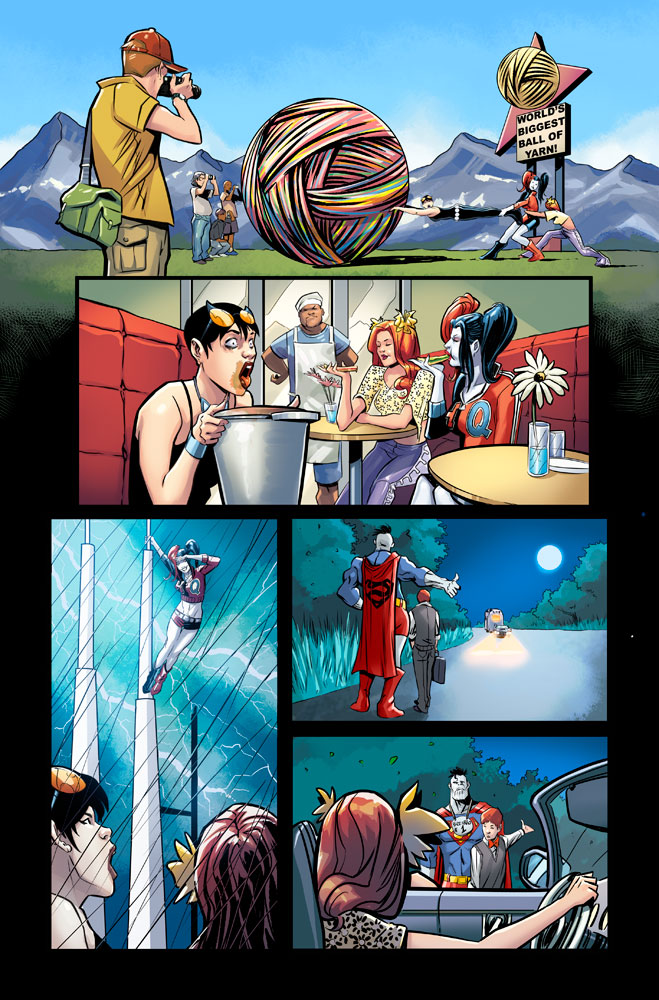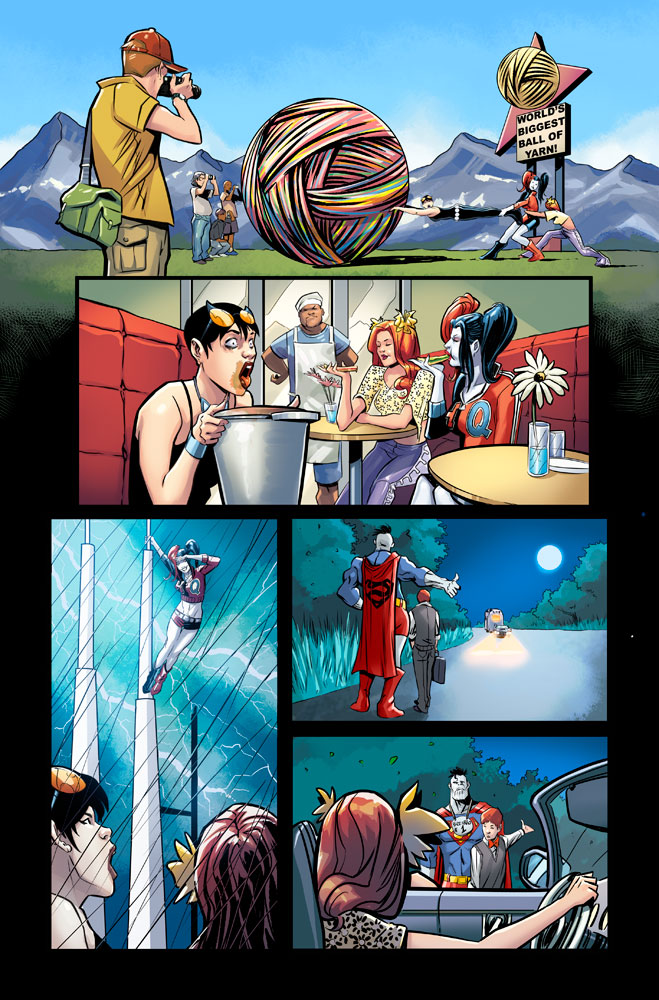 Watch
Apparently its been an entire year since I've uploaded anything to DA. I am terrible. haha. It is certainly not due to lack of work. It hard to even pick some samples to upload.
Pasquale qualano did the lineart for this sequence.


Hi-FI and by extension me. have been picking up various pages on Harley Quinn from time to time.