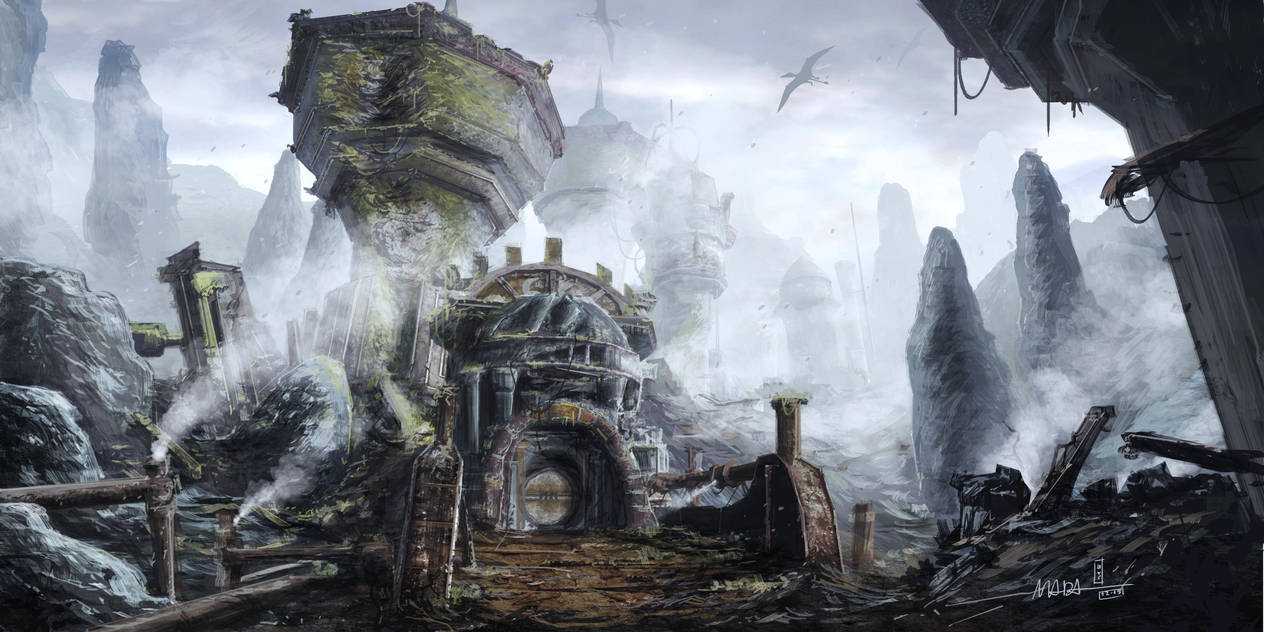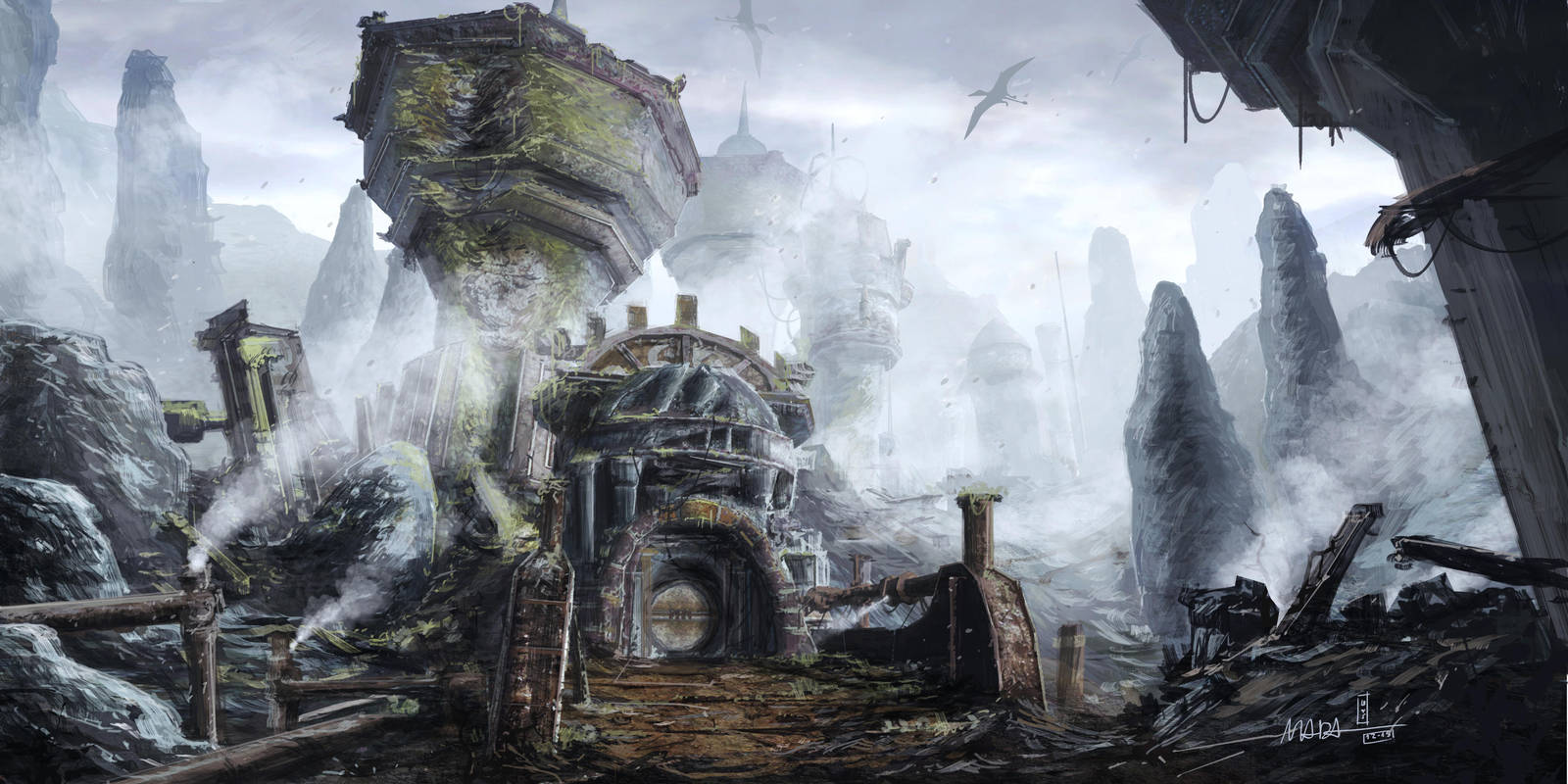 An other piece of the beautiful world of TES Morrowind

I really like how it captures the decay of dwemer civilisation. Nice job!

Reply

Reply

Skyrim has hands down some of the best lore and architecure, as you have shown here. Compare the Dwemer Ruins of Morrowind, and more Domed cities of Skyrim, and there is a massive difference in Architecture and design. Really great work

Reply

Glad to hear that! Thank you, this kind of
of comments make me want to draw even more!



Reply

Reply

that looks fine

Reply


GORGEOUS!
Time to explore!
Reply

XD XD XD
i still have to explore the Commonwealth

if you know what i mean

Reply

Reply