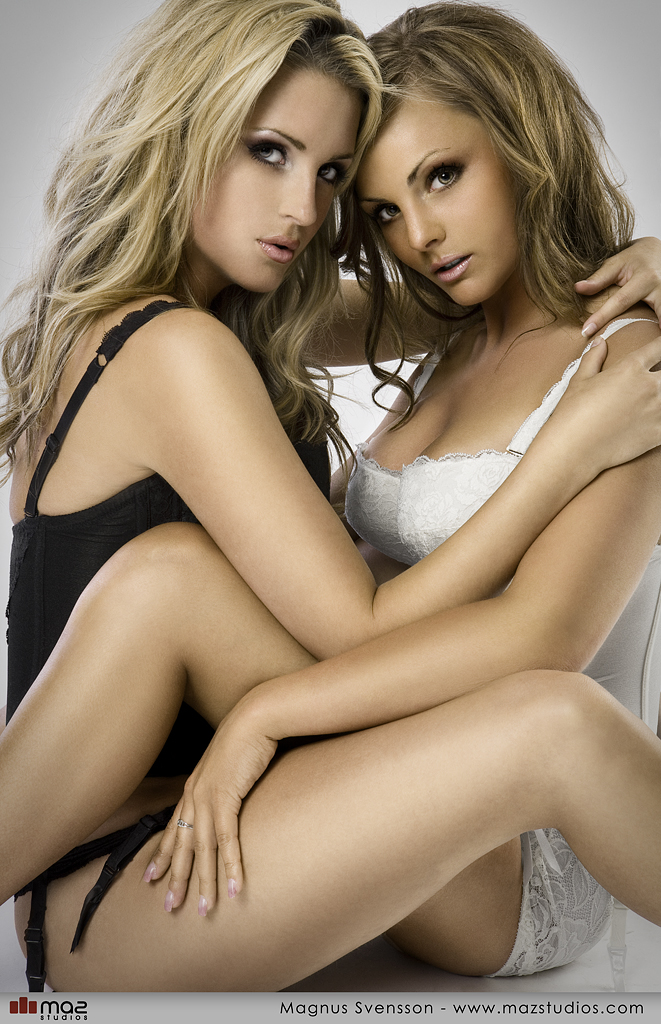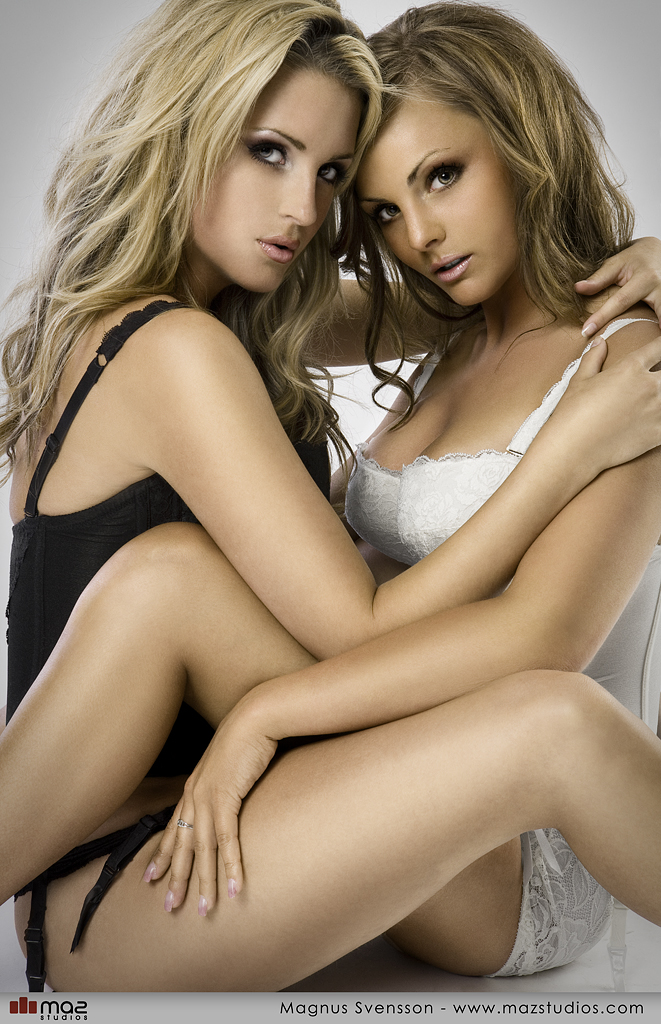 Watch
=========
All my images are copyrighted.
That means No One can use it for commercial use without permission.
I NEVER allow the use of my photos to edit or play in ANY way with for private use. Thats means, do NOT fool around with my images and THEN ask for permission to use them anywere, you will all get the same answer...no!
For commercial use, ask!
=========
Ok, long time, no see...from me

So, lets get back on track, shall we.
The third of a few shots of Sandra and Emelie, doing what they were born to do, lookin' flamin' hot.
Hope u like.
Enjoy.
// Maz