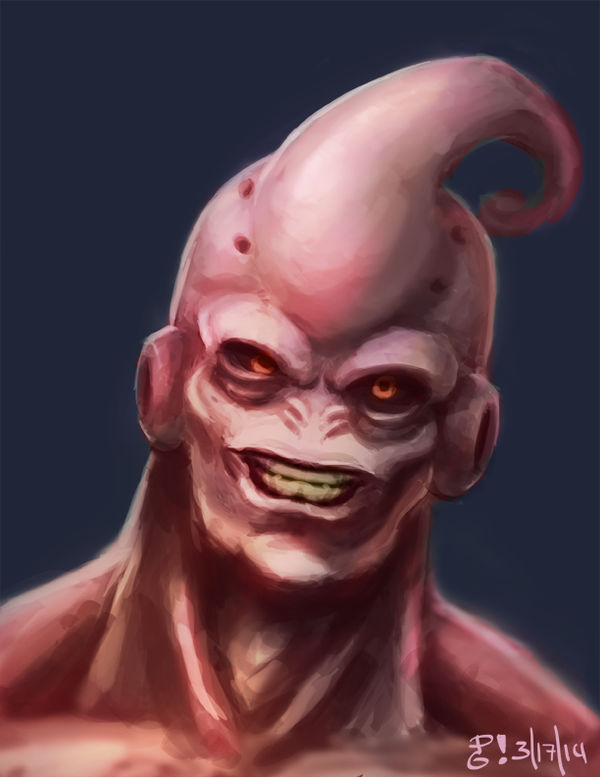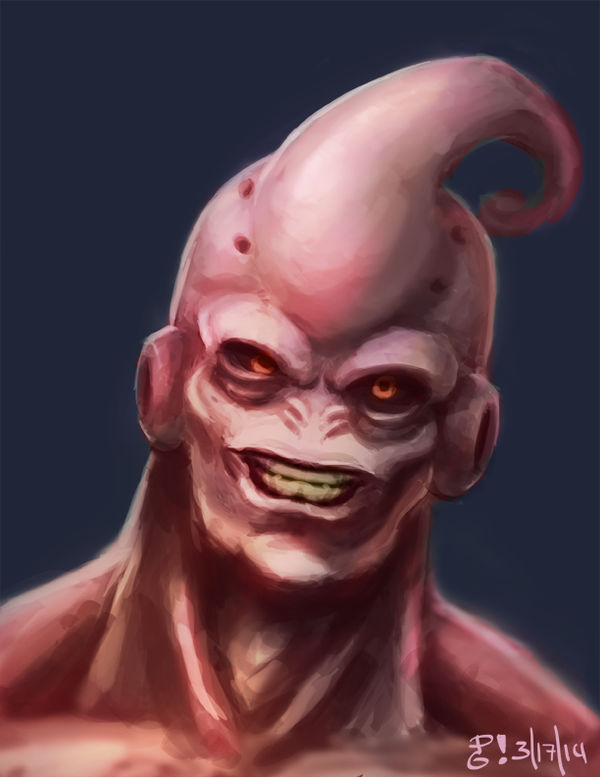 Watch


Reply

Awesome. He looks really threatening and twisted in this.
Reply

Reply

Awesome series of pics! I like how you used a lot of colors while still making them look ''realistic''. Good work!
Reply

miedo donde

D:
Reply

Like the realistic details of this piece. The colors and detailing are perfect.

Reply

Reply

Reply