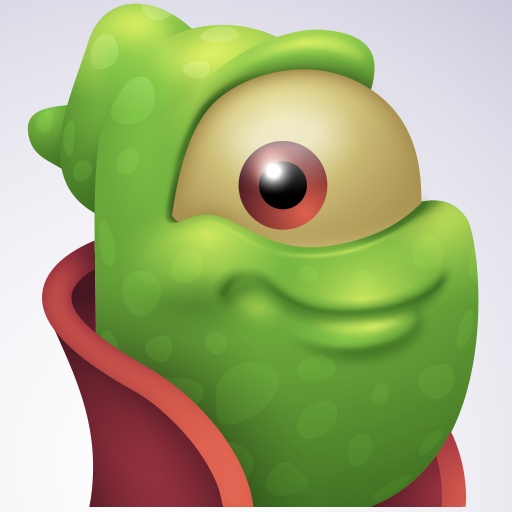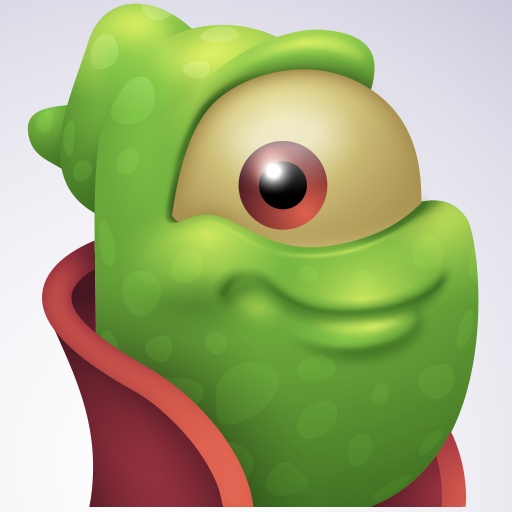 Splork dock icon, one of the characters of the games Peggle and Peggle Nights. This is a remake of the picture of him in the game so credit obviously goes to the original artist.
This is the preview image. Download the .zip file for the actual .png file. Size 512x512.

Peggle and Peggle Nights is copyrighted © 2000-2009 PopCap Games, Inc. All names are trademarks or registered trademarks of PopCap Games or their respective owners. All rights reserved.