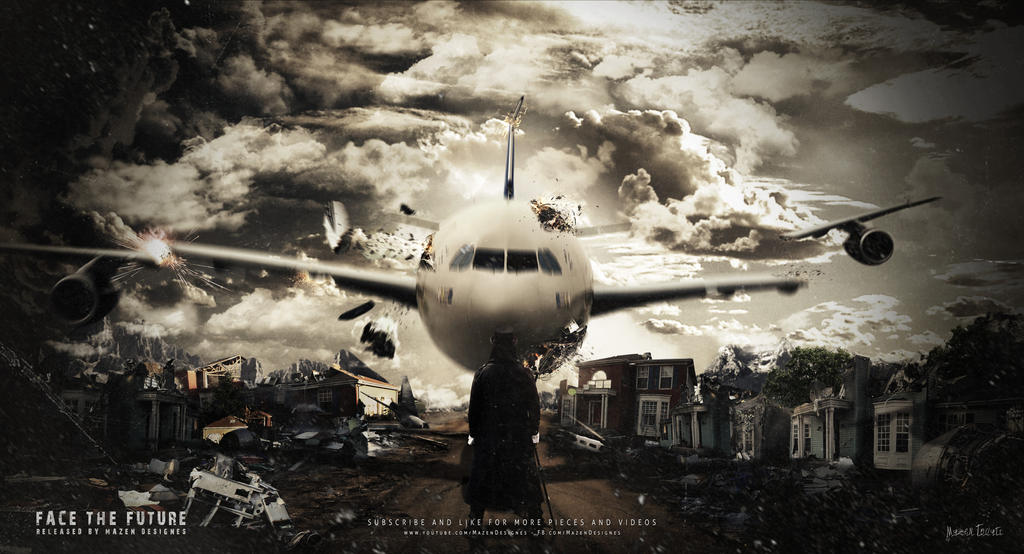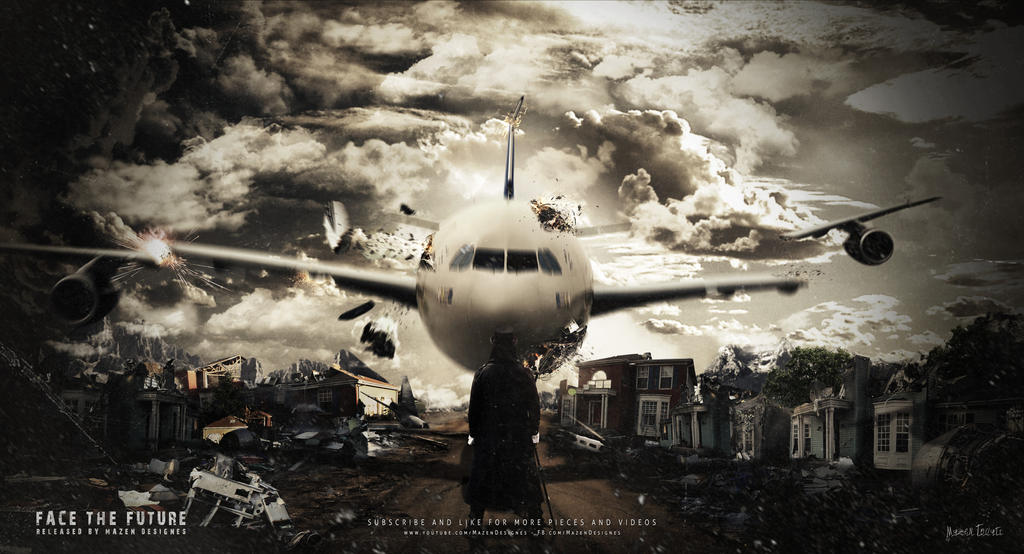 Stock
model :
ladyxboleyn.deviantart.com/art…
cracked road :
arkytraveler.deviantart.com/ar…
mountains :
sergiba.deviantart.com/art/Ano…
+
sergiba.deviantart.com/art/Mou…
city :
castock.deviantart.com/
landscape :
book-of-light-stock.deviantart…
crashed plane :
ktryon.deviantart.com/art/Plan…
+
ladydragonstock.deviantart.com…
other i google them + some textures

here u can chek the speed art :
www.youtube.com/watch?v=XaJloo…
leave a comment if u like it !

This is exceptionally awesome. I only wish the video wasn't making my migraine worse... I love speed art videos but my head has decided it does not today. Amazing work, though!
Reply

Reply

Really good

Reply

Very nice work! Thank you for using mu stock!
Reply

Wooow! Apocalyptic! a fantastic work.


Reply