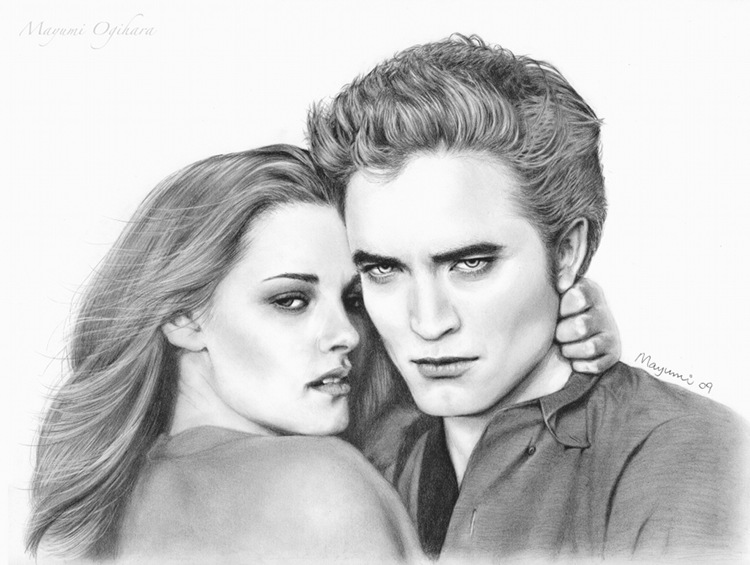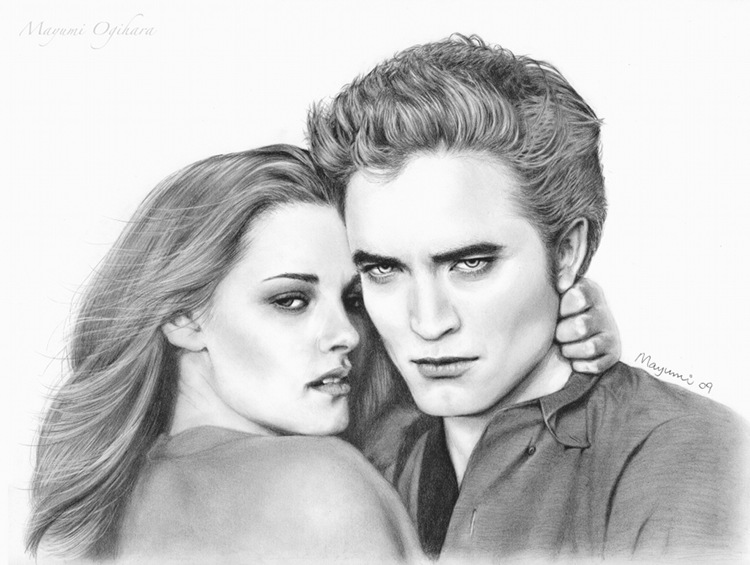 Watch
Here is another drawing from the series. I drew this as a small gift for everyone, who kindly favored "New Moon", to show my appreciation. Thank you so much.


It has been featured in YouTube video clip 'The Meadwo' by Tim Zibrat

--> www.youtube.com/user/timzibrat

My other Twilight drawing
reference:
a69.g.akamai.net/n/69/10688/v1…
* Reference photos used for my celebrity portraits are copyright of their respective owners. The drawings I created from those photos belong to me.