Update: Pricing on manga and animation updated, status updated. Sorry I am reducing number of commissions lately not taking new ones for now.
Operation:
+ Split payments are accepted for larger projects, I will provide initial sketch before you pay, I do not officially start until I confirmed with you I have received an 20-30% advance. (for small projects that's about 20-40 USD I ask for 50% advance after showing a sketch.)
+ I will provide weekly updates until it's done. (If I forget, please email me to remind me)
+ And I will give you a mid-way advance request, I will only continue the project once the mid-way advance is made.
+ I will not request final payment (about the last 20-30% of the payment) until I finish the project and show you a finished screen shot. (unless you choose to trust me)
+ I will send over printable files once the final payment is made.
+ I keep all commission info in my emails, occasionally, when the project gets official and big (over 600 dollars) I may request a contract/ or provide one.
+My work done for the commission is all done as "work for hire" for the client, I will not use it in my own products outside of my demo and reels. (If I do use it I will get my client's acknowledgement)
+ YES, I take payment on paypal: mayshing@gmail.com
------------------------------ILLUSTRATION-----------------------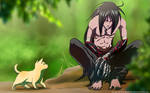 Sample1: (40USD -simple character)
fav.me/d30tqh2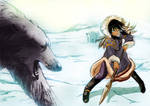 Sample 2: (60USD -middle complexity)
fav.me/d4ecszq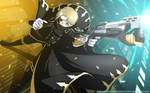 Sample 3: (80USD- complex)
fav.me/d30ta6w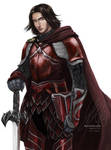 Sample4: (120 USD) realistic:
fav.me/d681hel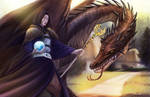 Sample 5: (300 USD) realistic, 2 characters + simple BG:
fav.me/d6v0i7n
-------------------------MANGA-------------------------------
B/W per page:
Panel and planing: 25 USD
Ink: 60 USD
Tone and lettered: 100 USD

Colored: 120-200 USD
Please have log-line, summary, character profiles and chapter 1 ready for my review.
---------
Note to writers: For your major characters, i think a writer needs to be aware of how much description they need to give to the artist to have the most accurate illustration/design, please follow this guide prepping your script and communicating to me.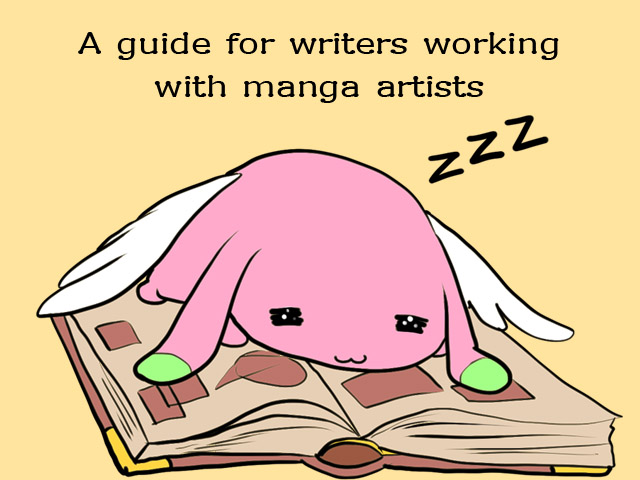 -------------------------------------ANIMATION-------------------------------
2D Animation Commission
:
(project will be delivered quick time movie file or mp4)
Delivery time: I will work out a schedule with you depending on the project, generally its 1-2 second every 1-2 week for full animation.
Animation: (average 16-24 frames per 1-2 second, camera frame can go upto 1920X1080 HD movie size or larger )
1. Rough animation: $5 per frame per character
2. Clean animation: $8 per frame per character
3. Single shade colored animation: $10 per frame
4. With shadows and highlight: $20 per frame
5. Complex action sequence involving crowds: $20-$40 per frame
Sound, auditions for voice can be requested but extra budget will need to be decided per project.

--------------------------------------------------------------

If you are outside of USA: Shipping fee +12 USD
If you live in USA: shipping fee +4 USD
Digital delivery is free


let me know via e-mail: mayshing@gmail.com



-Current Active Commission-
1. Golden Sun: on going
3. Private project: on going

4. Private project: on going

|||
FAQ
|||
My site
|||
My scraps
|||
Commissions
|||
My tumblr
|||
Facebook
++++++++++++++++++++++++
Click to vote to see extra side story, or wips, update Wed, Sunday: (spam voting welcome XD)
Now my series is sustained by Patrons solely. Check out the rewards!
I hang out at: (add me if you want)
+
DrunkDuck.com
+
My youtube
+
My twitter
+
Livestream
+
SmackJeeves
+
Facebook
+
mangaido
+
tapastic







My Golden Rules:
No request, no art trade. sorry too busy.
-I take
commissions
,
( commission is paid request) contact me through notes or e-mail
-I will offer gift art, and take gift art
-I dislike hentai, or yaoi (personal preference)






OLD OLD OLD friends:
























Con buddies: