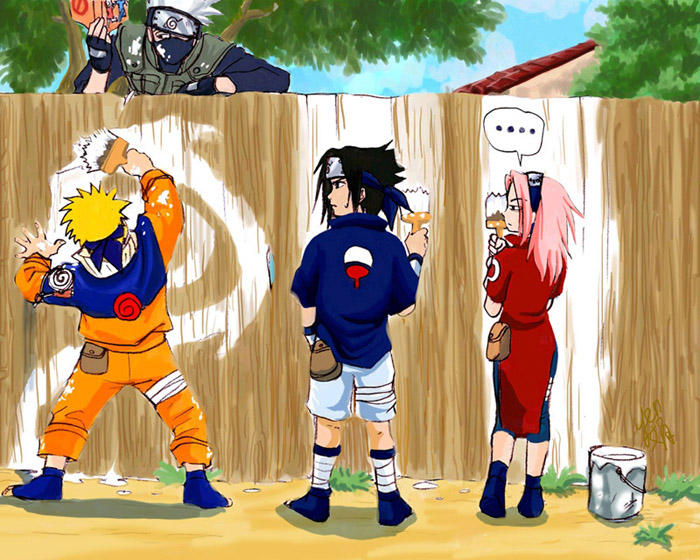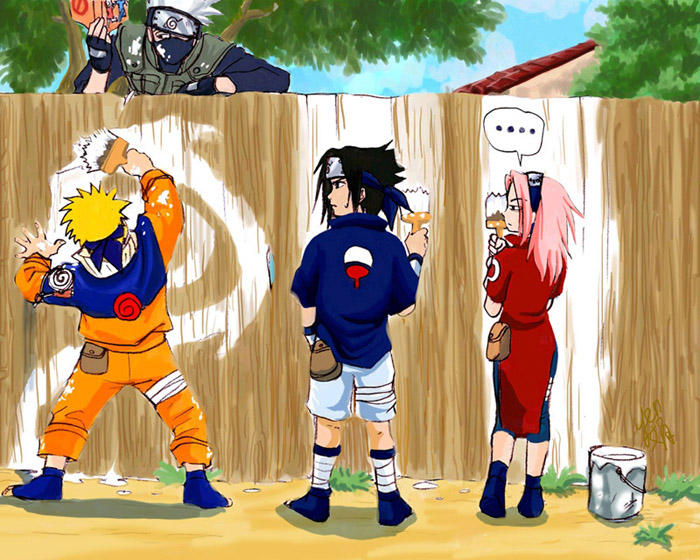 Watch

See more Naruto pics in my gallery:
[link]
This pic is simply for fun.
So I didn't really focus on getting everything right... just enjoy the moment as Naruto expresses his artistic ability. XD
I got the idea when I was painting the basement... this is my take of what Naruto might do if he did get a painting job. *those Rank D missions...*

The owner of this deviation has disabled comments.