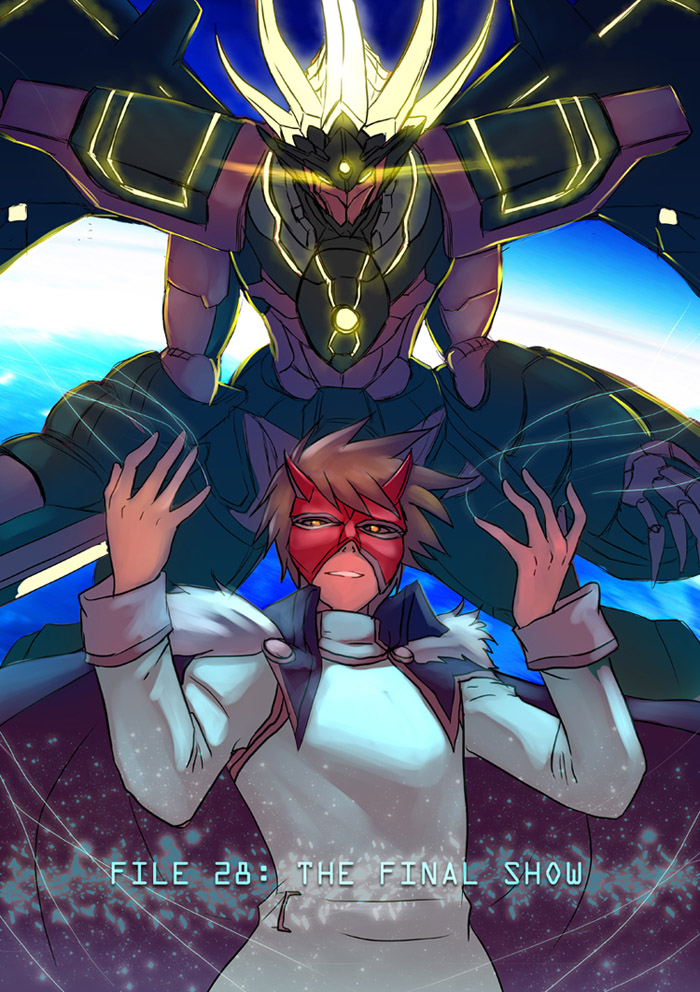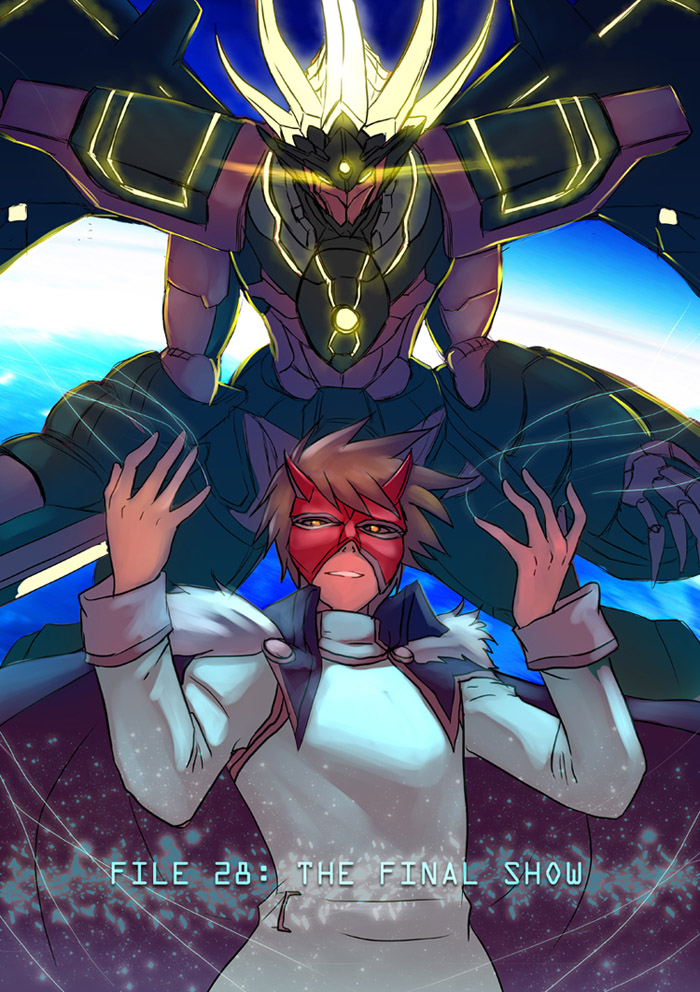 Watch
+
2Masters
(fantasy/action/adventure) A world war that never ends.
Currently: Hiatus... sorry
+
CD diary:
(random/ideas/ways to torture my character's life)
Currently: Unknown Princess short
+
Mystic Shenshu
(fantasy, kung-fu, action, romance calligraphy) Middle school students needs to travel acient china and find the ultimate calligraphy, problem is, words can kill, literally.
Currently: Hiatus

This deviantion will be constantly updated with the weekly/monthly/whatever updates I have on my site as a news deviantion. For those who are keeping track of my mangas here as watchers.