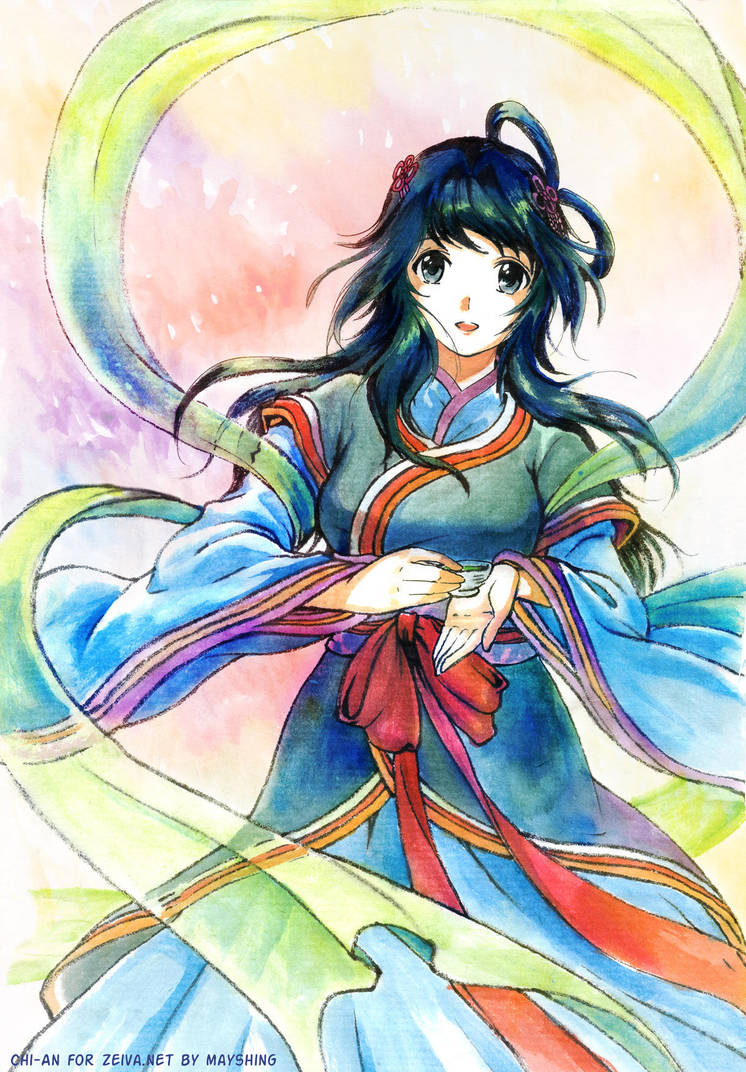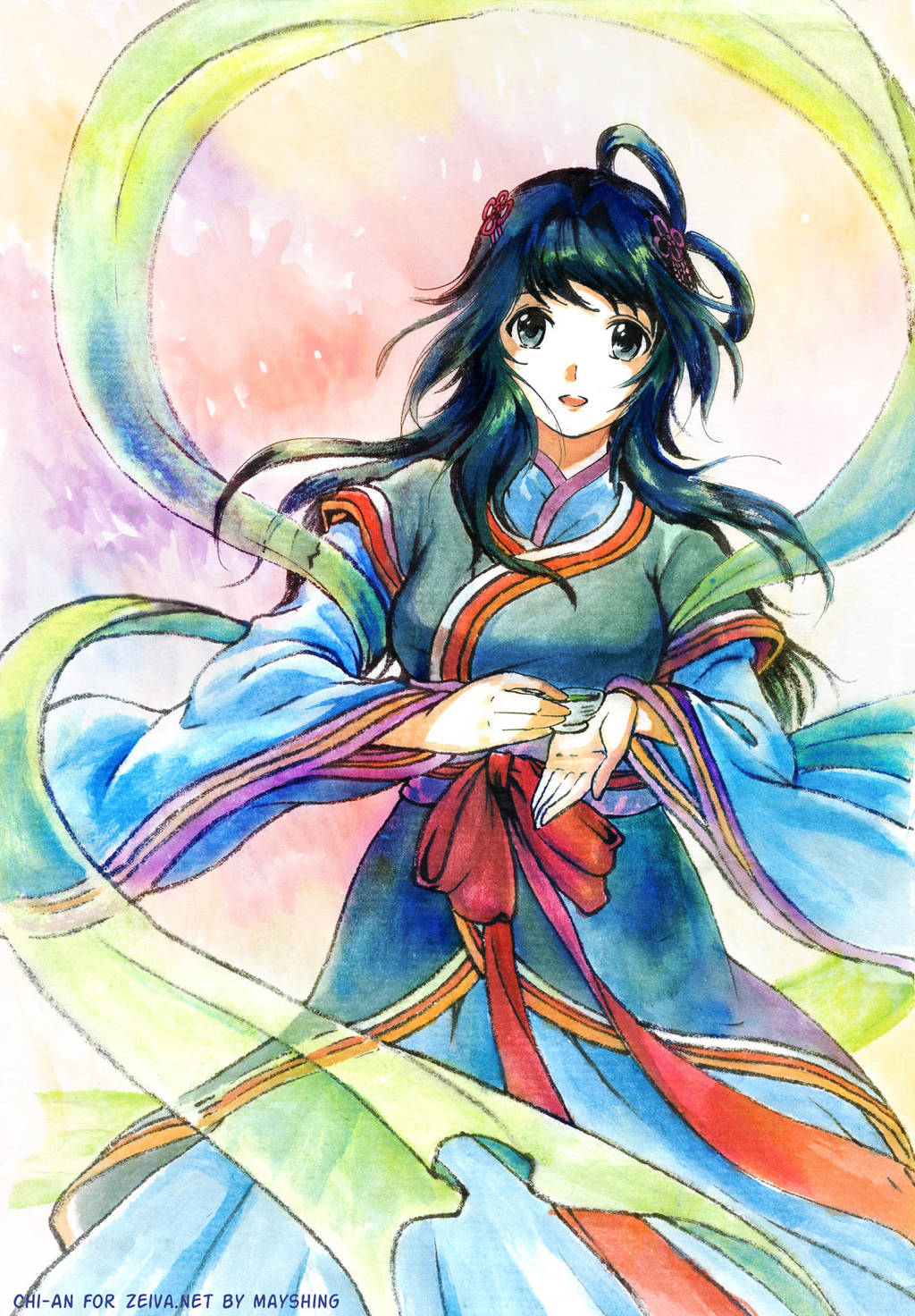 Watch
For

Dragon Essence contest:
mayshing.deviantart.com/journa…
Happy I am able to whip this out during some spare time.

Medium: Watercolor and ink on chinese watercolor paper.

Reply

Reply

Ah she turned out so beautifully!
Reply

This is so pretty! I like the colors so much, especially her hair.
Reply

Awesome! She fits your style really well. She could appear in Senshu and blend perfectly in the background. xD

Thanks for the entry! Yours entry no. 8!
Reply

Maaaaybe she should make a guest appearance. hahaha
Reply

Awesome, really love the colors!
Reply

I like the multiple colored sash. The vibrant colors definitely give this picture a more cheerful vibe.
Reply