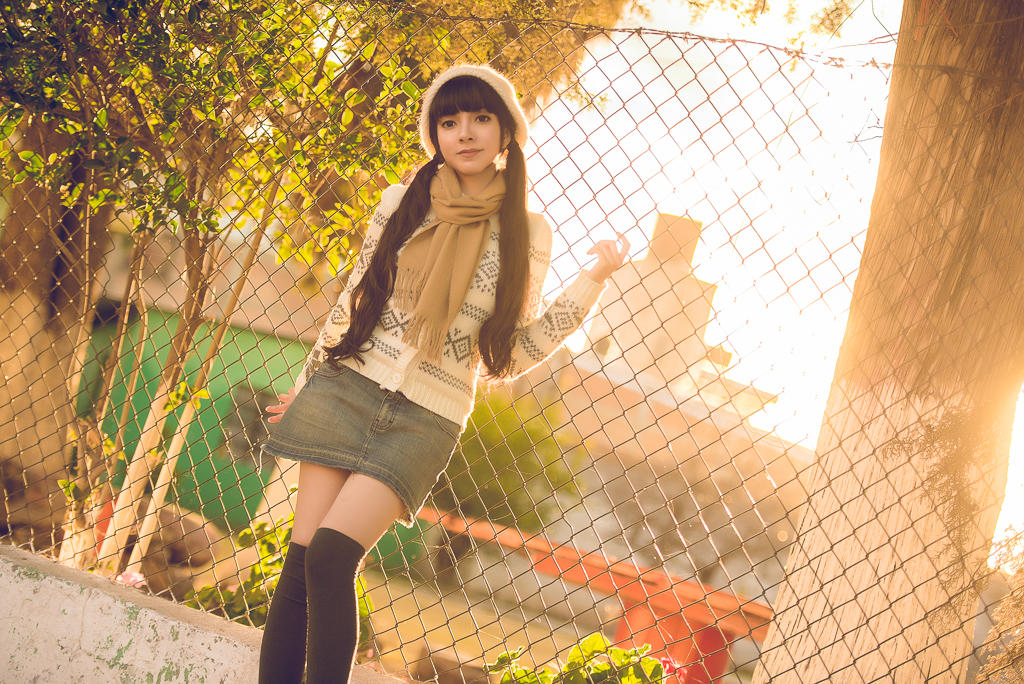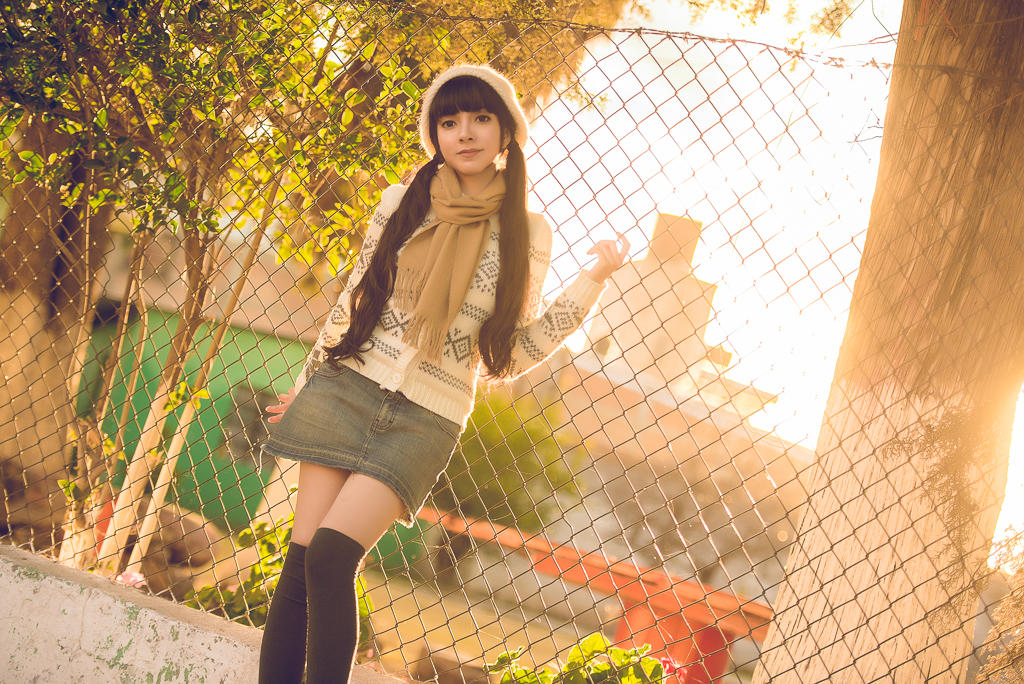 Watch
• Photography:
FanoRED

• Model:
May Sakaali

---
Full Gallery of this Shooting

maysakaali.deviantart.com/gall…

All that greenery kinda defeats the Winter idea...

The series is still great, though. You've got the combination of beauty, style and "presence" that make your pictures a joy to view.
Reply

Reply

The angel glowing in the sunshine is still there.

Reply

Another beautiful photograph of the beautiful young lady that you are.
Reply

Thanks for brightening every single one of my days.
Reply