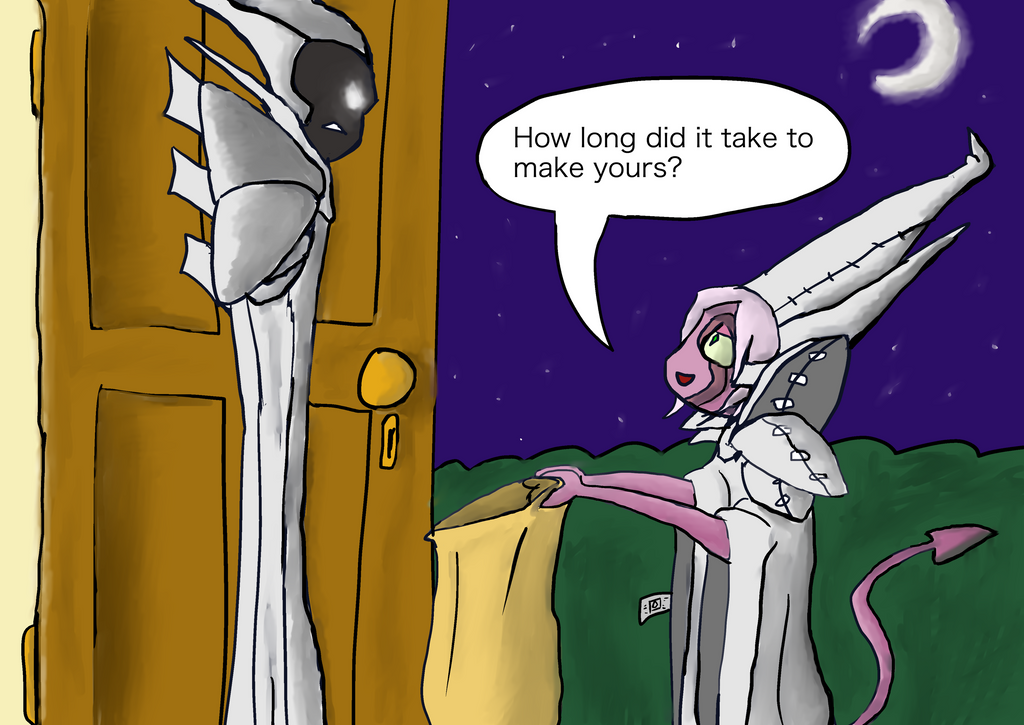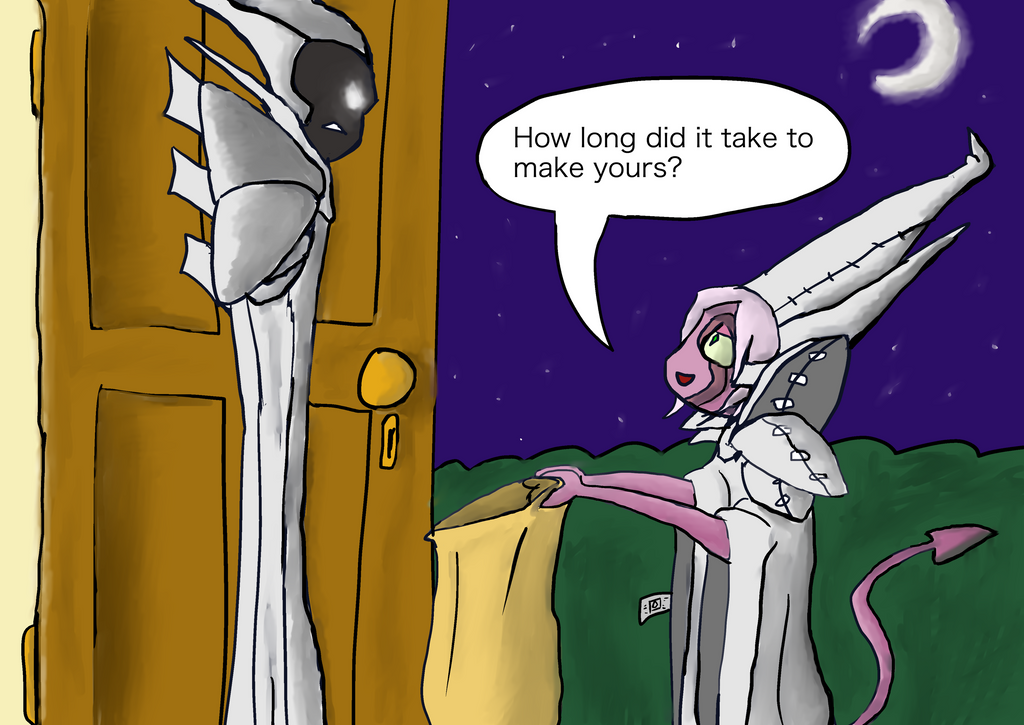 Watch
Entry for the Dreamkeepers 2014 Halloween Competition


That is totally what Nabonidus's house looks like and nobody can tell me otherwise.
Reply

Sure people expect him to live in a huge, evil fortress..... but he's the kind of guy that likes the suburban lifestyle.
Reply

And now we all can knock on his door.
Reply

Namah just said it like it was!Nice work.
Reply