.
This is my second colours feature and I have to admit to being guilty of repeating some of my more favourite brightly coloured deviations here. I just couldn't help myself

Today I'm going to celebrate (again) my own personal delight with bright and varied colours and I really hope you love it and find some new

s and

es or at least just give your

a treat

There's a section for rainbow colours and then a section on individual colours in rainbow order - after my beloved white, which I could not ignore


Here's a truly, truly beautiful piece of music to entertain your ears while you look











.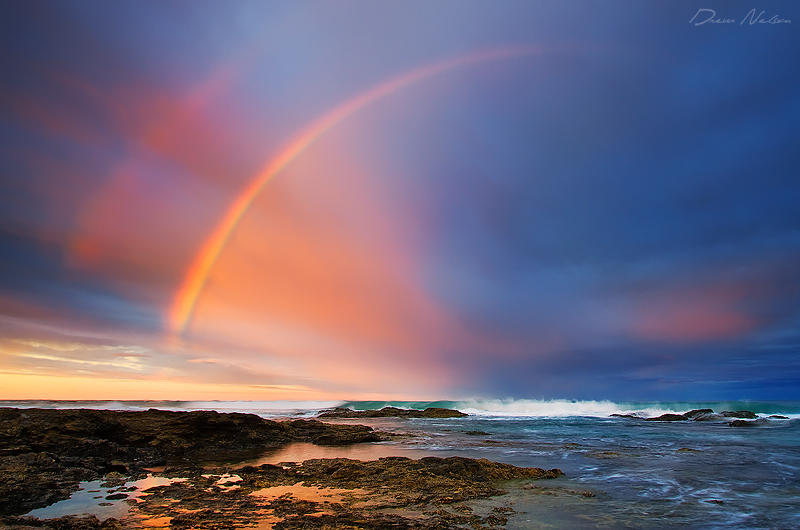 .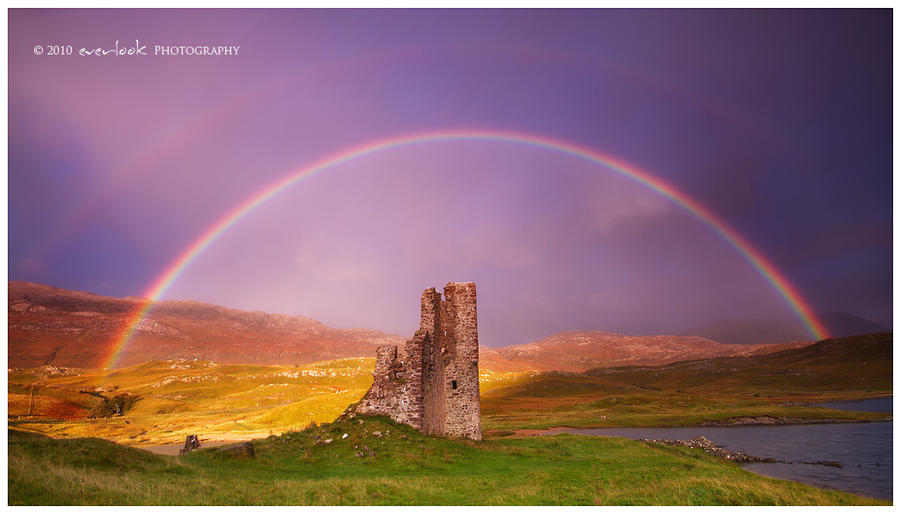 .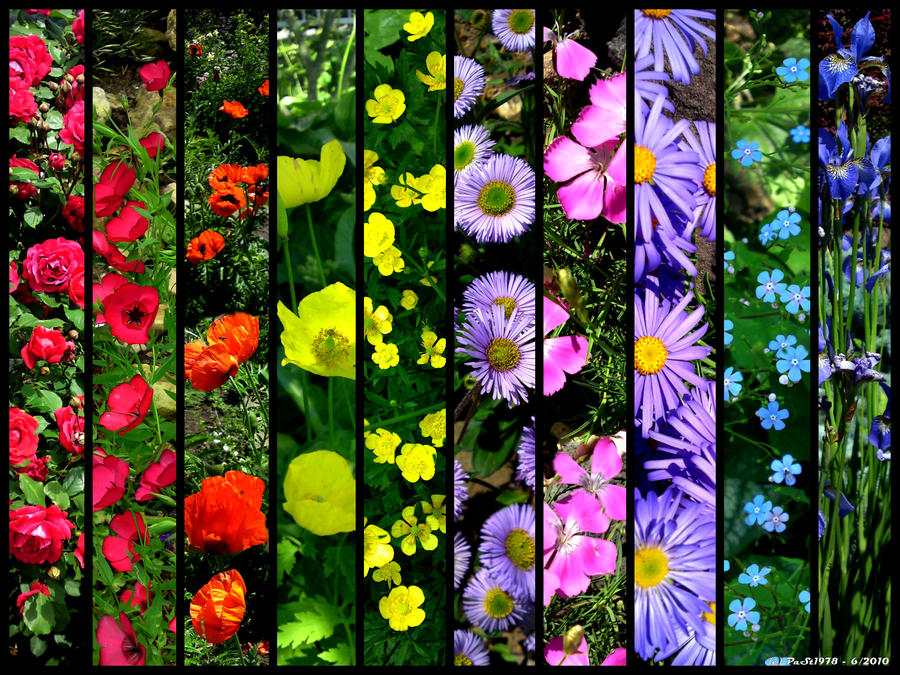 .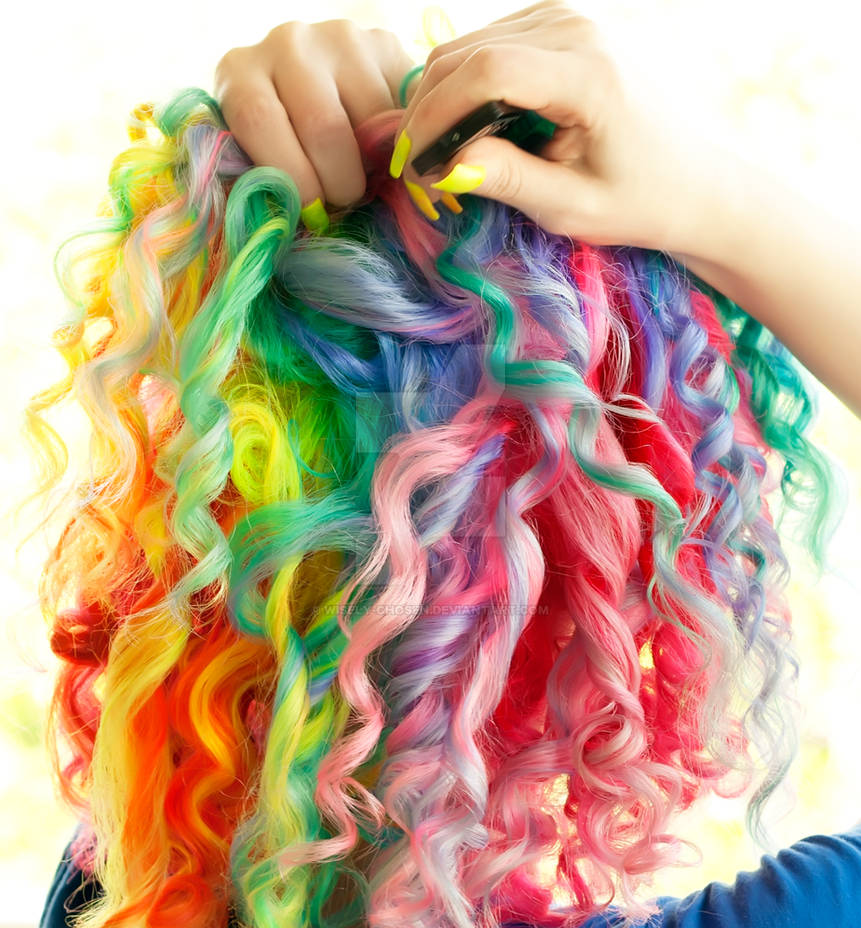 .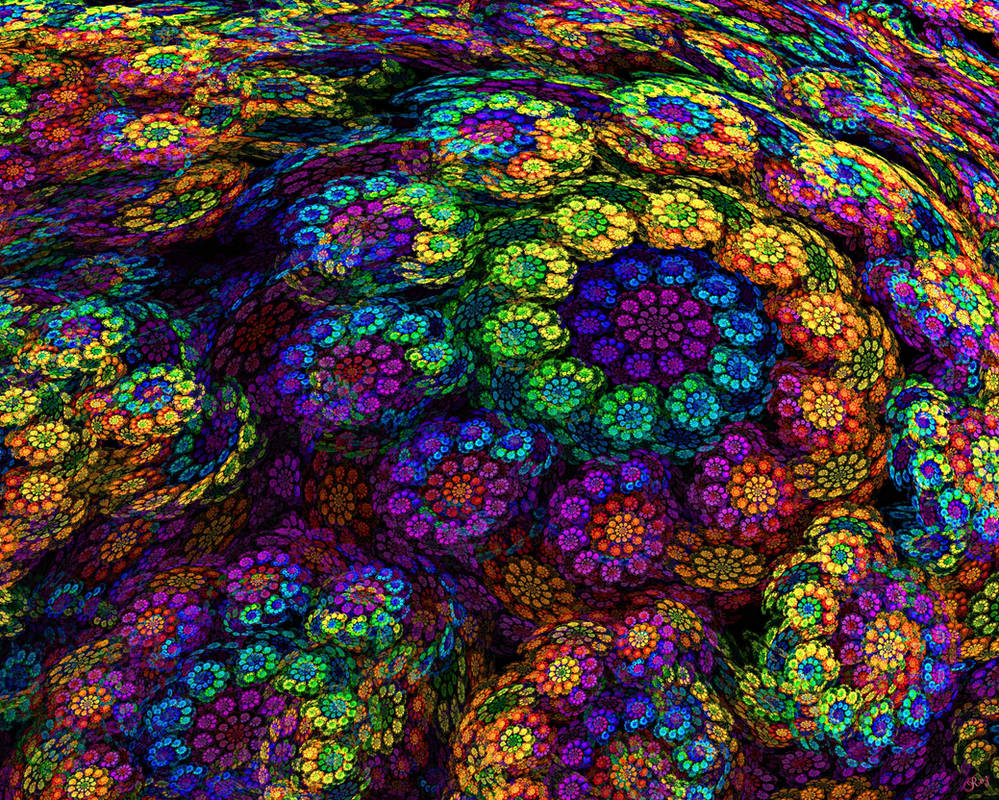 .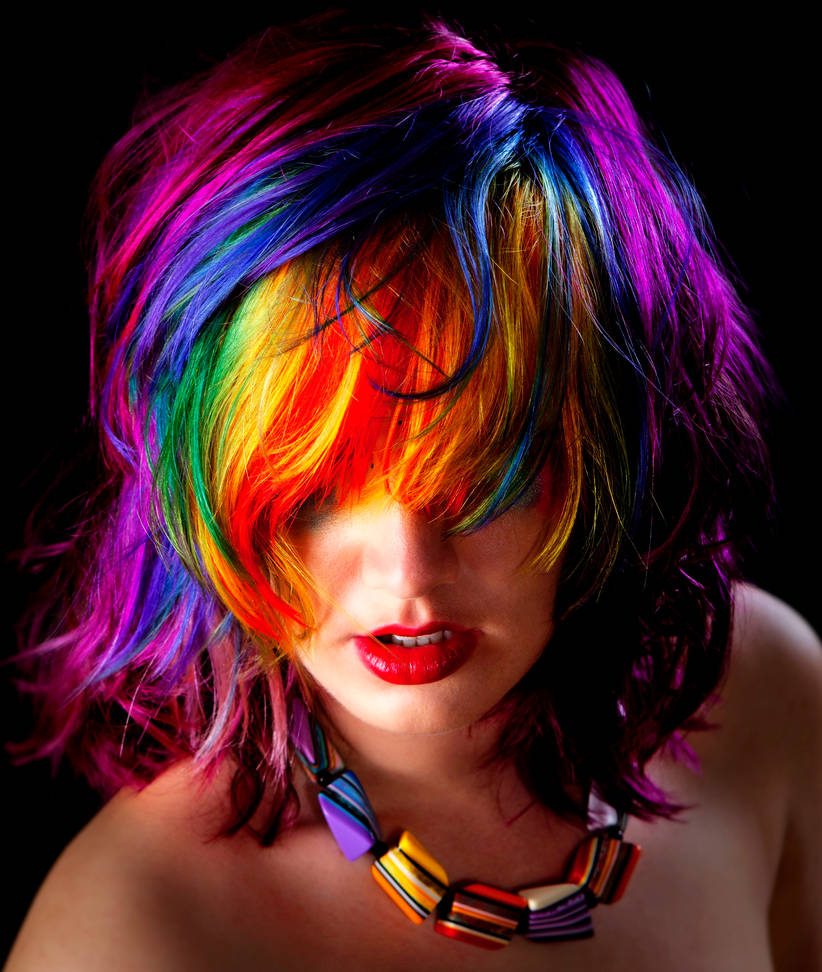 .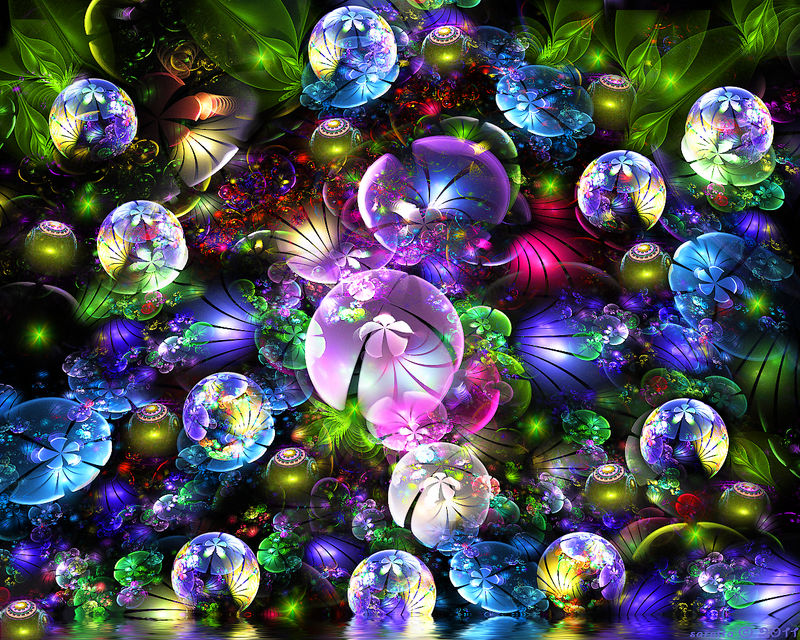 .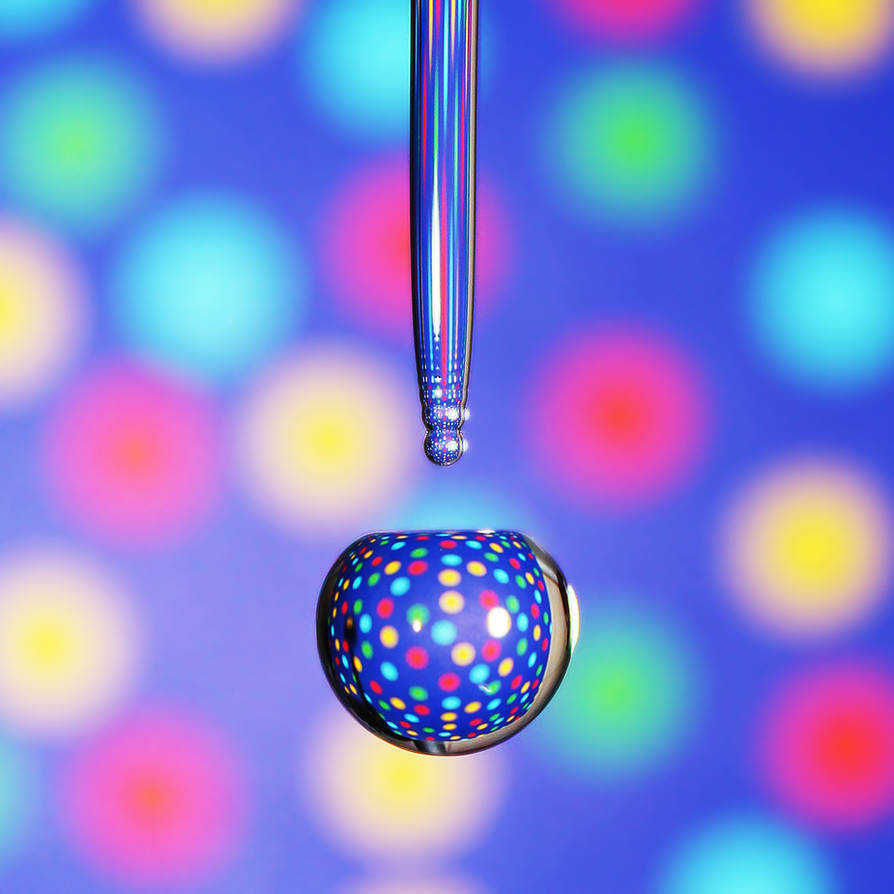 .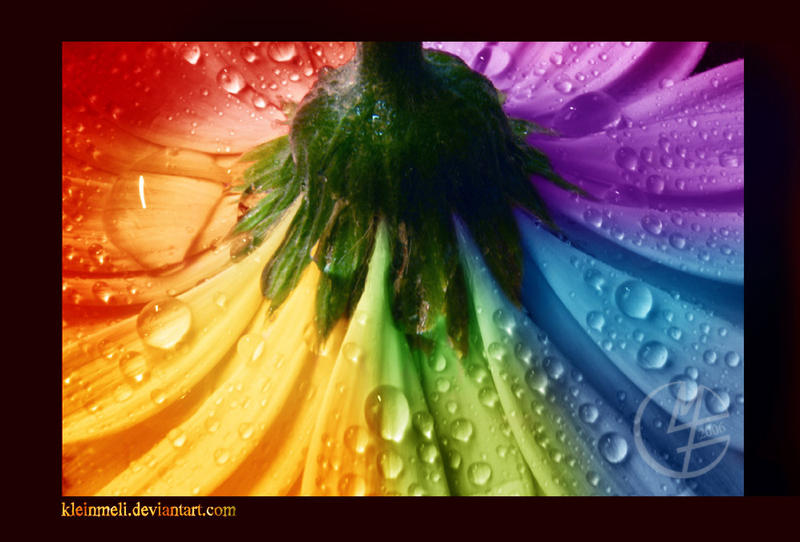 .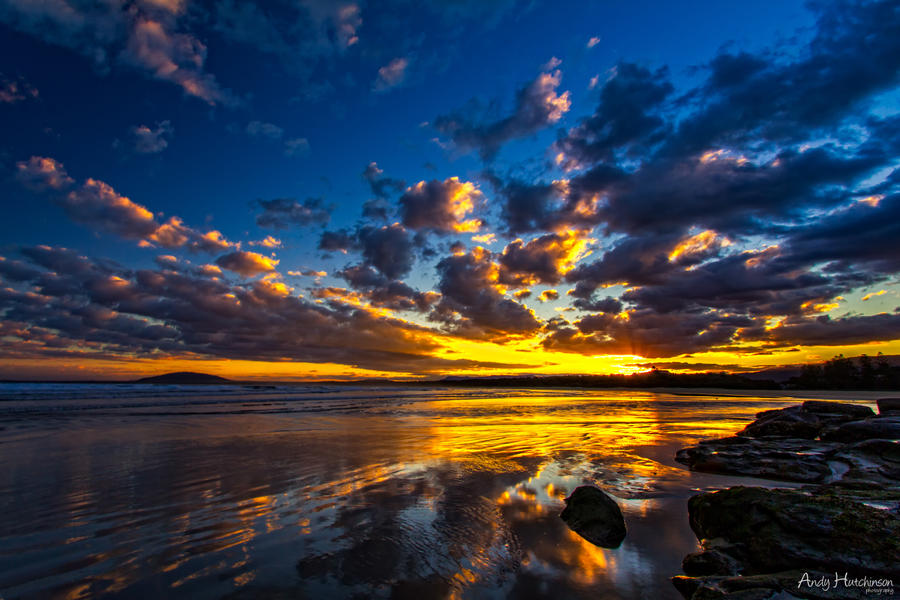 .
.
.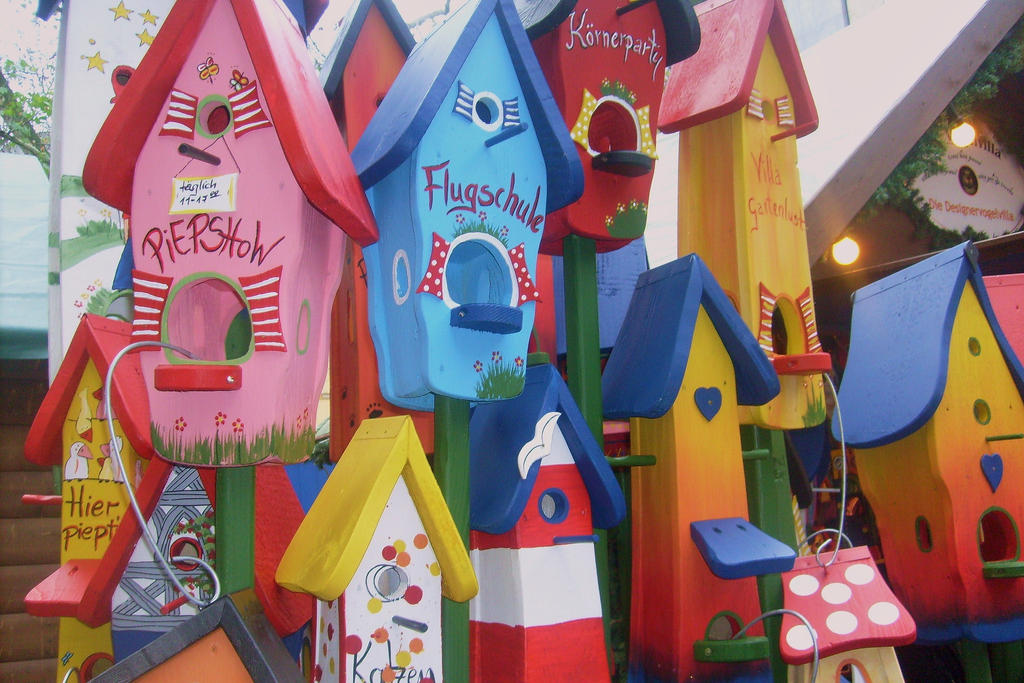 .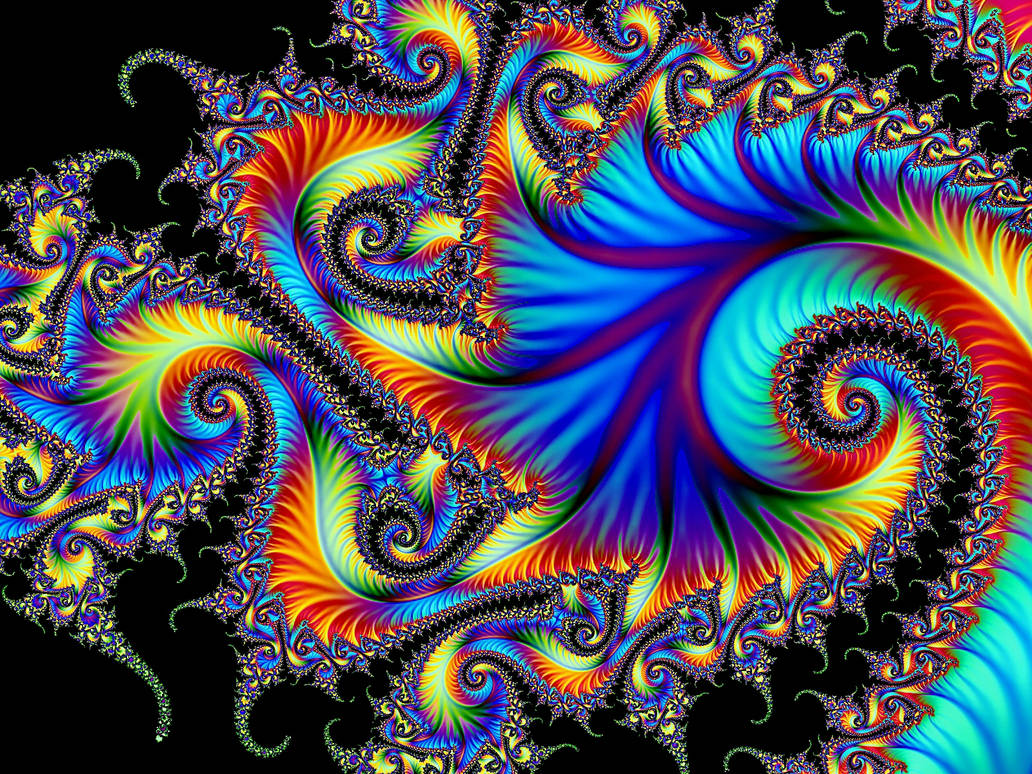 .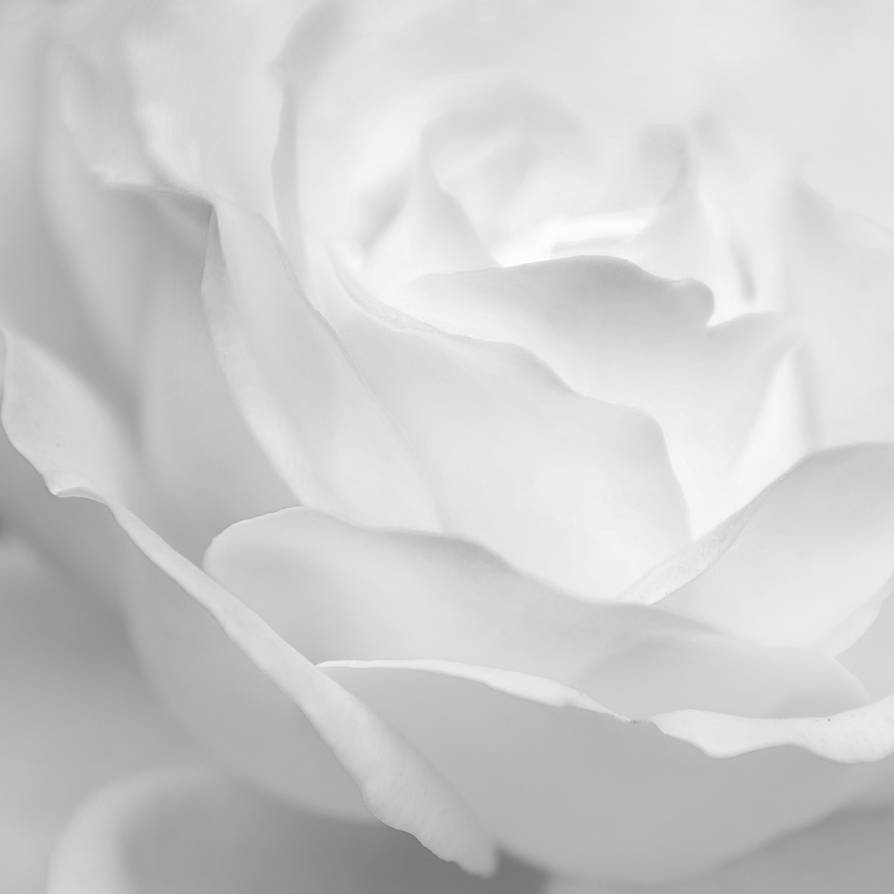 .
.
.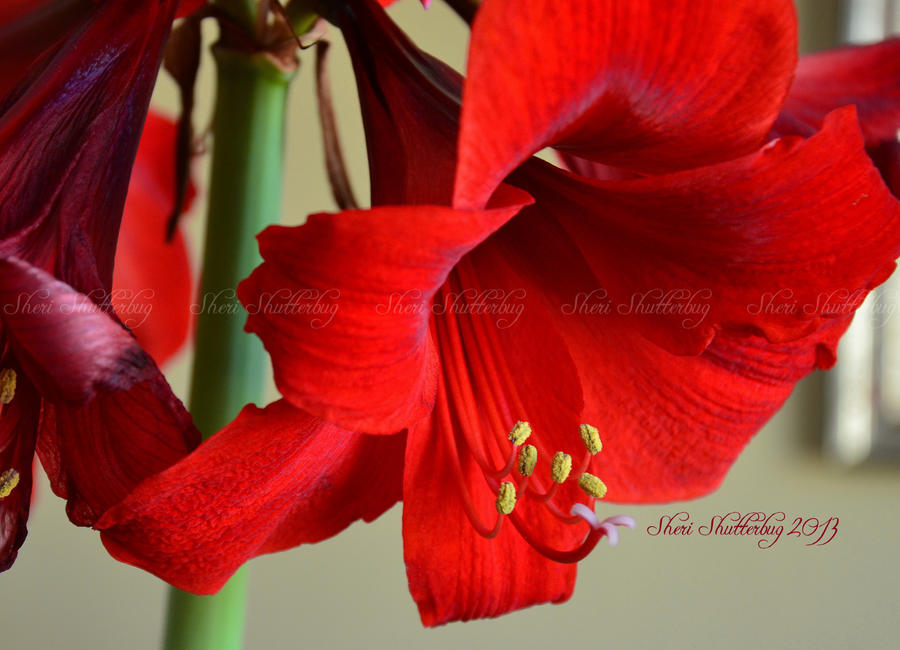 .

.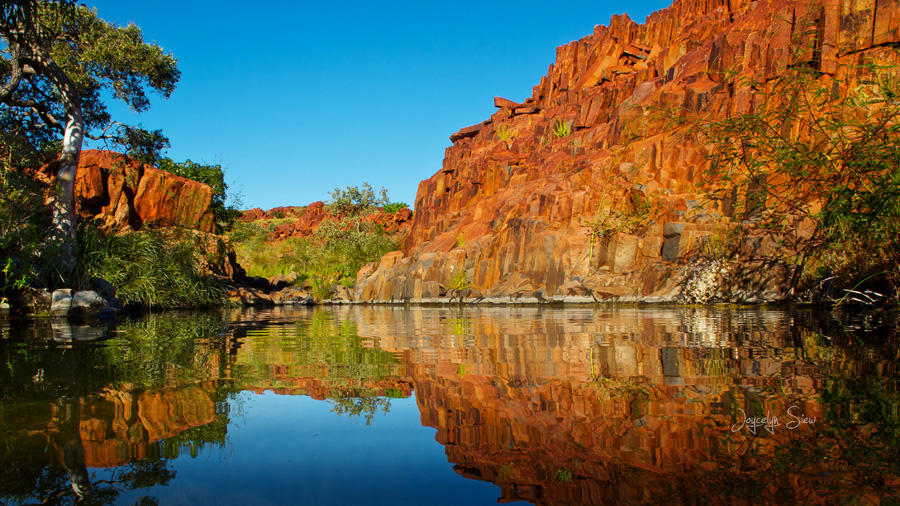 .
.
.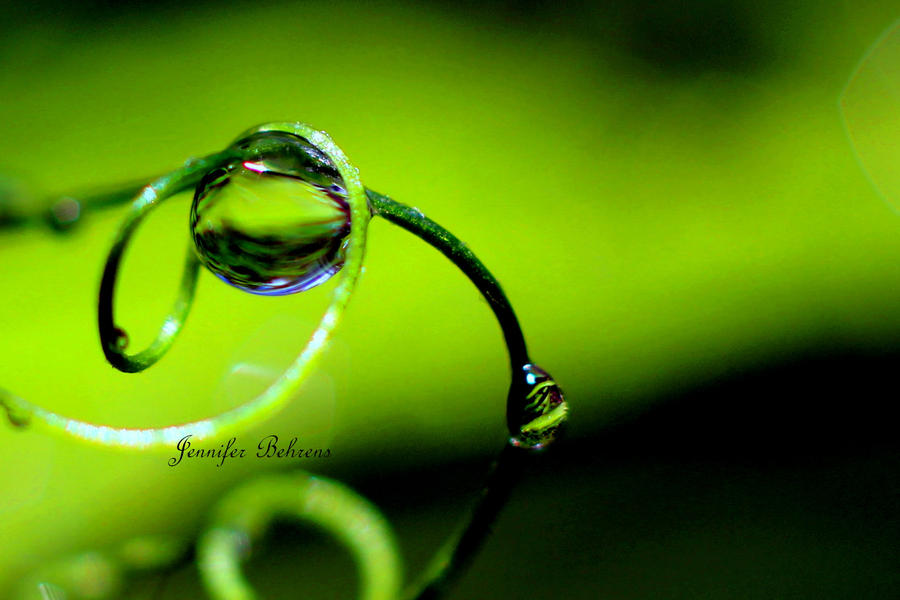 .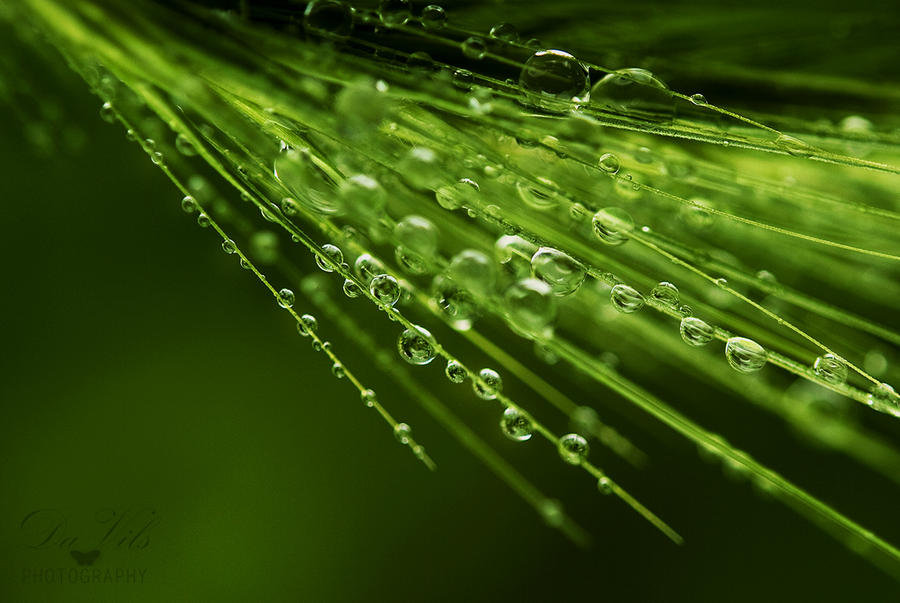 .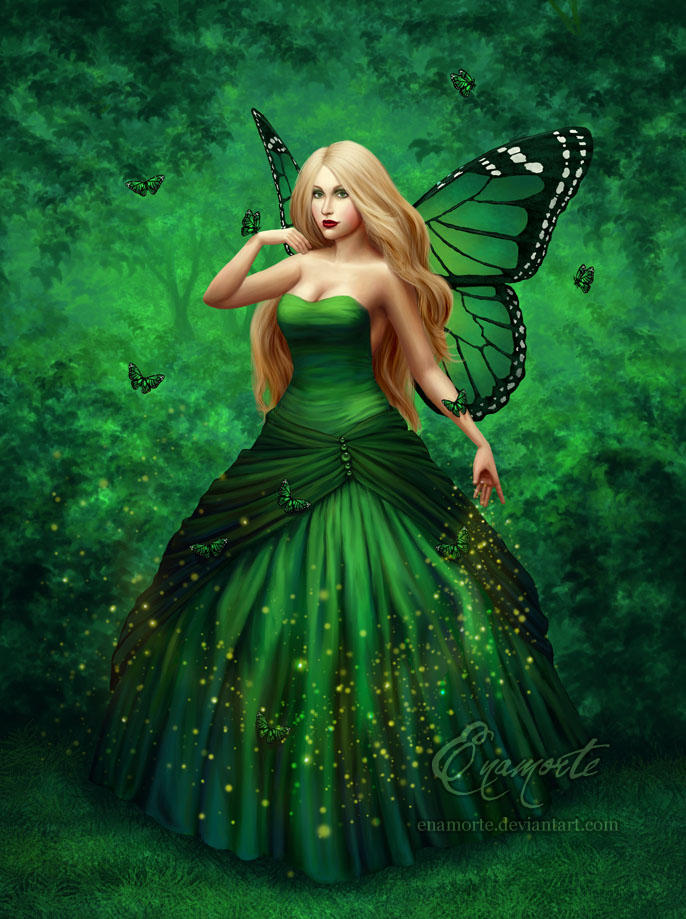 .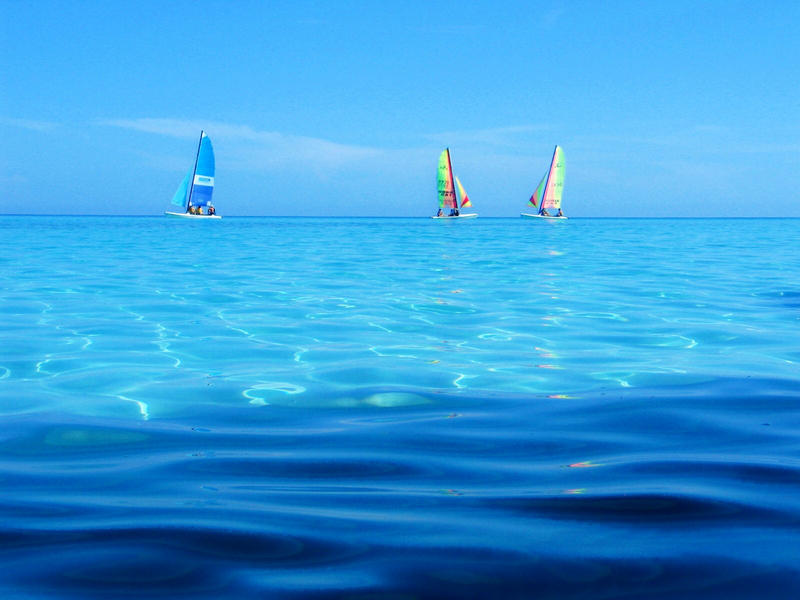 .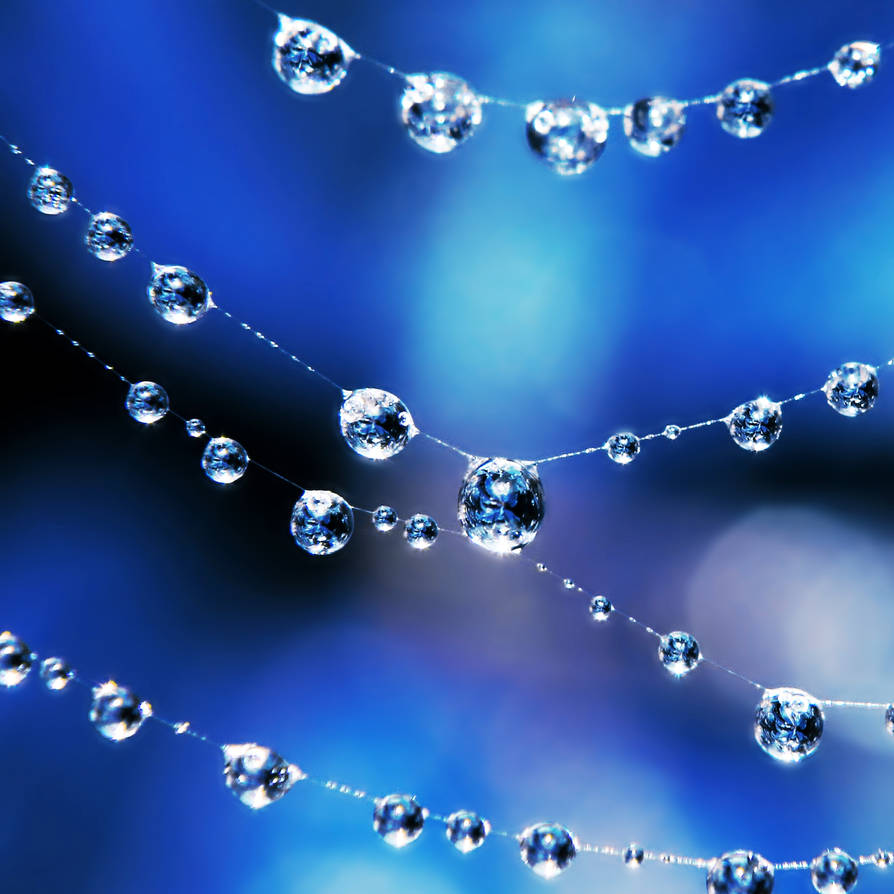 .
.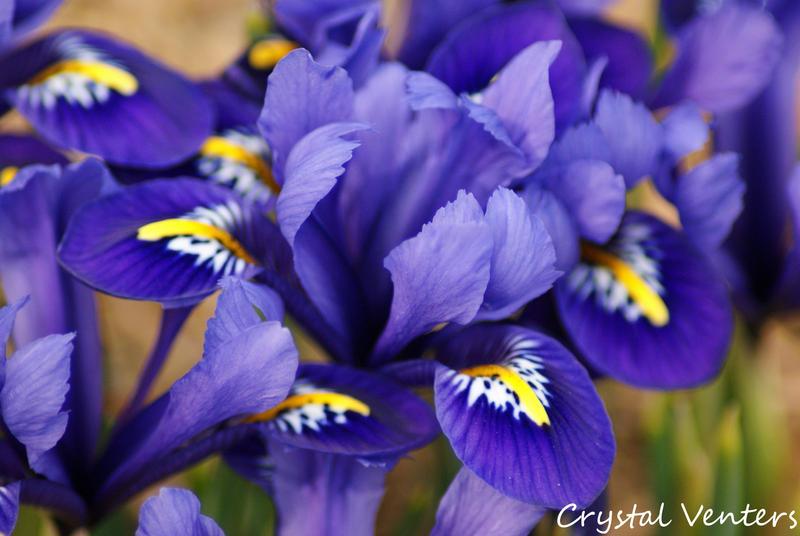 .
.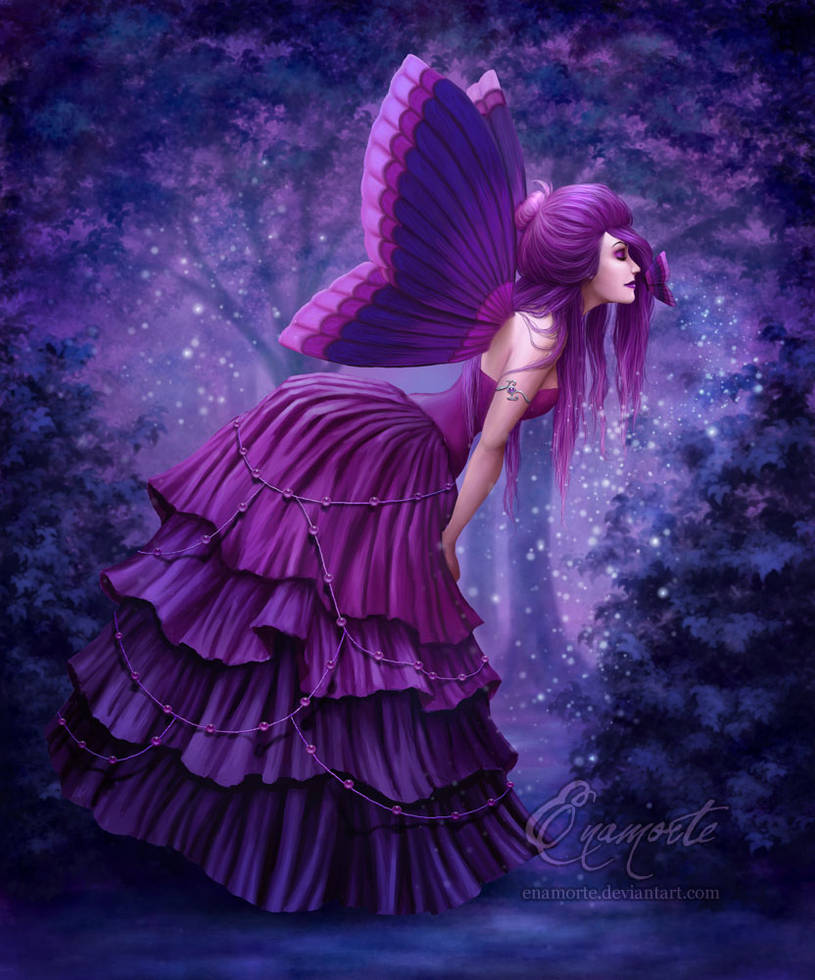 I'd also like to feature this amazing video from YouTube - please do take the time to enjoy it, you won't be sorry
And finally, just a mention of my newest polymer clay product, available for sale in my store. If this one sells as fast as the last and you still want one, do Note me, I will be making more! And I want one as well

GrannyMayCrafts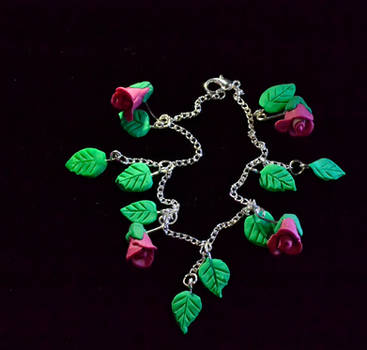 There will be some beautiful crochet shawls available within the next few weeks as well so do keep an eye open on what's coming up next in the store.
That's all for today everyone!