Hello Everyone,
Well tomorrow (my time lol) is 26th January, our national day,

Australia Day, so I thought I'd do a Bumper Feature on my beloved homeland, of which I am unashamedly proud. Our national cry - and I'm sure you've heard us at sporting events is

And our national anthem really *ought* to be...
In my opinion this is the most beautiful country on Earth, but I know we all think that about our homelands, so you don't have to take it on board. Here's a few examples of the diverse beauty of Australia.
Dampier, northern Western Australia.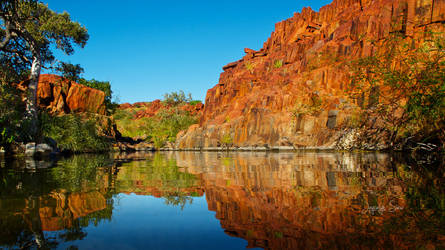 Victoria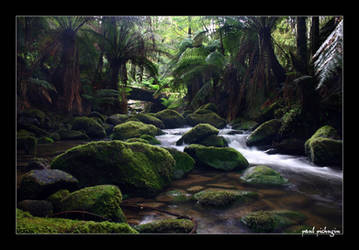 Menindee, New South Wales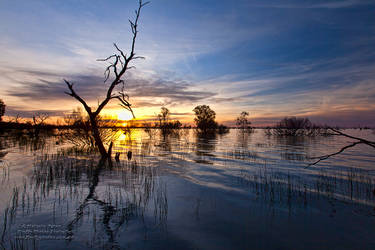 I would like to also add my own opinion here and that is that I respect and honour the Traditional Owners of this land. And here are the tears already. I am so horrified (throughout history actually, not *just* here in this beautiful country) at how humans can arrive, torture and take what is not theirs, be that lives, land, belongings or traditions, or even someone's purse, money or mobile (cell) phone by today's standards. I met an amazing Traditional Australian on dA some time ago and have just searched my Faves but can't find him. I would so love to have featured him here also. I will keep looking, he was so lovely, but had an unusual name that I can't bring to mine

Anyway, to happier things... Here's the Wikipedia article about Australia Day if anyone cares to indulge
en.wikipedia.org/wiki/Australi…
but I think we can be more exciting and pictorial about it ourselves, right here on dA.

I decided to feature some works of my Australian Watchers and friends so here we are. Some beautiful, some informative, some amusing... in fact, Australia in all her varied splendour. Vic = the state of Victoria, NSW = New South Wales, WA = Western Australia, Qld = Queensland, SA = South Australia. I apologise to the NT and Tas, I don't think I have anything here to show your talents


The Twelve Apostles, south coast of Vic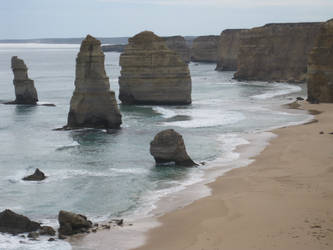 Bottle brush flower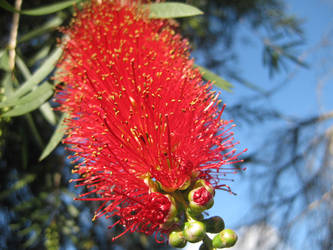 Willie Wagtail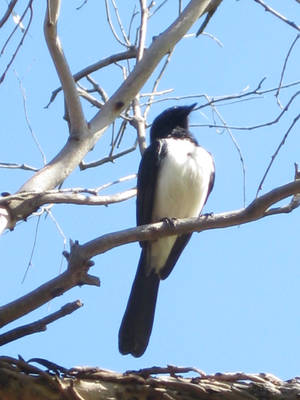 Billabong (with me 2 hairstyles ago)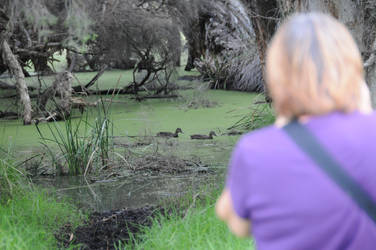 South Perth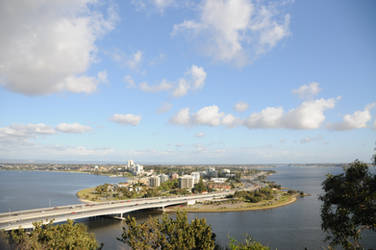 Loch Ness Monster LOL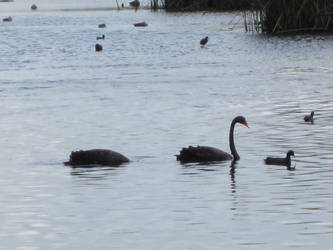 Silver Gull at Cottesloe Beach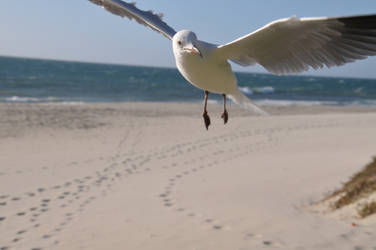 Mindarie Marina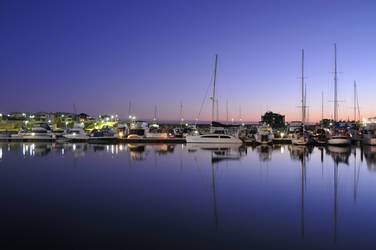 Sunrise over Perth city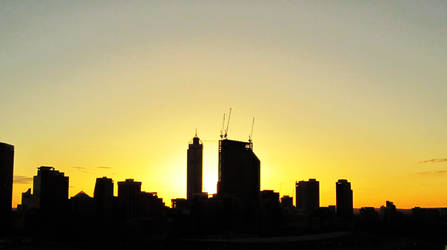 Bangalow Palms(?)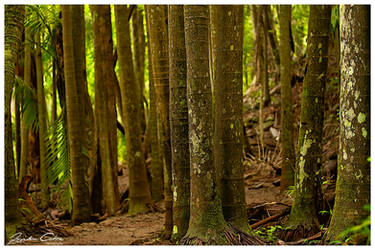 Cabbage Tree Point, Qld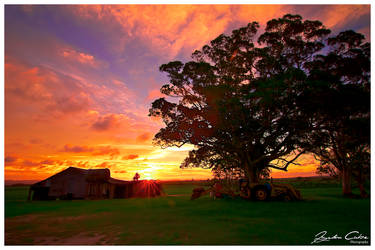 Buderim, Qld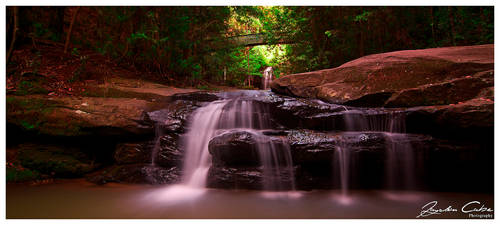 Dickeys Beach Qld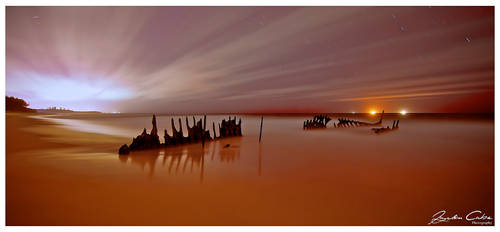 Surfers Paradise, Qld More tall buildings crammed together than even Sydney in my opinion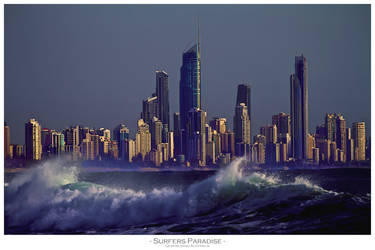 Lorikeet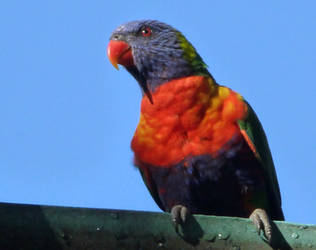 Pink frangipani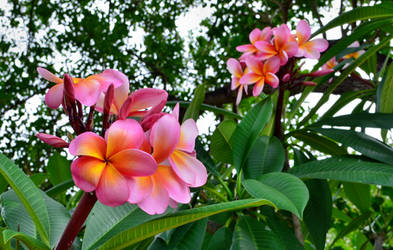 White frangipani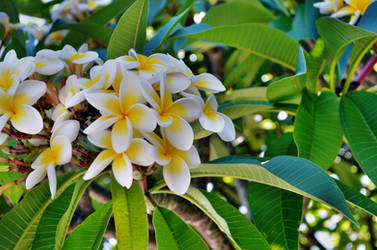 Kookaburra art work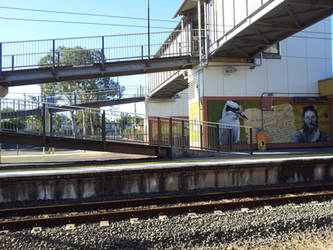 from Vic.
Historic style house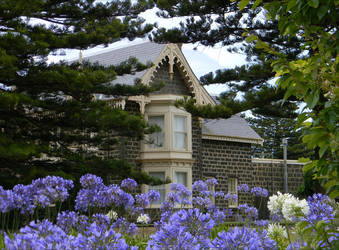 Daylesford, Vic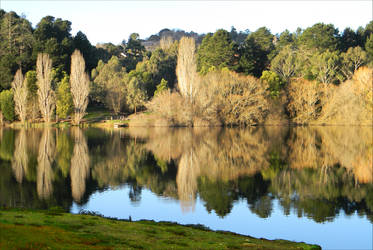 The Grampians Mountains, Vic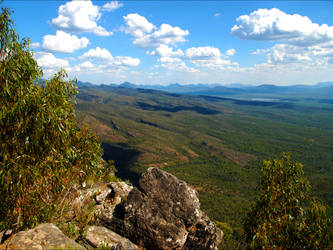 Historic country-style pub/hotel in Mt Gambier, South Australia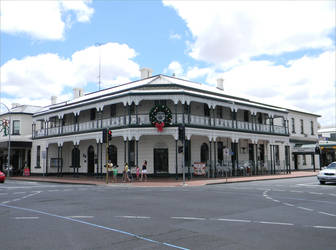 Kangaroo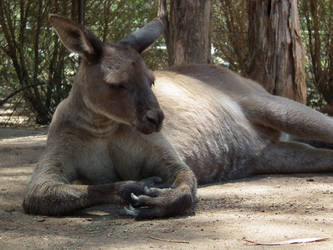 Tuross River, NSW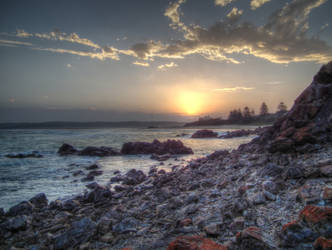 Fire danger levels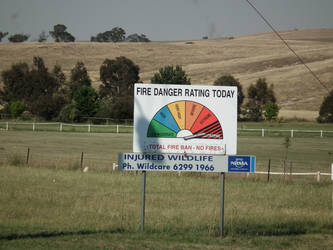 No introduction needed
Pelican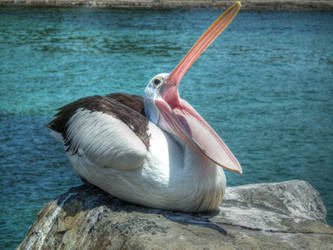 Old Australian architecture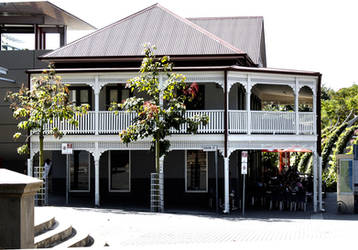 and modern; Story Bridge, Brisbane

A Canadian staying in Perth.
Aerial view of northern Western Australia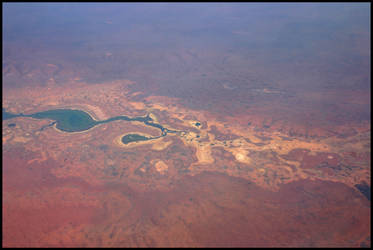 So incredibly close to seeing my house on here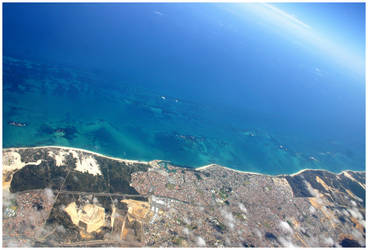 Paper daisies/Everlastings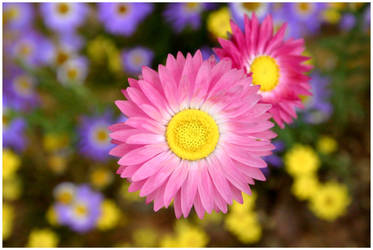 Lake Cave, Margaret River, WA
:bigthumb328532652:
LOL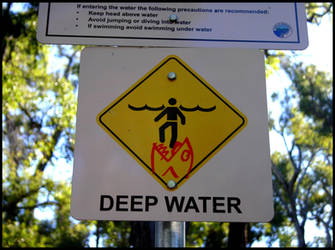 Northam, WA from a hot air balloon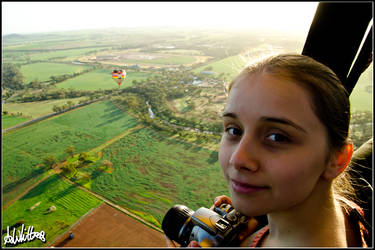 Koala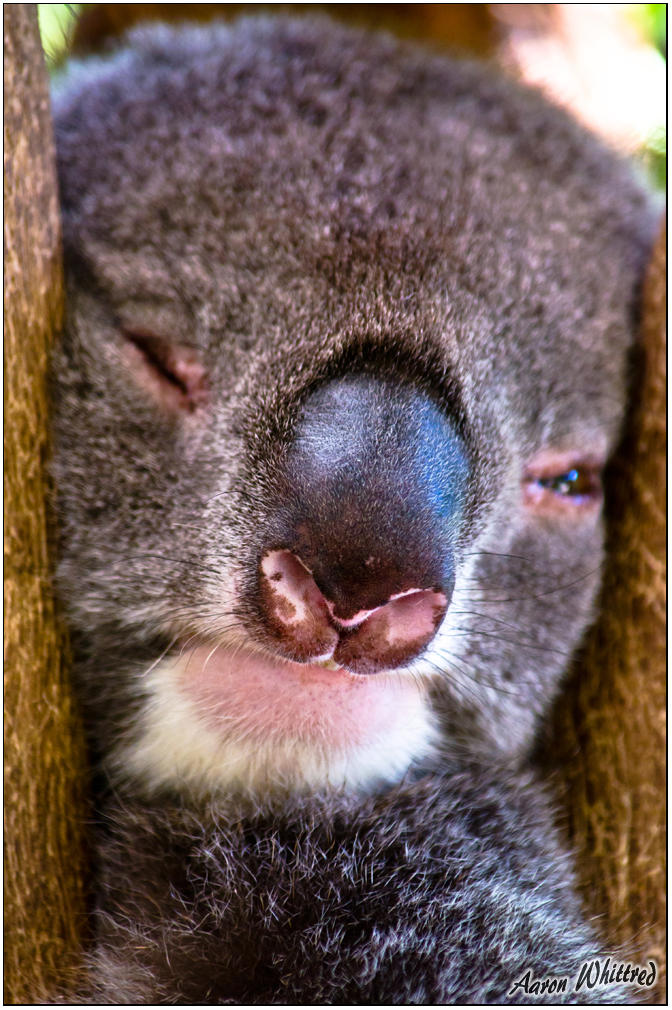 Emu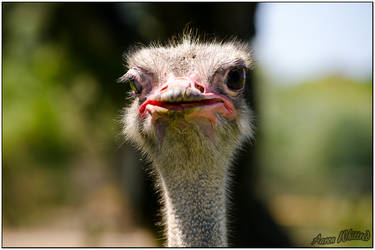 Kangaroo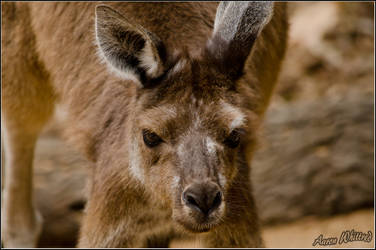 Pink and grey gallahs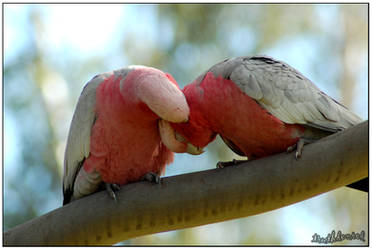 Our coins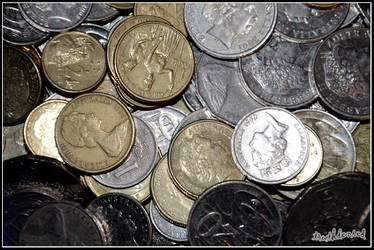 Sunset with Perth city visible on the right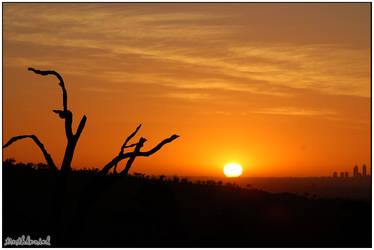 Busselton jetty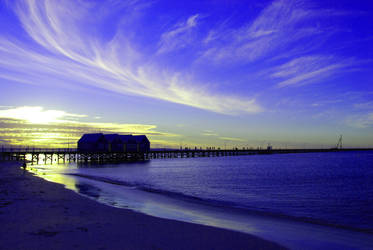 Edgewater Lake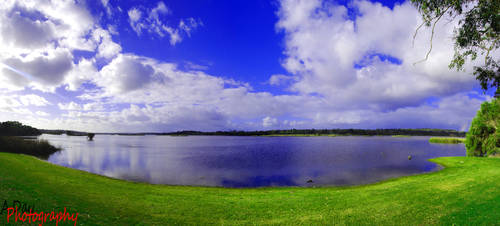 Kookaburra
Pink and grey Gallah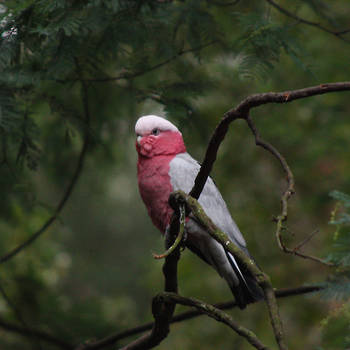 Parkes near Canberra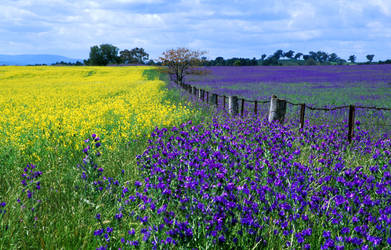 Sydney, NSW

Attunga, NSW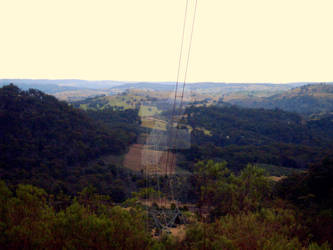 New Holland Honeyeaters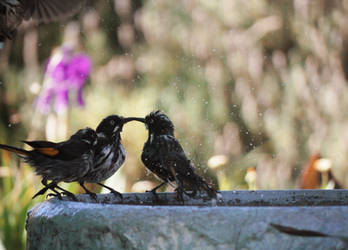 Native to the "drier parts of Australia"
:bigthumb345048247:
And, with a song I love to look at them by, a few of my own…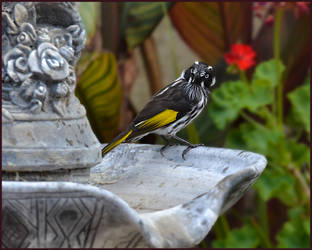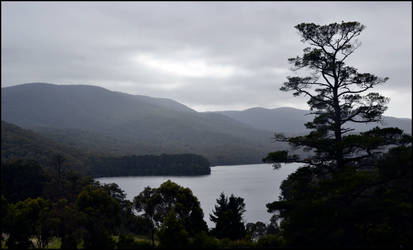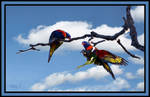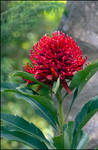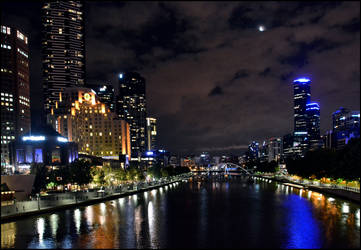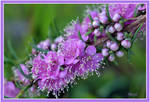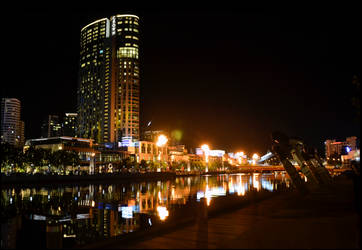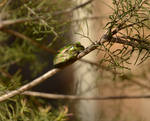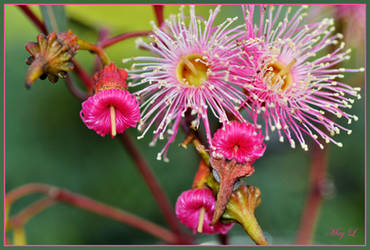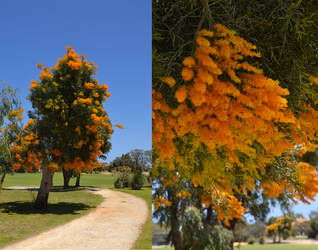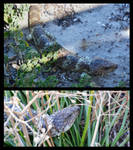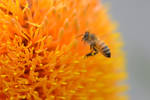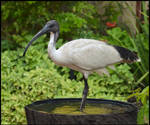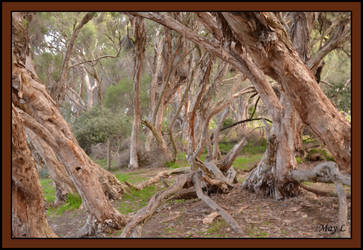 May Gibbs fairytale character, a Gumnut Baby