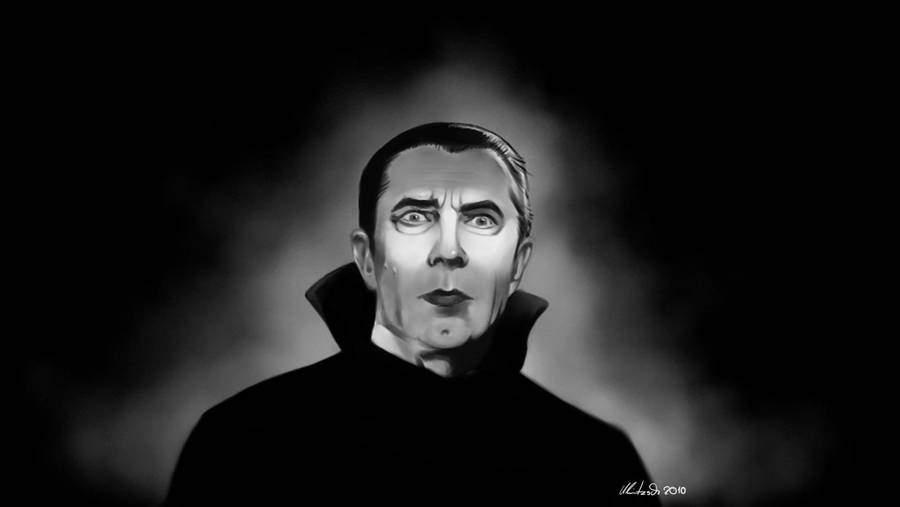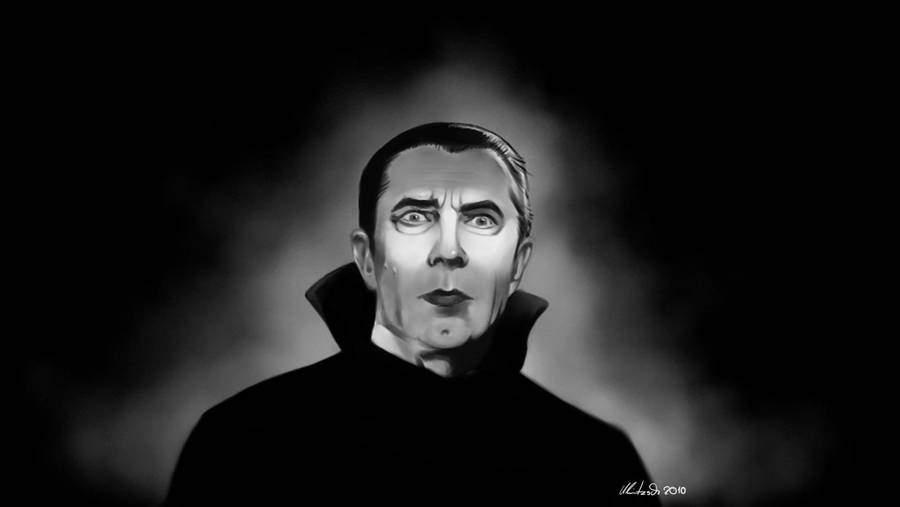 Watch
For the comic i am Painting.
My reference was pretty small but i hope it resembles him enough.

Reply

Great style and dead on likeness Karsten!
Way to go!
Reply

The comic - WHAT COMIC??!

Will we be able to see it here on DA? *worships all deities for an affirmative ''YES''*
Reply

It will comes out shortly before christmas here in germany.
This painting is also in just one panel in the story (and there you see him complete), so it is not about vampires or Bela himself, sorry.
The story is about Frankenstein.

If i can post it here, i do not know, yet. Keep your fingers crossed.

Thank you for the Favourite.
Reply

It's a great likeness of him. I feel he was the best Dracula.
Reply

Thank you

Yes, he was awesome. And how he got his victims was pretty different to how a vampire today is getting the blood.
For today's standards, totally harmless. But i still like the old movies!
Reply

Wow this is really great, it does absolutely resemble him very well!
Reply

Now this is a vamp. I bet you he doesn't sparkle.
Reply