I'm Rachel from Scotland/UK, I've been creating art for over 10 years now. I've learnt a lot and still got lots to learn; I hope I'll never stop learning!
Mostly offline now. When I do get on to check my messages I will return llamas, check comments, reply to notes etc. The only uploads will be poetry, makeup and the odd small piece I wish to share with the community. By and large this account will be more or less inactive.
I do wish to thank all 300(+) watchers who have joined me thus far, without you I doubt I'd have stuck with it as long as I have.
Anything you wish to ask me please send me a note. Otherwise; I wish you well in life.
Sincerely,
Rachel
Icons by
Apatosaurs
"Danny" by Namiiru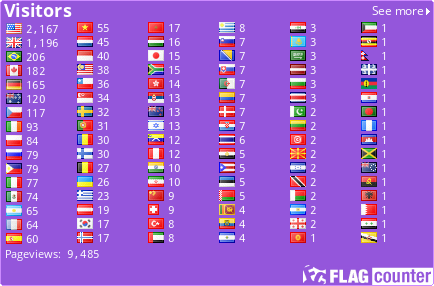 Favourite Movies
Avatar, Lord of the Rings, Frozen
Favourite TV Shows
True Blood, Nikita, Grimm, Supernatural, The Vampire Diaries, The Originals, Lost Girl, Person of Interest, NCIS, CSI
Favourite Bands / Musical Artists
Evanescence, Linkin Park, Nickelback, Britney Spears, McBusted
Favourite Books
Divergent Series, Golden Compass Series, The Dark Tower Series, Endgame
Favourite Writers
Stephen King, Christopher Paloni, Lesley Pearse, Martina Cole, PC Cast, L J Smith,
Favourite Games
League of Legends, Guild Wars, StarCraft2
Favourite Gaming Platform
PC
Tools of the Trade
pencils, markers, watercolour penciles, paints, anything traditional.
Other Interests
Music, Makeup, Guildwars, League of Legends, Books, Movies, Netflix, BDSM