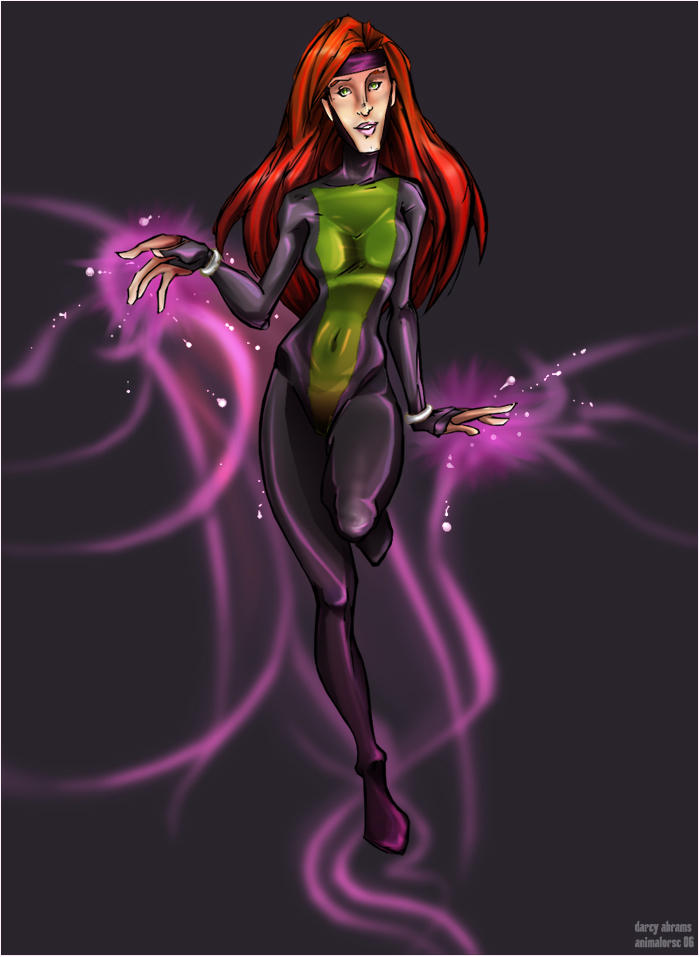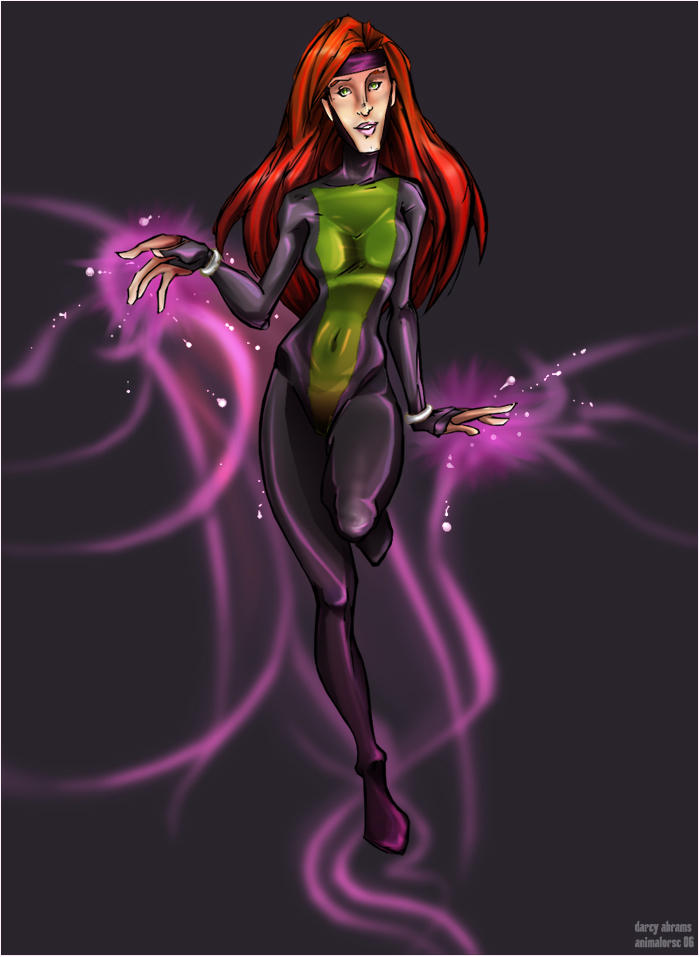 Watch
Coloured by >> Me.
Drawn By >>
[link]
I saw this picture in his scraps and thought ''this is too good not to be coloured'' so thats what is did.
Enjoy!!


Reply

You have a wonderful gift!
Reply

I love Jeans design, its the first fan art iv seen for evolution, the hands are ace and the effects too.
Reply

You did an amazing job! She looks gorgeous! I'm not entirely happy with her face (my sketch of it that is, not your coloring), maybe a revised sketch is in order. But just gorgeous coloring and shading, I love the 3 dimensionality you gave to her. You have righteous skills!
Reply

This actually kick some serious arse, brilliant.
Reply

Your skills are envious...

Reply

Awesomeness. Those changes really did the trick. Very nice work. Now I've got a lil Jean Grey piece to submit too....

Reply