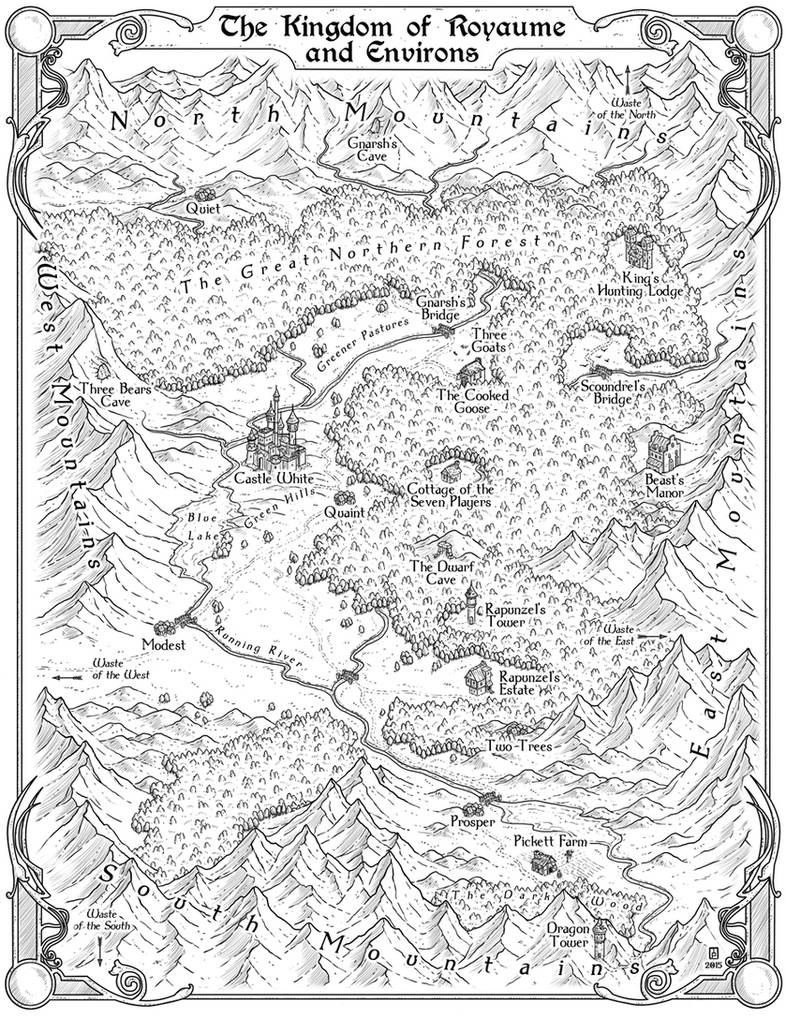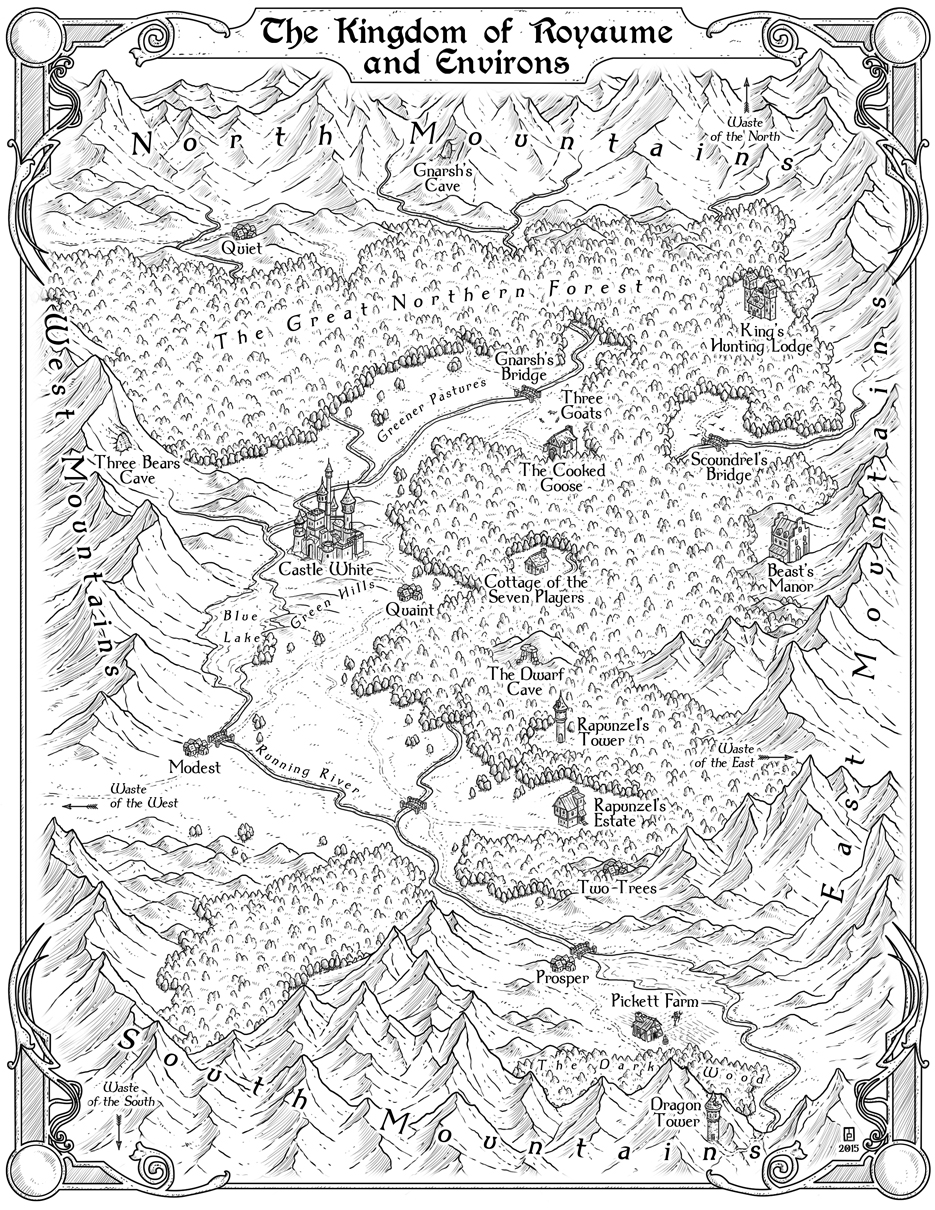 Watch
This map was a commission for
John Peck's serie "The Charming Tales
" (and its upcoming 3rd book, the Pitchfork of Destiny) - writer's nickname : Jack Heckel, and depicts the Kingdom of Royaume where action of the books takes place.

Reply

Very well done, as all your maps are.
Reply

Reply

What, no River Fleuve or Forêt Forest?
Reply

... governed by a Department of Redundancy Department ...
Reply

...or a Metropolis of La Grande Cité...
Reply

Is there a Republic of République nearby?
Reply