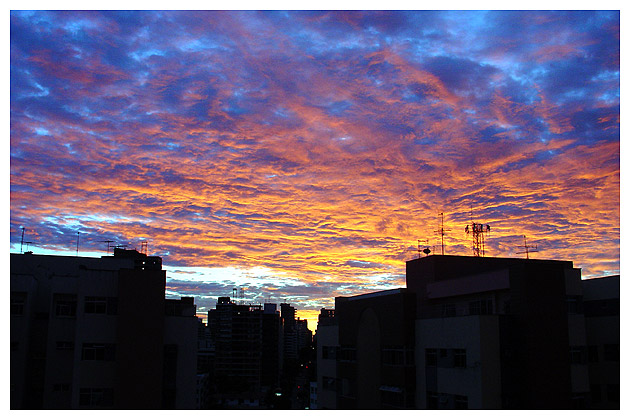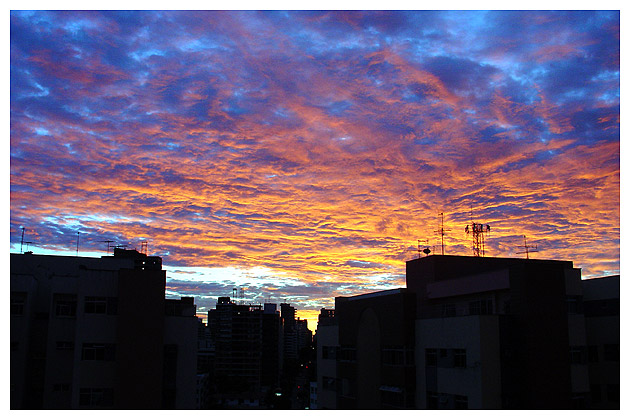 Watch

Very nice image. As it turns out this is about the third image I have clicked on that was yours. You've got a great eye for design and composition. Good work.
Reply

That is actually a very impressive photo, I see many sunsets but not with that full range of colours.

The silohuette of the skyline looks nice and suits it.

Reply