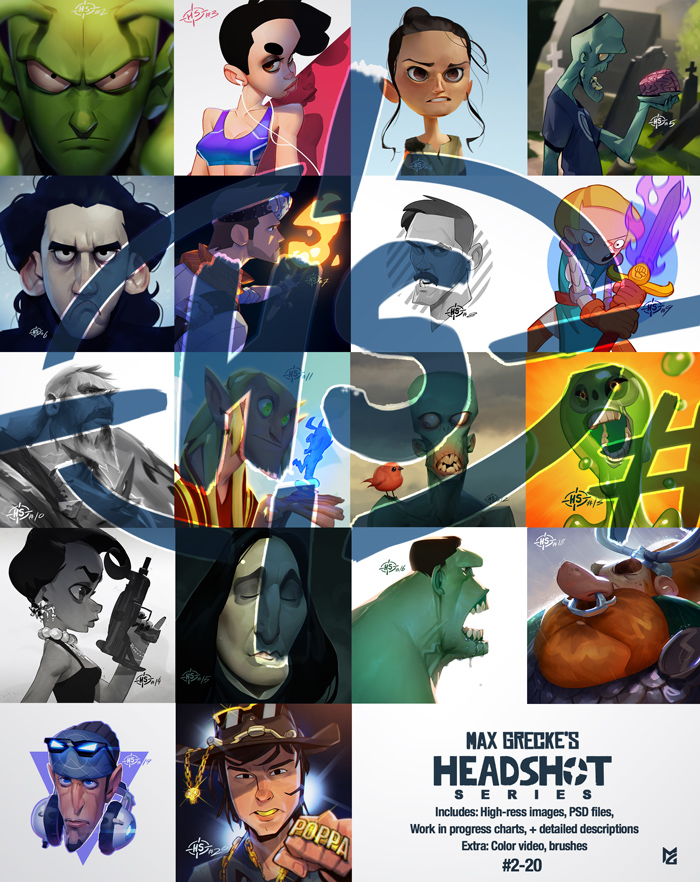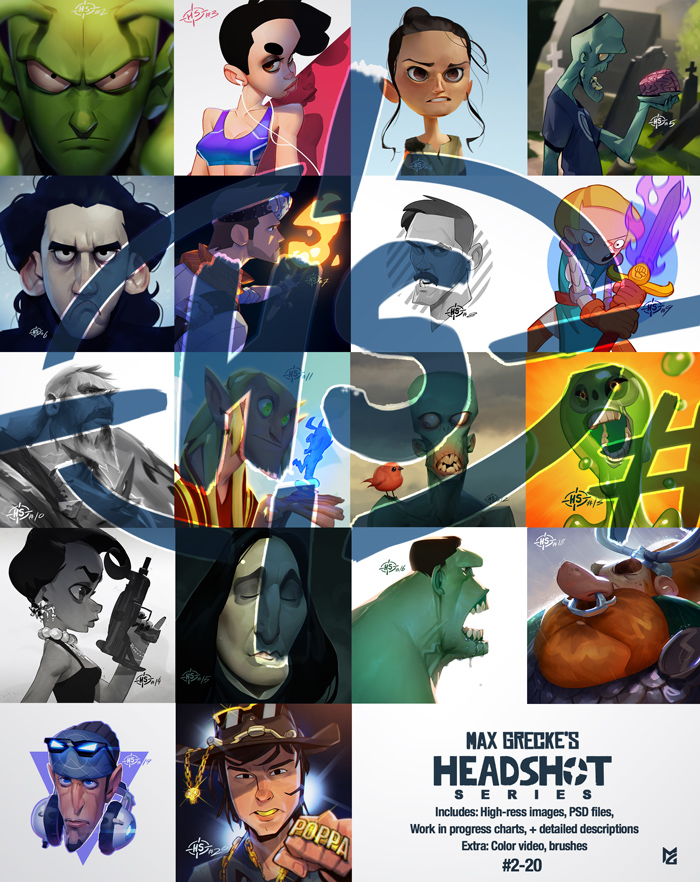 Watch
A lot of people have been asking about all my previous content posted through my Patreon:
www.patreon.com/maxgrecke
So I decided to upload my first 18 tutorials on my Gumroad page! Here:
gum.co/ZtfrjB

Heh heh. One of them looks like snape
Reply

One of them is Snape!

Reply

Pardon, which one is #104?
Reply

The link doesn't work for me, it just takes me to my dashboard. That link should work:
gumroad.com/maxgrecke
I really like your art btw :3
Reply