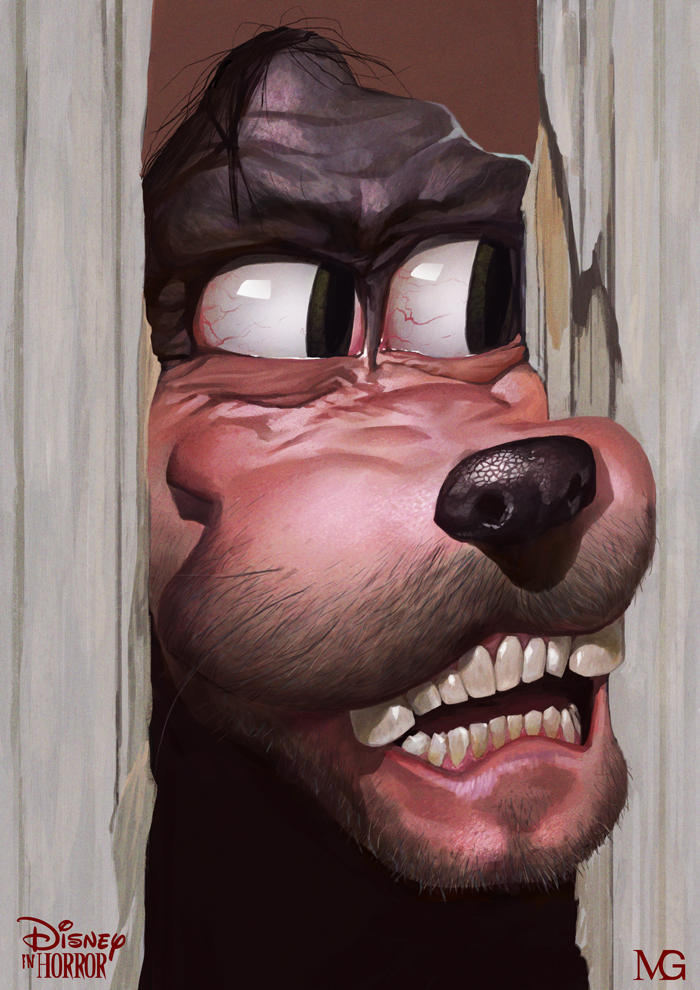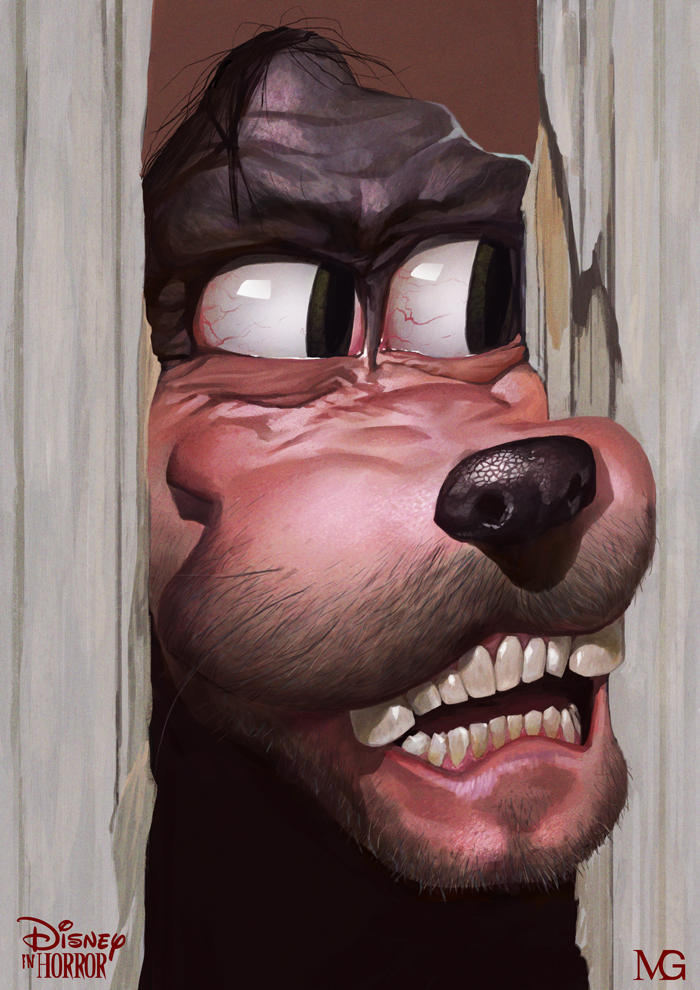 Watch
I had the idea that I wanted to make Disney characters appear as the bad guys in classic horror movies,
and I coldn't think of a better scene than this and I thought Goofy was perfect for it!
Thanks for looking!
Can't believe I got a DD on this! That's amazing I'm so happy over all the response on this as well! Thanks everyone!