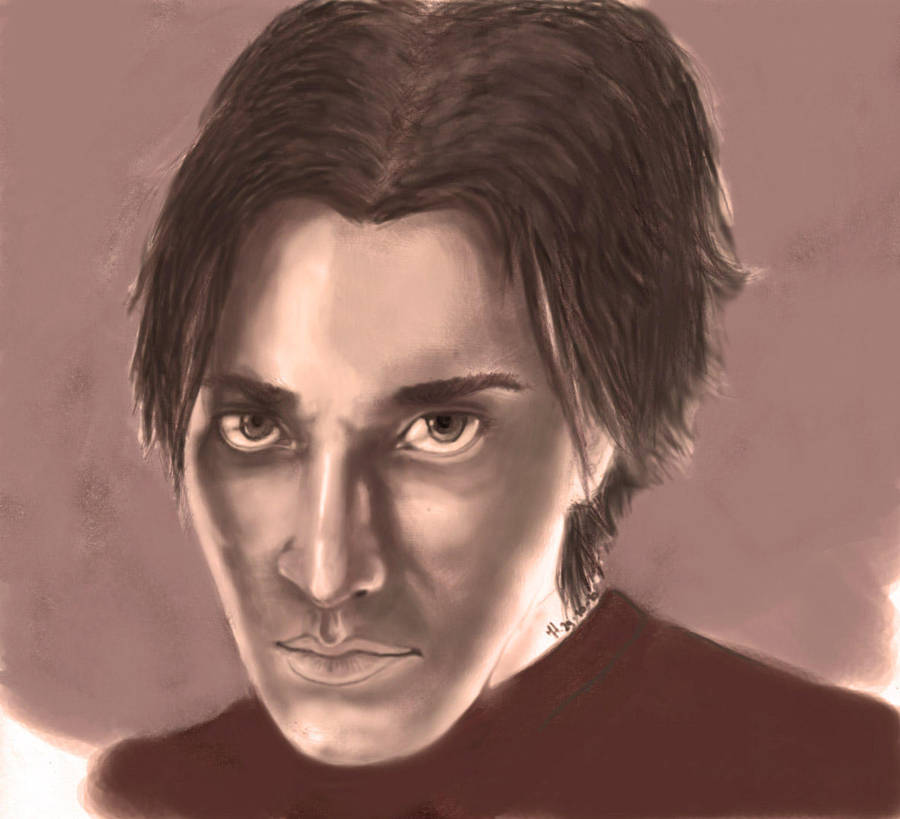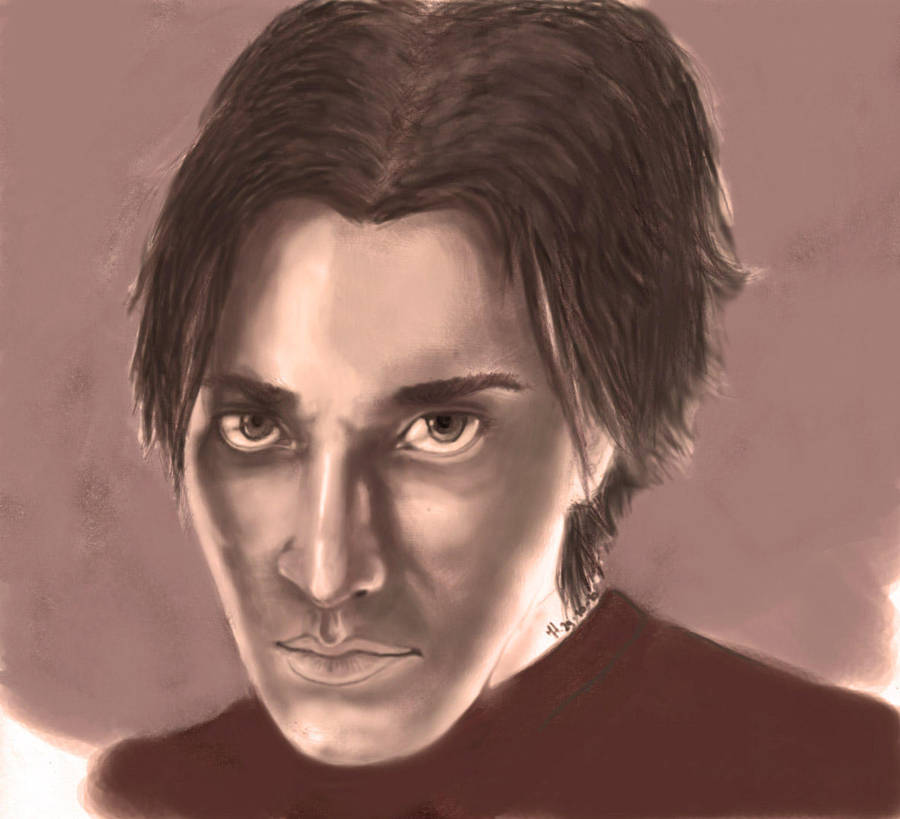 Watch
I Cleanded and fixxed a another piece of my. Hope you can remamber the pencil drawing,
I do this things: Fix the face (his kin)
Fix the nose
Fix the eyes
Fix the mound
Cleaned the background
Drawing the hair
Fixxing and drawing in Photoshop and Artweaver
Cleaning and smudging in Photoshop.
Old sketch -->
[link]
Still i'am not happy whit some parts, But i love it more now! I enjoy doing this. LOL
Hope you like
PLZ.....comments are verry verry welcome!!!!

I myself am new to DA and haven't seen your previous piece that you based this one on, but overall a job well done! P.S. Perhaps you could have a link to your previous work for DA users to compare the two? Just a suggestion.

Reply