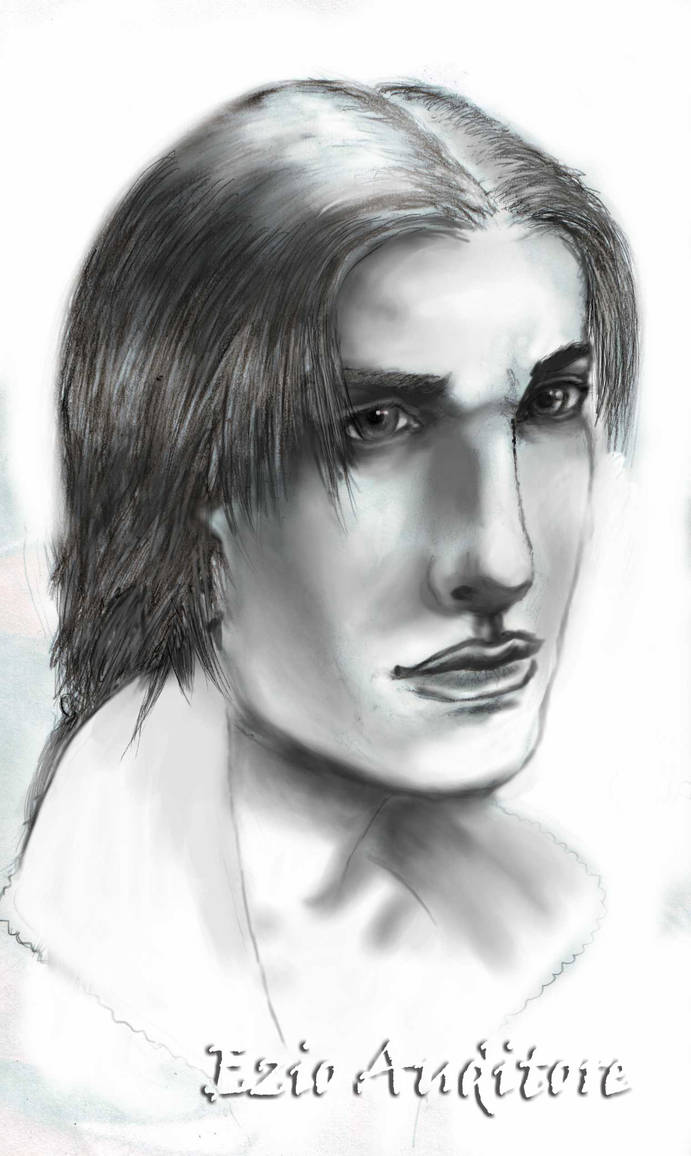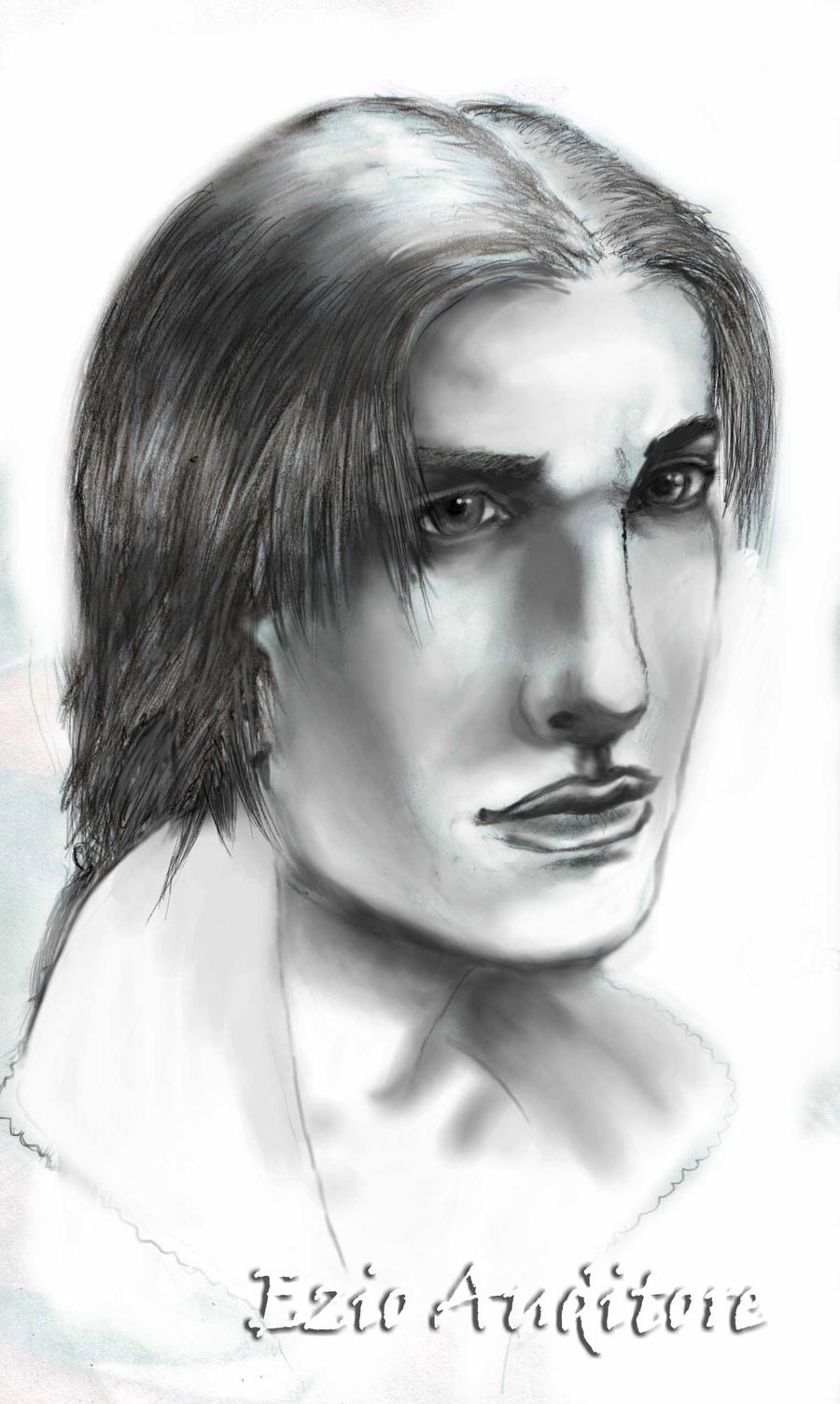 Watch
0o i try my best to do a pic... of Ezio in realistic style.
First a made a skerch on paper, the sketch whas very messy and out of propotions. So i scanded and fix it!
Later i cleanded it in Photoshop and Artweaver.

Hope you like

FOR SALE!!! SEND me a note or e-mail for info!