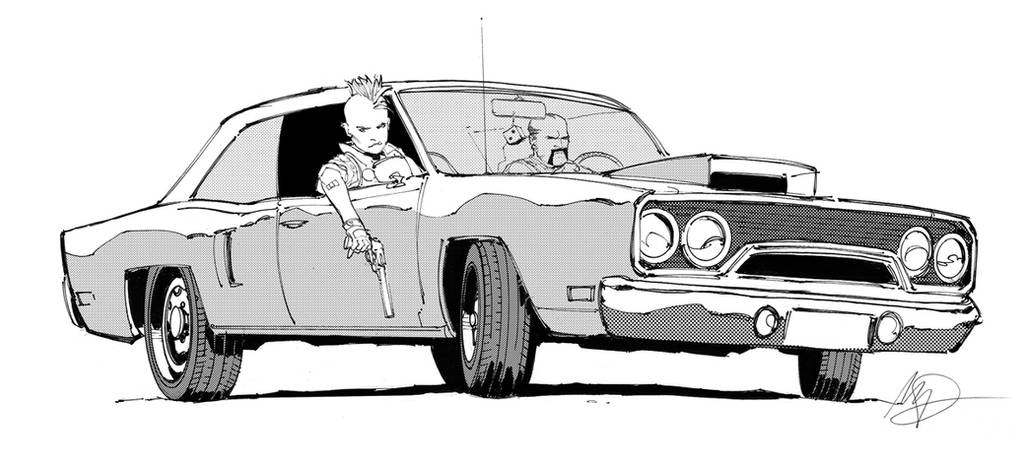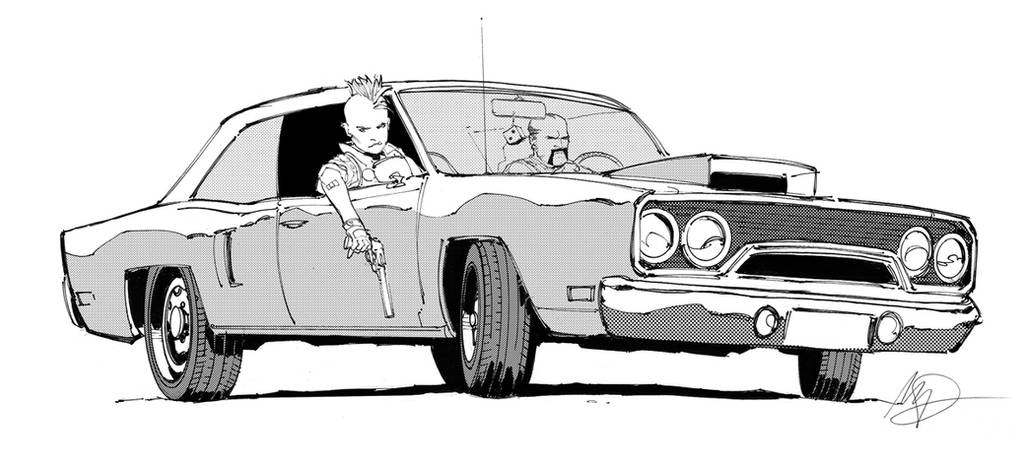 Watch
Just a couple of punks about to get in some kind of scrap. Ziptone/Screentones made using a nice tutorial that I found here:
xxcrossmaniac.deviantart.com/a…

Reply

Reply

Reply

i respect people who are able to draw cars lmfao. keep up with the good work!
Reply

Reply

Sweet!. I had a 1968 Dodge Coronet.
Reply

Nice.

Reply