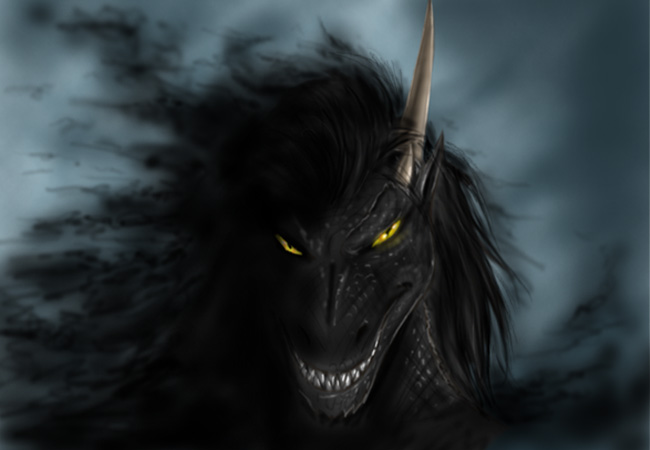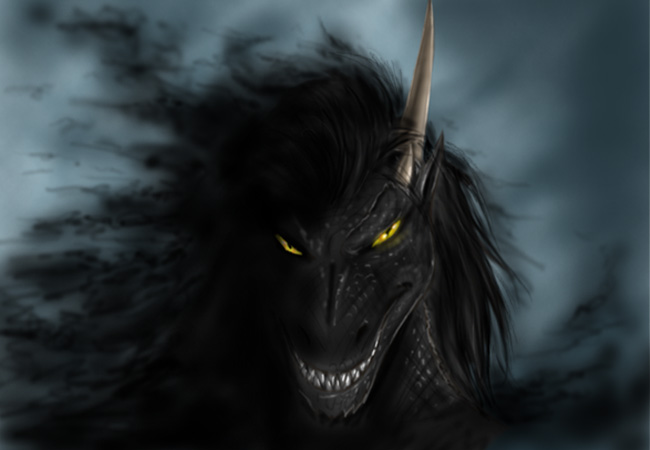 Watch
This is Kran. You can find a nother pic from him in my gallery.
I wanted to give him a role in my Dragon Tales comic. This would be one of the scenes.
Unfourtunetly it looks like I dont have enought time and energy to compet that comic. I think I will write from it a story or commission someone to write it for me. And just drawing some illustrations for it. 3 or 4 / chapter.
Kran would appear in the third chapter. He is one of the bad guys. He can turn him self into black smoke and in that form he is immune all male atacks, but in that form he is vulnerable by strong light and fire. He can breath paralysing smoke, and he can summon a shadow sword. But although his abilities he dont like face to face fight he like to pulling the strings from background make the dirty work with someone else.